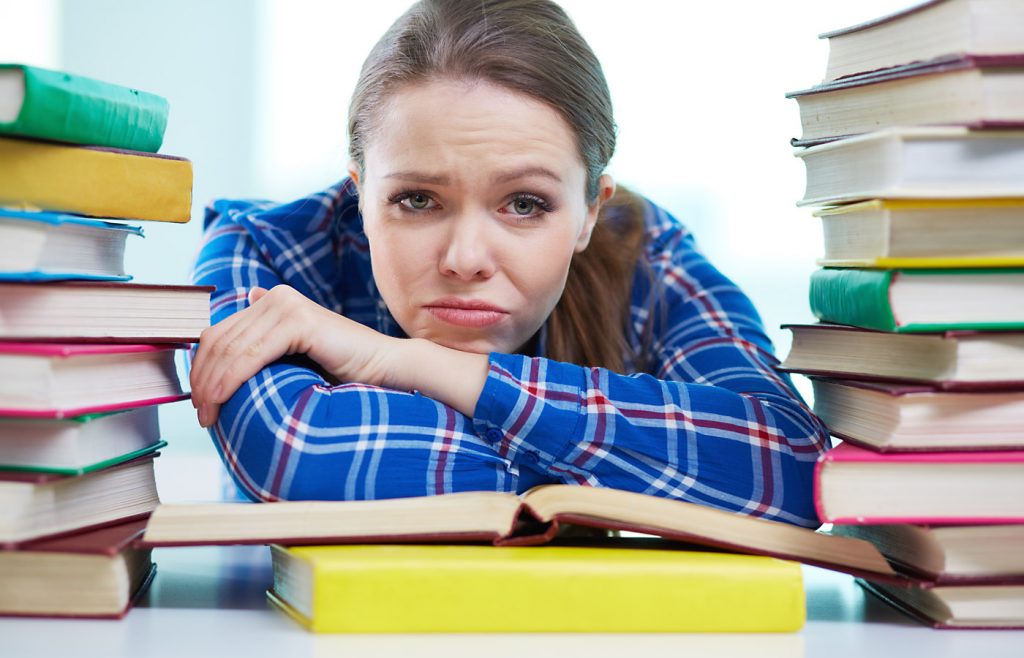 Patrick Pomfrey, Psy.D., is a doctor of clinical psychology in Fairfield, Iowa.
Dear Dr. Pomfrey,
I moved here 32 years ago. My husband was successful and kind of a hero to me (after being let down by every man I ever knew). We had children. Life was okay. Then I developed health problems. My "hero" ran off with a younger woman and left me with kids, no money, and no hope. I'm 62 this year. No friends, no desire to meet another man (who would want me now, anyway?), no money (I'd like to get a job, but I spent my life raising kids—not much of a resume), and no future. My so-called spiritual "life" is dead. I'm alone and feel like giving up.                    —Alone

Dear Alone,
Your feelings of anger, loneliness, and despair are evident. Many people in your situation would feel exactly the same.
You are likely experiencing what is known as a Major Depressive Episode. You need more help than a written response can provide. Please, consider two initial steps; it could change your life. A) Find a good psychotherapist. B) Schedule a psychiatric evaluation. Don't wait for tomorrow, depression is not just miserable, it's dangerous. Why? Because it destroys its host—and that would be you.
Alone, there are other steps you can take. These are steps that have been scientifically shown to reduce depression. However, the difficulty with depression lies in doing anything. Nevertheless, you must find it within yourself to begin. Don't wait till you feel like it—just begin.
First, get outside. Spend at least ten minutes a day in the sun between 11:00 a.m. and 3:00 p.m. Your ancestors evolved in an outdoor environment. In order to get adequate amounts of natural vitamin D you need sunlight. Lack of vitamin D is correlated with some types of depression. Ask your physician for a 25 hydroxy vitamin D blood test to see what your body needs.
Second, take omega-3 fatty acids. Make sure it is from a company that purifies their fish oil in order to avoid contamination from heavy metals and other toxins. New Chapter or OmegaBrite offers an excellent product.
Third, you need people in your life. Like all of us, your brain is hard wired to relate. In the absence of others, our sense of self collapses and we become vulnerable to depression. I love the simplicity of King Solomon's advice: "He that hath friends must show himself friendly." Reach out to others in the way you wish they would reach out to you.
Regarding men: You stated you've been "let down" by every man you ever knew.  Does this include your father? If so, it may be fruitful to explore your early relationship with him, in therapy, to understand how he influences your interactions with men and what impact he's had on your conscious and unconscious feelings towards them.
You stated that you have "no desire to meet another man," yet you ask, "Who wants me now, anyway?" Your question suggests internal conflict. You may be more open to relationships than your conscious mind believes. Perhaps you feel unlovable and unable to attract a man. This would be another topic for therapy. See if there is evidence for your belief or if it is just a feeling. If there is evidence, then you can begin work on becoming the type of person that you would want to attract.
Fourth, listen to what you are saying to yourself on an hour-by-hour basis. Language matters—a lot! Your emotions spring from the thoughts that you create. Words hold inherent power. When people tell me they are depressed, I interpret that to mean they are having depressing thoughts. Language structures your experience of reality. Stop catastrophizing. It's costing you too much.
Language is the greatest invention of all time. It's a tool you can use as a weapon or an ally. Find a therapist familiar with cognitive therapy that can help you use language in a rational and beneficial manner.
And finally, you are in a spiritual crisis. You stated your spiritual life is dead—but that means it was once alive. Revisit the foundations of your spiritual life. What initiated your original journey? What did you set out to accomplish? Do you really want to "give up" or would you rather wake up and move on in your life?
Imagine getting back to your spiritual journey. What if this were a year of transformation rather than another year of desperation? What if you created a Mission Statement for your life and began to live by it?
Depression is a message from your soul to reexamine your life. This is an opportunity to listen to your voice, the one that brought you to Iowa 32 years ago. It's the only voice that can ultimately save you.
Visit the index for more articles on advice and manners.