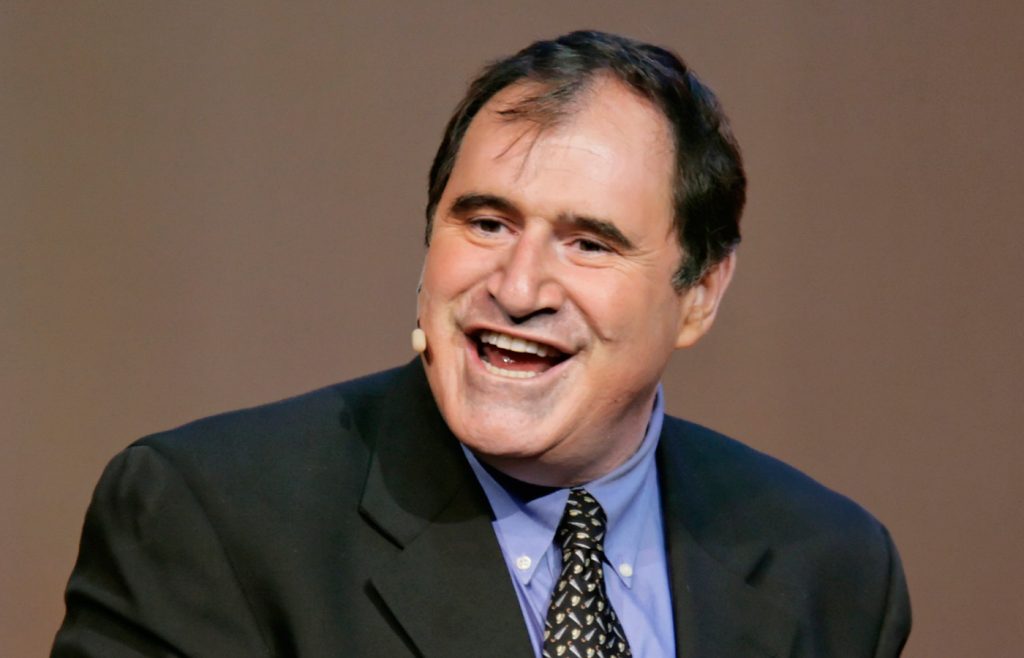 Mayor Ed Malloy officially declared January 27th "Richard Kind Day" in Fairfield. The announcement came upon the closing of A Funny Thing Happened on the Way to the Forum, the first musical of the inaugural season at the Stephen Sondheim Center for the Performing Arts. Kind, best known for his roles in television hits Spin City, Mad About You, and Scrubs, played the lead role of Pseudolus in the production.
 "Richard Kind endeared himself to the whole community during his visit," said the Mayor, "and gave a tremendous boost to the opening of the Sondheim Center with his brilliant performances for the Grand Opening Gala and as the lead character in A Funny Thing Happened on the Way to the Forum. Richard will always be welcome here."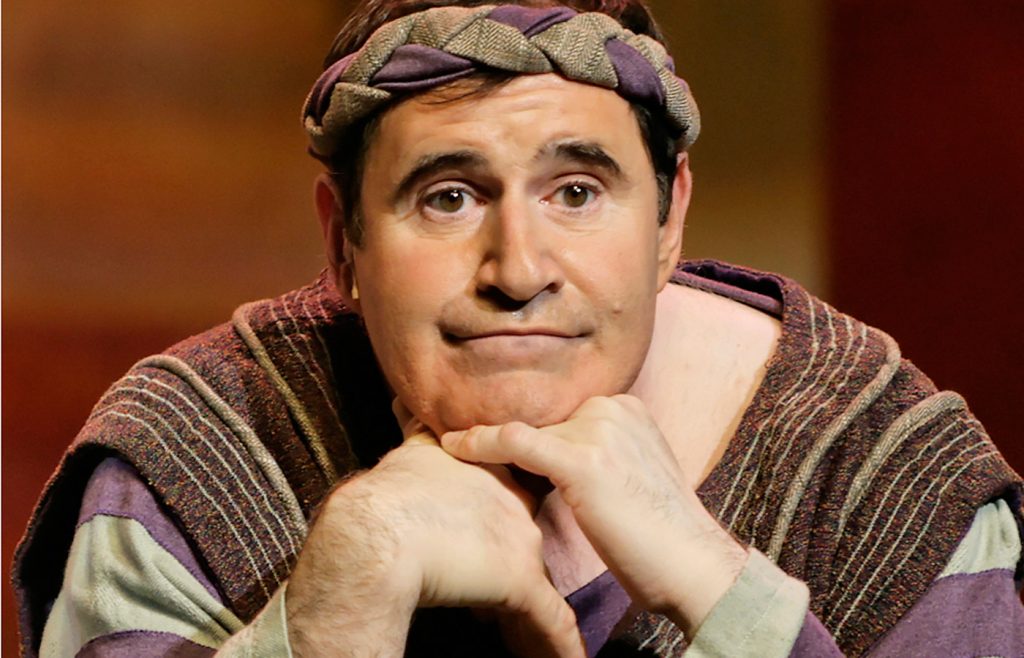 Throughout the three-weekend run of Forum, Kind was very vocal in expressing his appreciation of the Sondheim Center and for theater in general, speaking candidly to the audience following the standing ovation at each performance. He referred to the new theater as "a gem and a palace," and reminded patrons of the responsibility and need to support such a significant cultural venture.
According to Mayor Malloy's proclamation, Kind has not only given "memorable performances and generous praise of Fairfield's new theater venture," but has "embraced Fairfield for its special charms, culture, and unique qualities—and Fairfield has embraced him."
The framed proclamation was presented to Kind during the closing night gathering on Sunday, January 27, which concluded with the Mayor thanking Kind for "his commitment to our community through his support of the Stephen Sondheim Center for the Performing Arts."
Preparing to depart from Fairfield, Kind turned to the crowd and said, "Happy Richard Kind Day!" as he smiled and waved. Randal K. West, Artistic Director of the Sondheim Center, thanked the Mayor for honoring Kind, adding that "Richard is an exceptional performer who will always be welcome in our theater and in our community—especially on January 27."
For more information about the Sondheim Center, contact the Box Office at 641-472-2787.