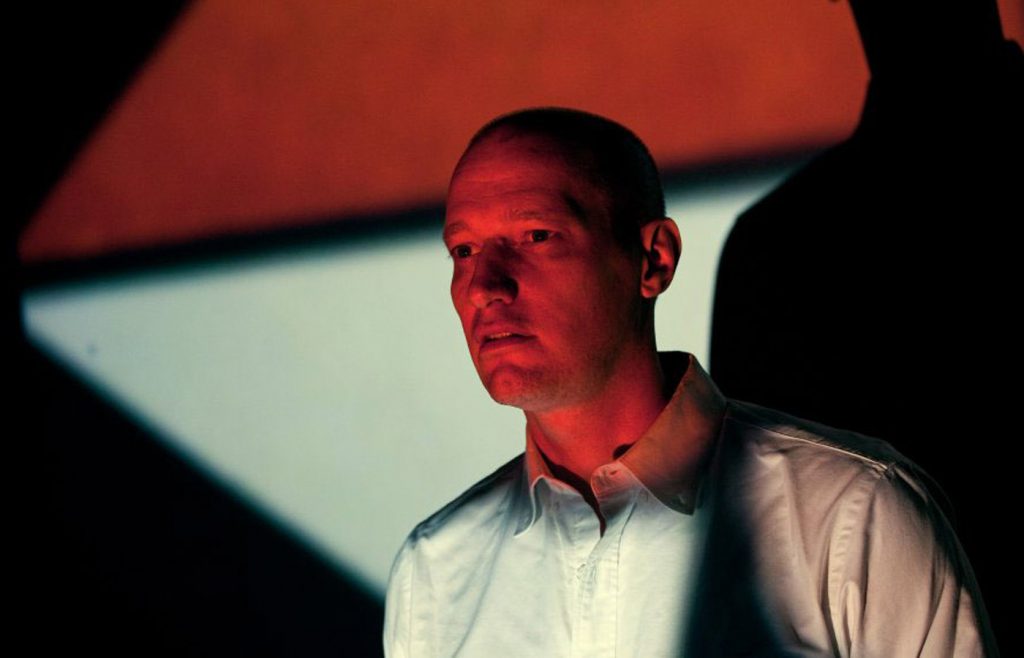 The soulful CD debut Beautiful Tired Bodies from Howard Ivans (the musical project of Ivan Howard) entices listeners into a stylized world, surrounded by melancholy melodies and lush instrumental arrangements. Ivan's R&B vocals remind me of the slightly quivered singing of Bryan Ferry from his days as lead man for Roxy Music. The arrangements and supporting instrumental musicians make these tracks sparkle.
Ivan Howard grew up on a tobacco farm in North Carolina, where he strummed the guitar and worked on variations of Michael Jackson's song "Billie Jean." In recent years, he collaborated with in-state bands such as the Rosebuds and Gayngs.
But on this new solo debut, he reveals a side we haven't heard: a sophisticated, gentler sound both in songwriting and delivery. String arrangements, subtle percussion, crystalline electric guitar, gentle keyboards, and harmonious backing vocals coax and tug the listener towards surrender.
Not everything from Ivan's new CD resonates with my ear. So I offer my favorite selections: two tracks from Bodies and one each from the earlier EP Red Face Boy (2013) and a collaboration with the band Gayngs from their CD Relayted (2010).
"Come On" (4:04) asks for solace with lyrics like these: "Don't know what I'm waiting for . . . Can't you see that I'm a wounded man? . . . The pressure's rising too high . . . I keep hiding from myself." The repeating chorus is the highlight. The entire track sounds like a '70s slow-cooking R&B hit. Its guitar work reminds me of "Don't Dream It's Over" by Crowded House.
"They Don't Know How It Feels" (4:58) has a sultry, twisting vocal shine that simmers like a downtempo companion piece for Seal's "Kiss From a Rose."
"Pillows" (4:52) from Red Face Boy allows Ivan to work his magic, with horns and strings providing the backdrop. I see this track as the experimental groundwork for his new CD, on which Ivan found his soulful voice.
"No Sweat" (6:06) on the Relayted album by Gayngs offers a well-crafted piece that begins with a classical piano introduction. Ivan's ghostly vocals enter and intertwine effectively, followed by a yearning saxophone. The last two minutes are pure instrumental improv with electronic elements that fade to silence.
There's no better way to explore the rising talents of Ivan Howard (a.k.a. Howard Ivans) than to sample these tracks.
Join Andy Bargerstock's Fringe Toast Music programs every Wednesday at 8 p.m. on KRUU-FM at 100.1 in Fairfield, IA, or via streaming at kruufm.com.