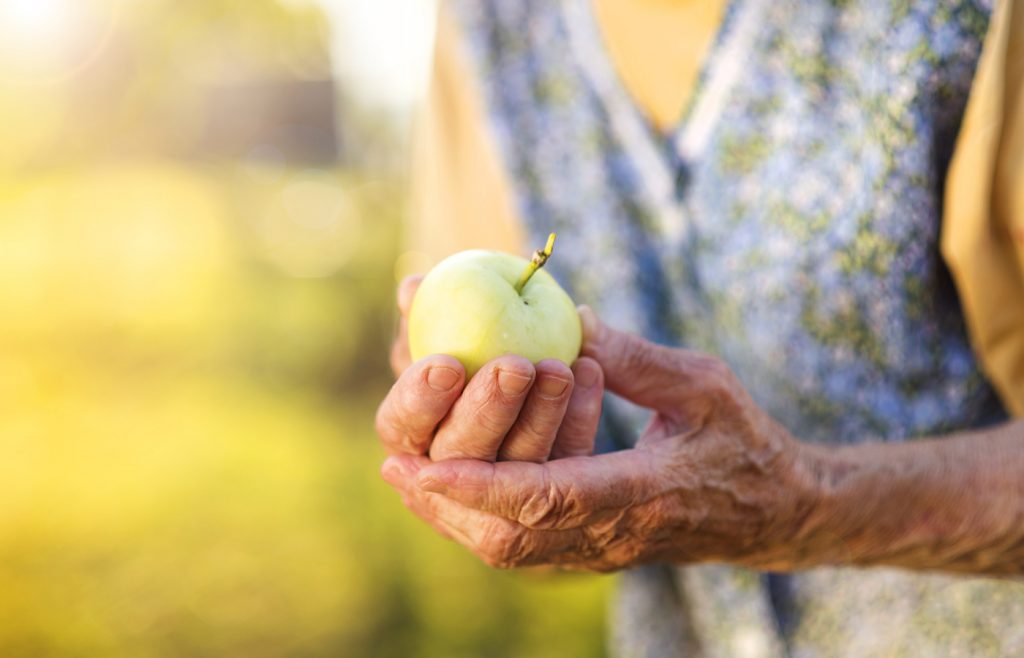 I often think it is the mothers
who should decree when and if
we go to war—who would know
better to protect?
Wearing an apron, ladle in hand,
let the Generals knock at their
porch door before deploying
in Nam, Afghanistan, Iraq.
In the making of life, men give
only their semen—that they so
like to give—while women give
nine months of their blood
and their body as cradle, then
launch in repeated pain-thrust
a child between their knees.
Yes, let Congress, the Pentagon
and the blood-smeared stockholders
of war turn to the mothers,
and if even for the first time—
let them do as mother says.
Bill Graeser, a Long Island native, has worked as dairy farmer, carpenter, and teacher of Transcendental Meditation, and is currently the locksmith at Maharishi University of Management, Fairfield, Iowa. He is the winner of Iowa Poetry Association's 2012 Norman Thomas Memorial Award, and has been published in North American Review, Michigan Avenue Review, Lyrical Iowa, and Chiron Review. He is the author of Fire in a Nutshell, available at Lulu Press or billgraeser.com.