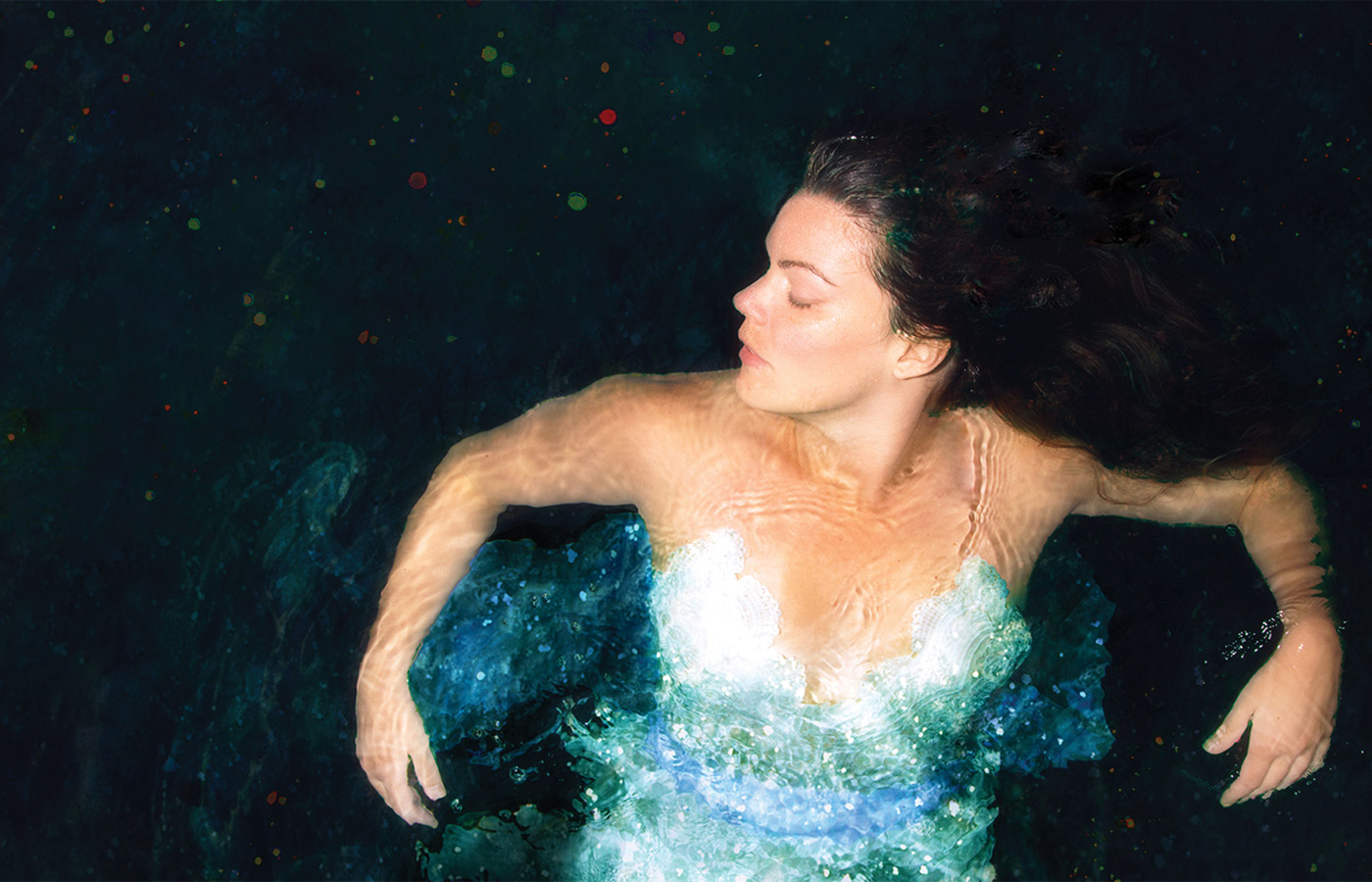 Des Moines Metro Opera is thrilled to launch their 2018 Summer Festival this Friday, June 22, with Dvořák's Rusalka. Based on a fairy tale that just might sound familiar, Rusalka features a beautiful water nymph who falls in love with a man she just can't have: a human prince.
Desperate to be with him, she invokes the help of Ježibaba, a witch, who agrees to assist her on two conditions. First, Rusalka must remain silent, never uttering a word to the prince, and second, the prince must remain true. If either of these promises is broken they will both be damned.
Rusalka risks everything to escape her enchanted moonlit world, and pays a very high price.
The ninth of Antonin Dvořák's 10 operas, Rusalka was his greatest stage success—and, according to many, his magnum opus. The colorful expressions of the orchestra set a haunting, enchanted atmosphere—and in places, create impressionistic depictions of forest, water, and even moonlight.
Dvořák juxtaposes the mortal and the mythical with beautiful folk melodies and luminous arias, including Rusalka's familiar and radiant "Song to the Moon." Sara Gartland, who was last seen at DMMO as Jenůfa, returns to sing the title role in Czech (with English supertitles).
Director Chas Rader-Shieber notes, "Dvořák's remarkable opera Rusalka takes a thoughtful step away from Hans Christian Andersen into a realm of melancholy and explores a darker side of desire than one usually finds in a traditional fairy tale. Of course, there are elements of fantasy, charm, magic, and even humor, but at its center is a human poignancy that is a rare treasure in the operatic world."
Rusalka will be performed on June 22, and on July 1, 3, 6, and 14. Overlapping with Rusalka are two other DMMO productions: Die Fledermaus and Flight. For tickets, visit DesMoinesMetroOpera.org.
Performances take place at the Blank Performing Arts Center, 516 North D Street in Indianola.