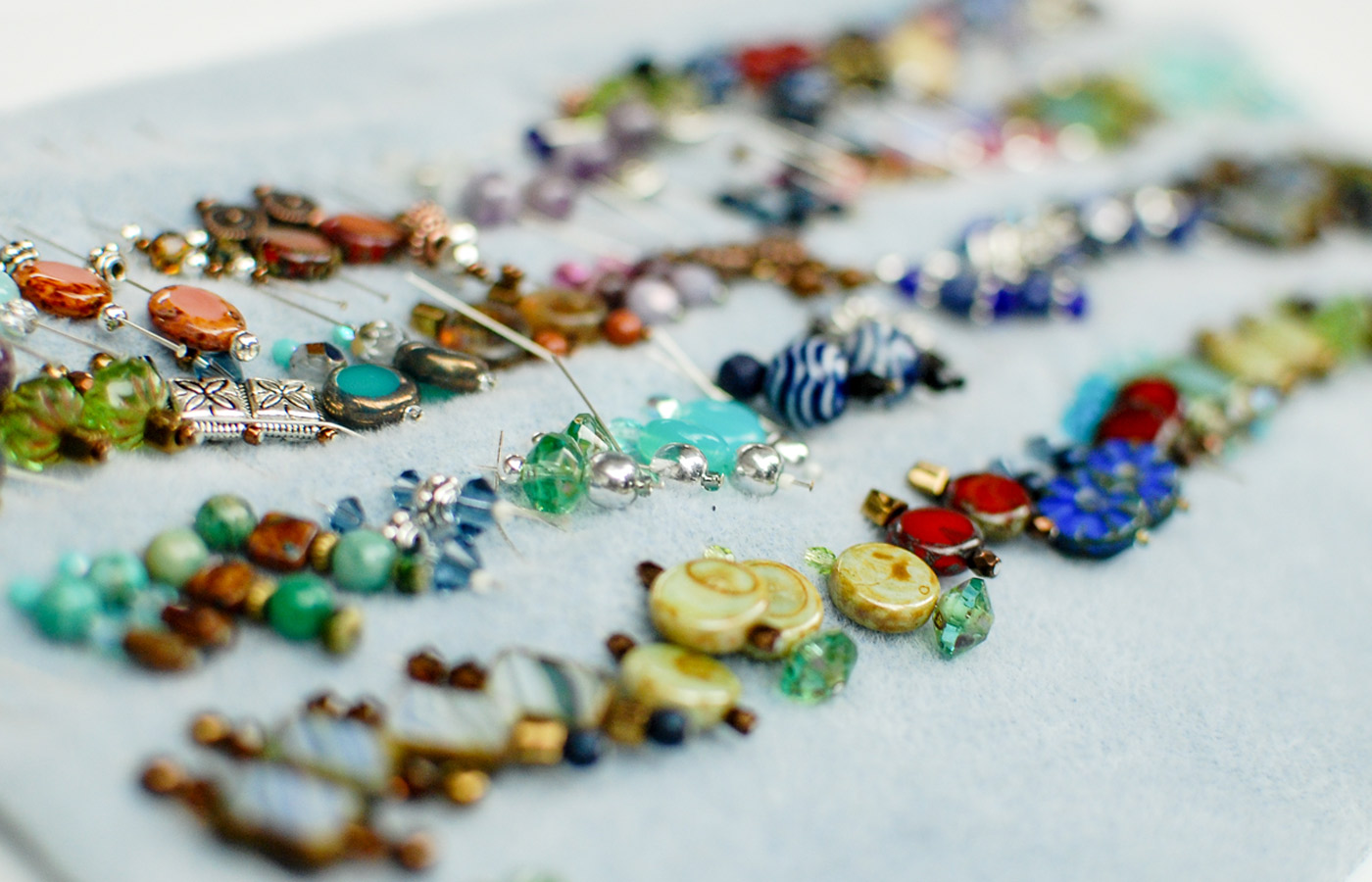 Gems of Hope was inspired by nine-year-old Tory from Cedar Rapids, Iowa. While her mother was in treatment for cancer, Tory wrote daily notes of encouragement, leaving them out where her mother would find them. The mother-daughter pair also started attending art therapy classes together. Tory's mom recognized that the love in her daughter's notes and the opportunity to create art, as well as the information and inspiration she found in books, were invaluable parts of her recovery. So Tory's mom and two friends started Gems of Hope, a nonprofit organization that envisioned extending these same resources to others.
Founded ten years ago, Gems of Hope promotes an idea that medical research supports: that developing one's spirituality can encourage feelings of optimism, and that hope creates healing. Among its offerings, Gems of Hope hosts a Care Club book group and regular crafting gatherings out of Cedar Rapids. Beadology, a shop located in downtown Iowa City, embraces the Gems of Hope mission on the first Thursday of every month.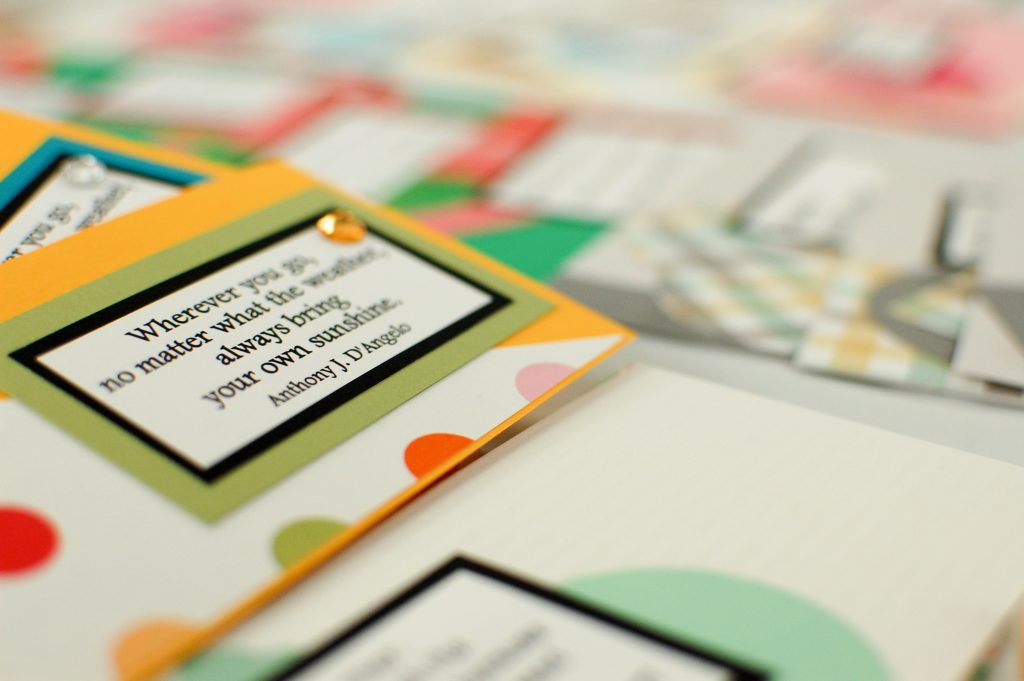 For a the last few years Beadology has hosted gatherings to support new cancer patients at UIHC by helping to create the inspirational cards and beautiful earrings Gems of Hope is known for.
"Ninety-seven patients a day are being told about a cancer diagnosis," explained Karen Kubby, owner of Beadology. "Gems of Hope in Cedar Rapids wanted to provide a bright moment in a really hard day. Patients can either choose a card with an inspirational (non-denomenational) saying, or pick a pair of handmade earrings."
The Gems of Hope Vision: To provide cancer patients and their families with support and resources to inspire hope, creating the outlook that hope is always present in a cancer diagnosis.
Who comes to partake in the crafting of cards and jewelry? Anyone and everyone! "I'd say ages 8 to 70," Karen estimates. All supplies and tools are provided, and no skills are required whatsoever—although for people who are interested in refining their wire-work skills, classes and support are available in the store.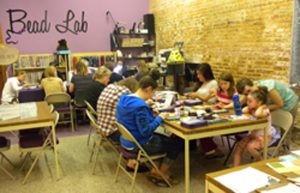 Let your creativity lead the way—participants can design whatever they want—on paper or with beads, hooks, and wire.
The monthly event is a great opportunity to create some new friendships—or deepen the ones you already have. "A lot of groups from around the area enjoy attending the Gems of Hope events together," says Karen. "A Women in Business group has started coming regularly, as well as various church groups from around the region." It's a fun field trip for a great cause.
Karen adds, "I like so much that it is a very child-friendly event. It's such a great way to have families teach their kids that volunteering is an important part of being part of the community."
Beadology would love for you to join them on Thursday, September 6, or Thursday, October 4, from 6–7 p.m. at 220 E. Washington Street in Iowa City.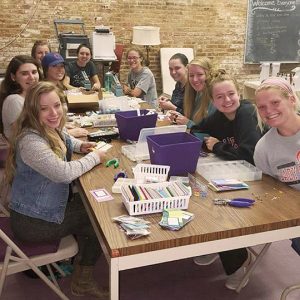 To find out about ongoing Gems of Hope events in the Cedar Rapids area, visit GemsofHope.com.
The next Cedar Rapids gathering takes place on September 11, A Day of Service & Remembrance. Head to Mercy Medical Center Hall Perrine Cancer Center A & B from 4–6 p.m. for a Gems of Hope open house, a 6 p.m. sound healing and guided meditation by Maria Dummermuth, and a 6:30 p.m. workshop to make cards and gifts for cancer patients. Treats will be served!