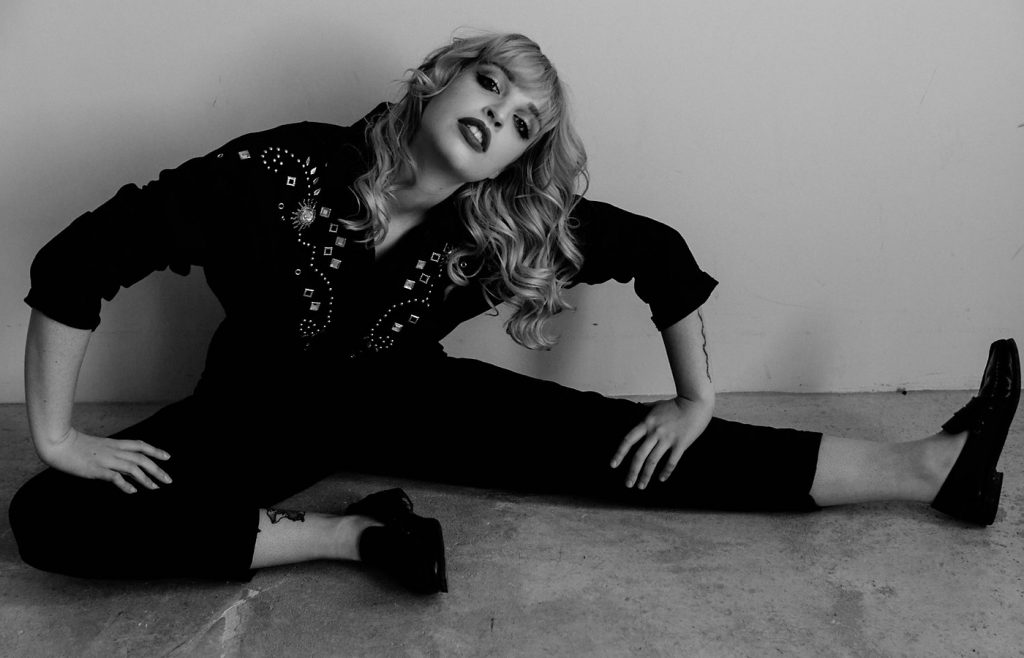 Iowa singer-songwriter Elizabeth Moen brings her powerful bluesy voice to venues around the state this month, as she begins a tour in honor of her second album, A Million Miles Away. Embraced in her home state as well as by fans throughout the country, Moen has been described by Ben Kieffer on IPR as "armed with a jaw-dropping singing voice, tasteful guitar playing, and songs that stay in your head for days." She has performed with Margaret Glaspy, Houndmouth, and William Elliott Whitmore, and had her music chosen for the Netflix movie Candy Jar.
Moen's new album centers around the theme of change and growth. In her own words, "The base of the eight tracks revolves around the idea that there needs to be and will be growth. That can be for someone you love, for yourself, for a new relationship, or for closure from an old one. I've grown a lot writing these. I hope that these songs will make you feel that way or another, too."
Moen is performing in Cedar Falls on Sept. 13, Iowa City at the Englert Theatre on Sept. 14, and Davenport on September 15. We emailed her her earlier this week to catch up on her musical career.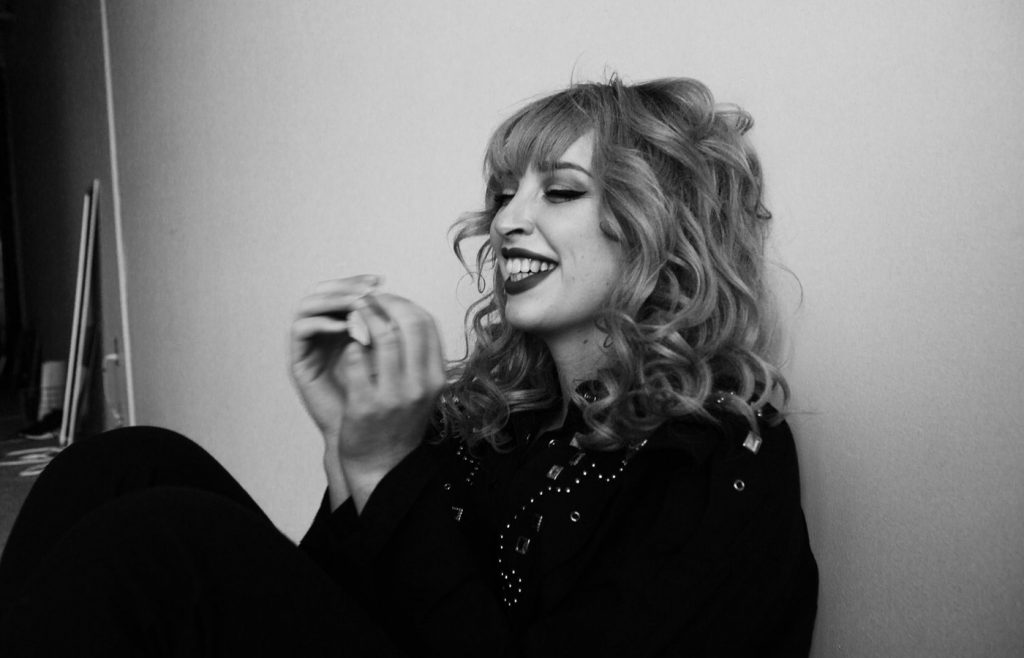 You grew up in Vinton, Iowa—a small town of 5,000. What music did you listen to as a child? Were you able to attend live concerts when you were younger or as you entered your teens?
I listened to a lot of old R&B, folk, and rock music. My favorite CDs back in the day were best of Sam Cooke and Jimi Hendrix Voodoo Child. Voodoo Child was the first CD I got to call my own. I never had many opportunities to go to concerts as a teenager, so my college days were when I really started to go to live shows.
Was there a certain moment when you knew definitively that you wanted to be a singer?
The first time I had the opportunity to open for someone at the Englert, a teenager came up to me and let me know how much "Songbird" meant to them. That's when I knew I wanted to keep doing this as a career.
You've said your inspirations are eclectic, from Alabama Shakes and Sharon Van Etten to Stevie Nicks and Joni Mitchell. That's a diverse group! Is there a certain sound or quality these artists have that resonates with you?
Their honesty in the way they perform. Each singer/musician doesn't have a façade when they're performing, and I really appreciate that. Their songwriting is the same way.
Joni Mitchell is a big one for me. I am inspired by the longevity and variety within her career.
How old were you when you started performing at open mic at the Mill? Was it a time of experimentation or of feeling out if you wanted to be a performer?
I was 20 when I went to my first open mic at the Mill. It was meant to be a one-time thing to perform for my friends who came, but it felt really nice and the audience was very welcoming, so I kept coming back. I learned a lot about timing during those first open mics and I learned how to become more confident on stage.
You began your songwriting career while living in Iowa City. What sort of support did you get in the City of Literature?
So much support from this community. There are a lot of artists and supporters of art, so I have always felt very welcome here. I didn't grow up here as a kid, but I grew up here as an adult and it was where I first felt okay to be who I truly am.
Your tour starts this month in Iowa, and then you'll be on the road through December. What are the best and worst things about touring?
Best parts are all of the places and people we get to see. So many new things to try and so many new pals to make. I love that stuff! The worst part is missing all of those places and people you leave. We're lucky to make lots of connections, but it's hard to have to leave them too frequently.