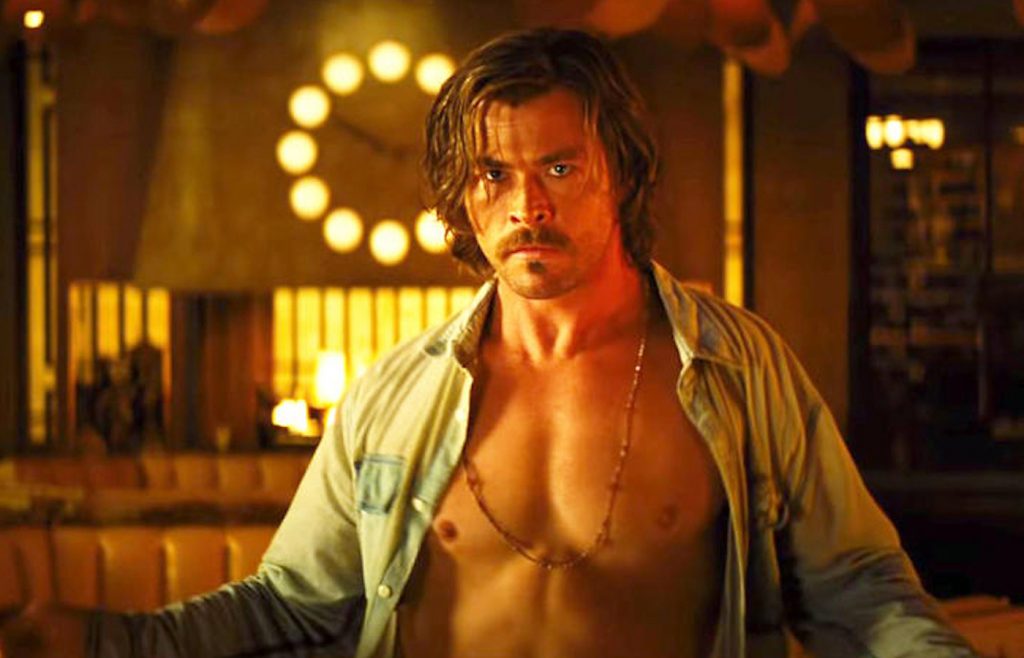 The process of filmmaking involves a series of endless components—including a dollop of good luck—that must all magically fall into place to make the final cut worth viewing. Bad Times at the El Royale gathers several promising ingredients. It captures a dark, unusual mystery set in 1969. It features a primo cast including Jeff Bridges, Jon Hamm, Chris Hemsworth, Dakota Johnson (who shows some acting chops here), and newcomer Cynthia Erivo, who belts out sixties tunes a cappella. And it's almost entirely staged at the El Royale Hotel, the film's most intriguing character.
Inspired by the real Cal Neva Resort and Casino once owned by Frank Sinatra, El Royale is a big, retro-style lodge with a juke box and plenty of history. And its particular location that straddles the California-Nevada border adds an ominous overtone.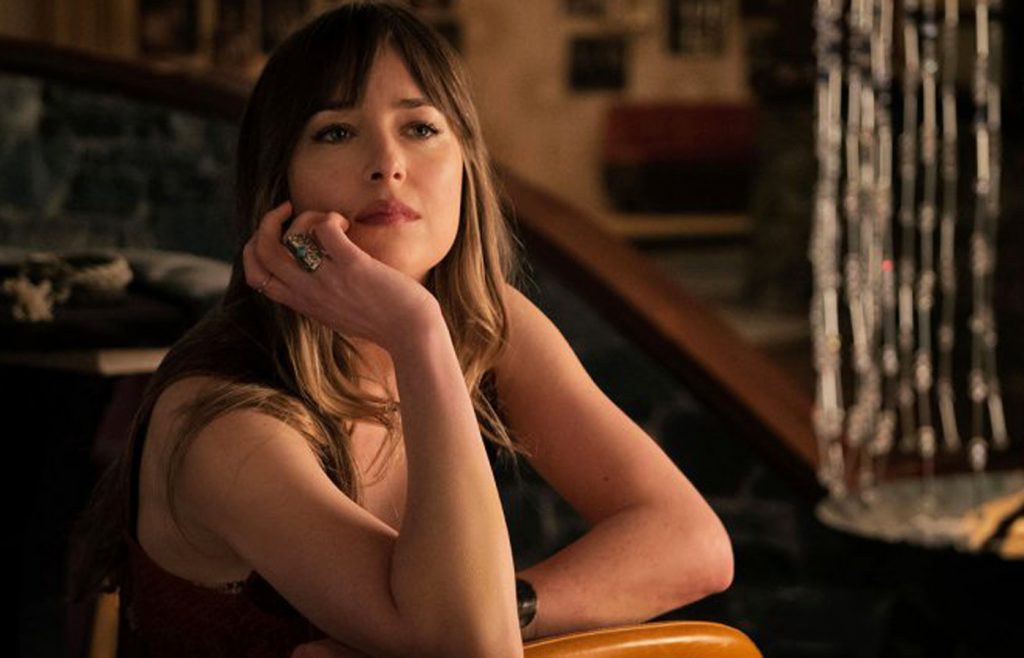 Over the years El Royale catered to celebrities, politicians, and gangsters alike. But since losing its gambling permit, the hotel stands like a forgotten relic, haunted by an unsavory past and a dubious present. And its staff of one, the young Miles Miller (Lewis Pullman), has to be rousted from his office doing who-knows-what to check in three guests waiting in the lobby: a salesman (Hamm), a young soul singer (Erivo), and a priest (Bridges). In this deserted hotel, we wonder why these guests arrived simultaneously, and why they would want to stay here. And we wonder what secrets El Royale wants to tell.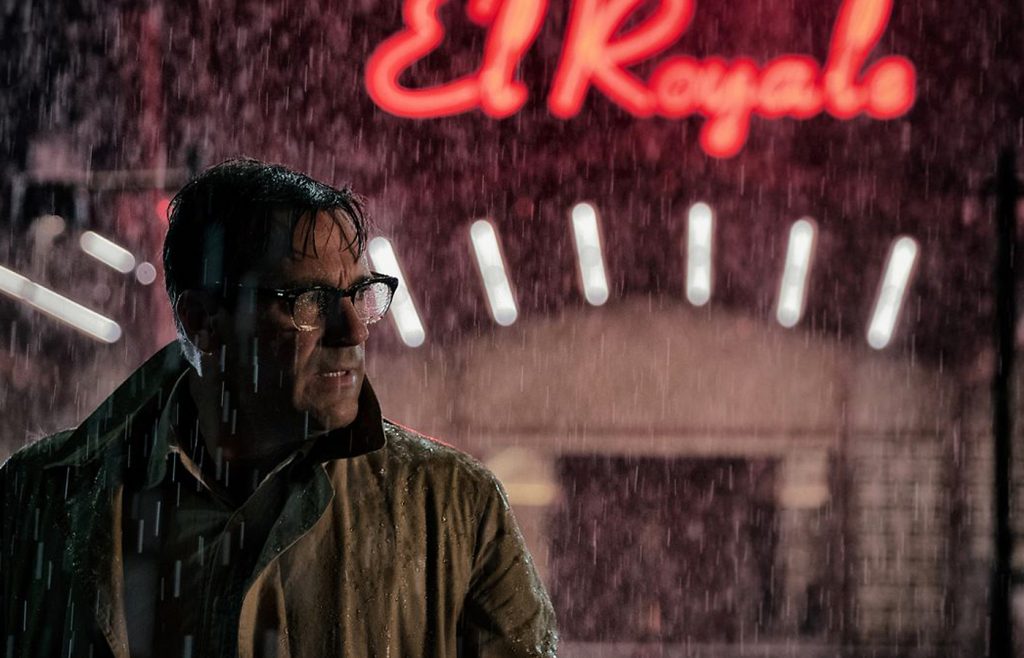 By now what you really want to know is whether this feature film satisfies. Bad Times was off to a good start, so what could go wrong? For one thing, the story is too ambitious. Writer-director Drew Goddard (Cabin in the Woods, World War Z) packed in too many intricate subplots, which skews the storyline into chaos. And the flashbacks of each character's back story should be shorter, which makes the 141-minute film feel long and slow, and makes us fidget. So while the story is advancing, it also feels stalled.
Don't get me wrong, plenty happens. In fact, too much happens, all in one night. Ultimately, Bad Times describes a one-night collision of characters. But for some of us, it might also refer to the viewing experience. Rating: C