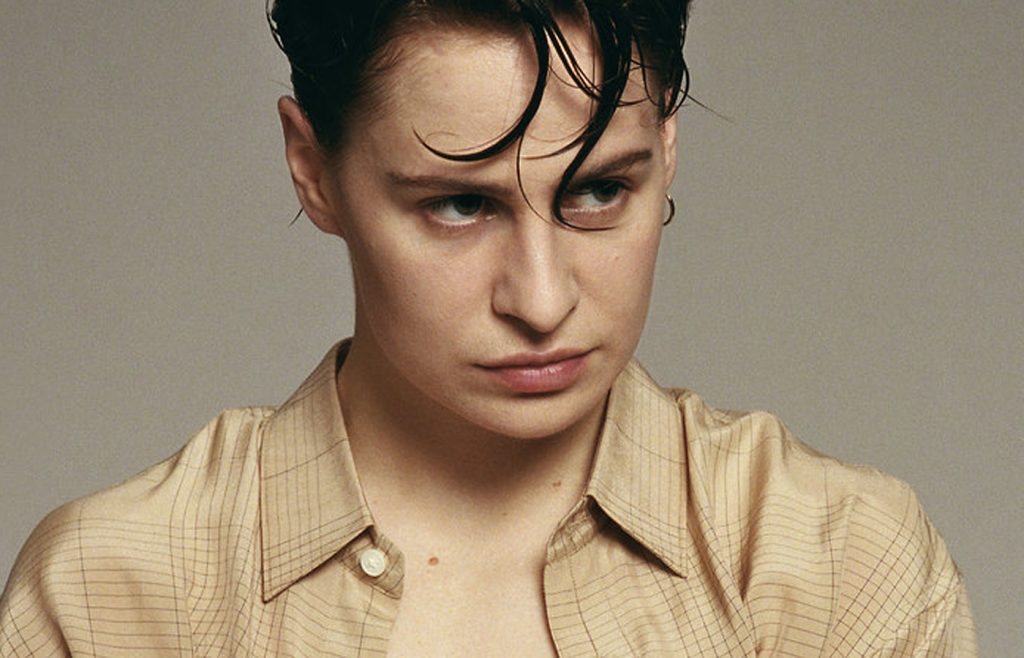 This fall, Danish singer Tina Dico and French artist Héloïse Letissier (formerly known as Christine and the Queens and now known simply as Chris) both released remarkable CDs, demonstrating their mastery in songwriting and nuance in vocal delivery.
Tina Dico
I first saw Tina Dico in 2004 at Park West in Chicago when she sang with the UK electronica band Zero 7. I stood within 10 feet of her below the low stage as she captivated the audience with her endearing style, singing ambient blues backed by harmonies from the now famous Australian Sia (Furler) and the UK's Sophie Barker. It was a magical evening—one of the best small concerts ever!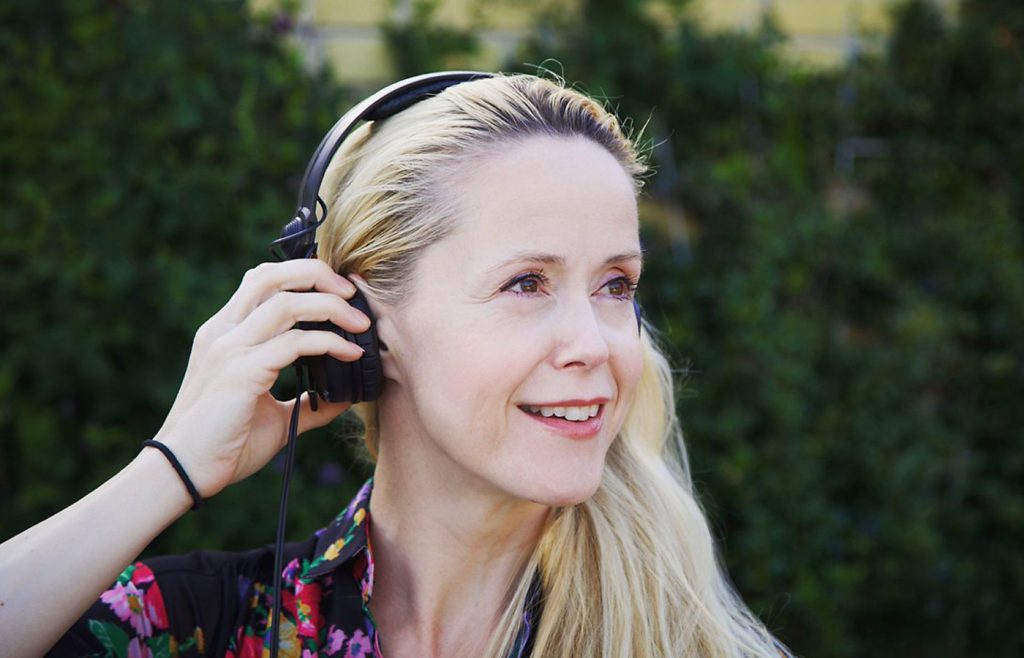 In September, with help from her husband and music collaborator Helgi Jónsson, Dico released her 10th album of songs, Fastland, all of which she wrote, accompanied by her acoustic guitar and supported by subtle electronics and percussion. The songs move deftly through familiar themes of moving forward through personal change, as well as the virtues of helping others and keeping an open mind. Wisely, Dico avoids the usual trite romantic fare and instead chooses universal goodness and upliftment to shape her message.
Enjoy these tracks from Fastland:
"Change Yourself," a one-minute song sung as a repetitive round, reminds us that to change the world, "you gotta change yourself."
"Not Even Close" begins with an acoustic guitar and almost unnoticed banjo passage. As the lyrics unfold about an apparent miscommunication of the heart, the musical backdrop builds with shimmering vocals, clapping hands, and keyboard wisps. I love the combined effects.
"Hands" begins with percolating electric keys as Dico describes the various roles of hands in our lives: the positive shaping, the pains of discipline. When the chorus enters, I hear touches of the late Karen Carpenter as the song journeys to a sense of resolution.
Héloïse Letissier
Since Héloïse Letissier's 2014 debut album, Christine and the Queens, I've admired her wonderful music and beautifully choreographed dance performances. In her new album, Chris, Letissier continues to tease the audience with creative songs, which are available in both French and English versions. In an interview with iTunes, she says she wants to "complexify" her music with androgynous messaging as she wrestles with emotions of lust, anger, and passion as a gay woman coming into her personal power.
The music on Chris oozes from stripped-down electronic musical backdrops, where muffled percussion and vocal harmonies hang delightfully in the air as she weaves her magic spell. Each song has a different set of percussive elements and beats, as well as deliciously long-held notes. Here are my favorites:
"Make some sense" (French version: "Les yeux mouillés"). Personally, I prefer the French version. Both make a heck of a lot of sense.
"Damn (what must a woman do)." Confused with the conflicting messages of inequality and abuse that circulate in today's scene, Letissier rightly protests.
"The walker" tells the story of strolling at night when judgment and physical harm might come. It's a beautiful song about a difficult subject.
Both of these albums reveal that creative juices continue to flow abundantly for Dico and Letissier. Spread the good tunes with your circle of friends.