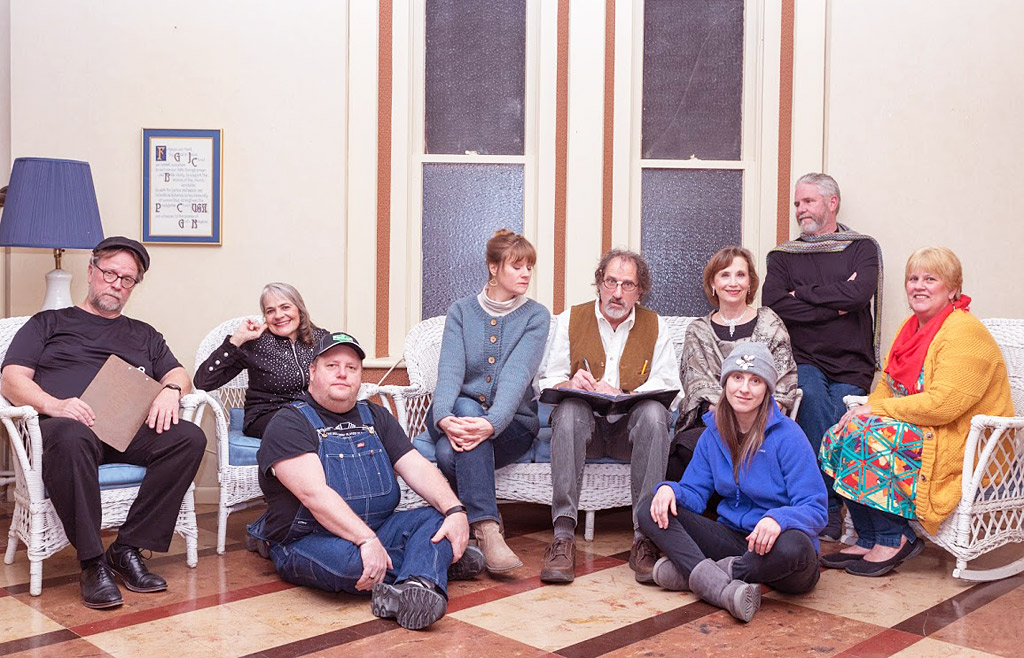 You know you've got a gem of a script on your hands when you can't get through a cold reading without pausing for fits of laughter.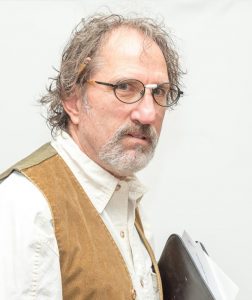 Fairfield Area Community Theatre (FACT) is pleased to present An Unspeakable Triumph of Supreme Brilliance, opening on Valentine's Day at the Walton Club and running through February 24.
"We chose this play … [dramatic pause] … because it's hilarious!" says director Diana Flynn, whose FACT productions of Church Basement Ladies (2016) and Drinking Habits (2017) were huge hits with dinner-theatre audiences.
The playwright, Don Zolidis, "a titanic talent when it comes to writing dialogue and monologue for his characters" (Heritage Newspapers), is responsible for dozens of other ridiculous theatrical titles such as The Bold, The Young, and The Murdered and The Brothers Grimm Spectaculathon. An Unspeakable Triumph of Supreme Brilliance is one of Zolidis's recent farces, published in 2014, and set in present-day Minnesota.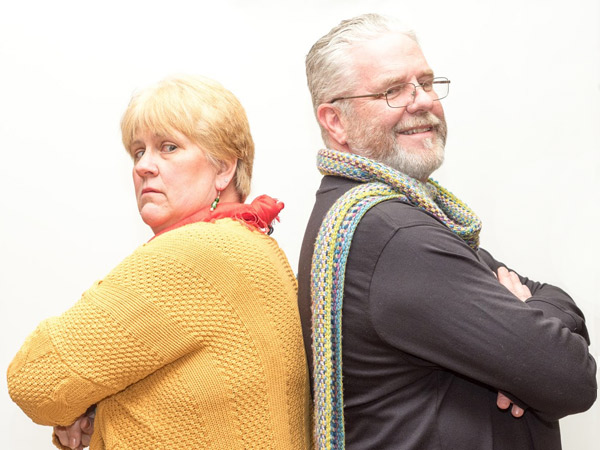 The premise: The Moss River Community Players are pretty okay settling for theatrical mediocrity, until one day they receive a stunning offer: an insanely wealthy woman (or maybe just insane) is offering a ten-million-dollar prize for the best community theater production in North Central Minnesota. The catch? They only have two days to put it together.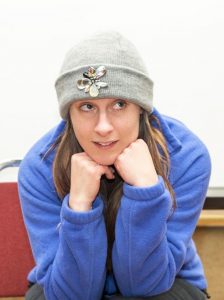 All heck breaks loose as the cast tries their darnedest to present An Unspeakable Triumph of Supreme Brilliance—but with one actor deathly afraid of an audience, a dominating stage diva determined to hog the spotlight, an ice fisherman on the verge of a heart attack, and a sputtering romance crumbling alongside the shambles of a set, will the riches slip out of the company's desperate grasp before curtain call, forcing the cast to return to their depressing off-stage lives empty-handed?
The "supremely brilliant" players include Lou Bolster, Marylou LaRose, John Grunwald, Meredith Siemsen, Dee Ann Lantz, Ava Boyd, Gerry Garles, Tim Lantz, and Joe Phipps, with Jason Deprey filling the role of director's assistant.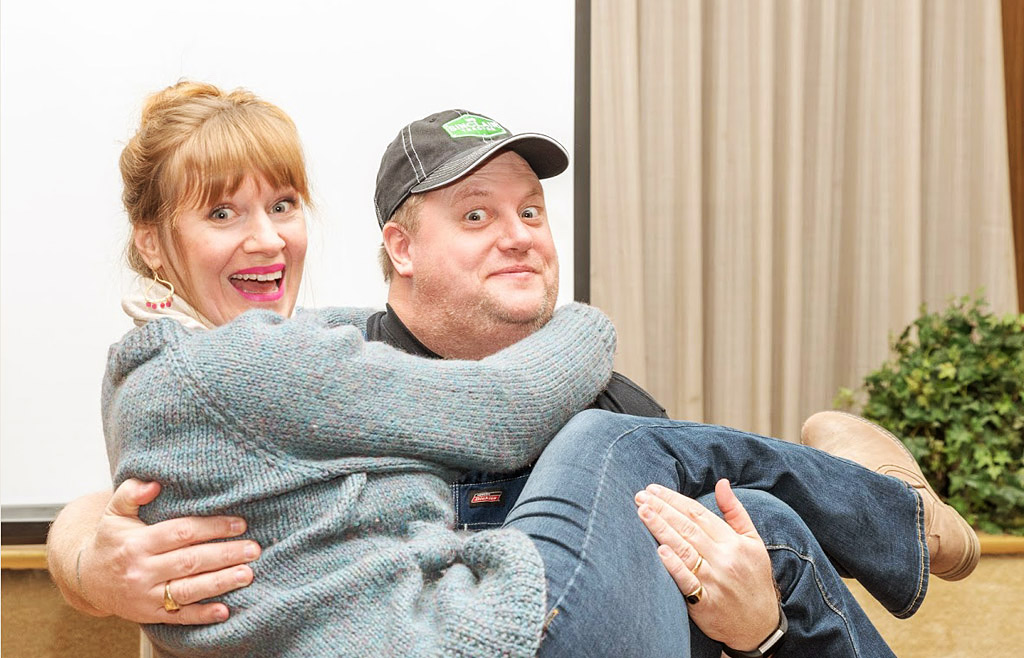 This clever but calamitous play within a play just might be the most ridiculous thing you've ever seen—but FACT dares you not to laugh! There are jokes for everyone—from theater buffs and horror fans to seekers of revenge and curious-minded students of human buffoonery.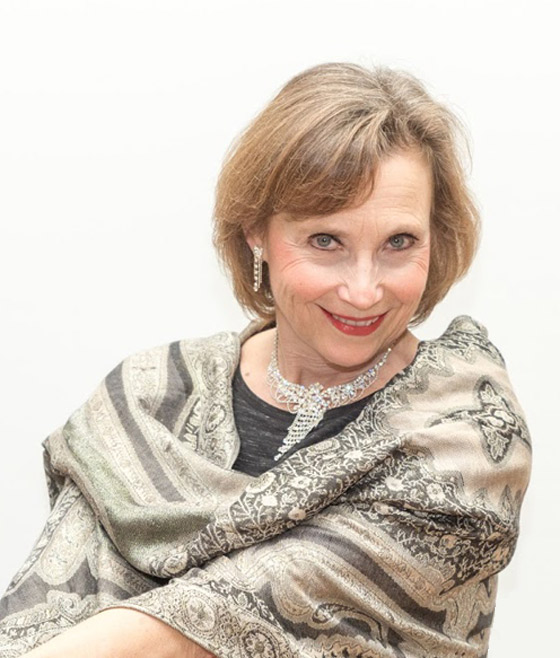 It's a dinner-theater production, so come hungry. At intermission, you might enjoy a sip of hot coffee with your dessert, but you certainly won't need it for pep—the play itself has enough adrenaline to go around. In its final Unspeakable moments, if you haven't already fallen out of your seat from laughter, you'll be on the floor panting from sheer exhaustion.
An Unspeakable Triumph of Supreme Brilliance runs February 14, 15, 16, and 22, 23 at 7:30 p.m. (buffet at 6:30), with a final matinee performance at 2:30 p.m. (buffet at 2 p.m.) on Sunday, Feb. 24.
Purchase tickets in advance at Kim's Kottage on the west side of the Fairfield square, (641) 469-5467. Tickets are $25 except for dessert-only shows (Feb. 14 & 24), which are $18.* Walton Club is located at 2265 Walton Lake Road in Fairfield.
*Correction! We apologize for a ticket price misprint in the February issue of the Iowa Source: Dessert-only tickets are $18, not $15 as printed.