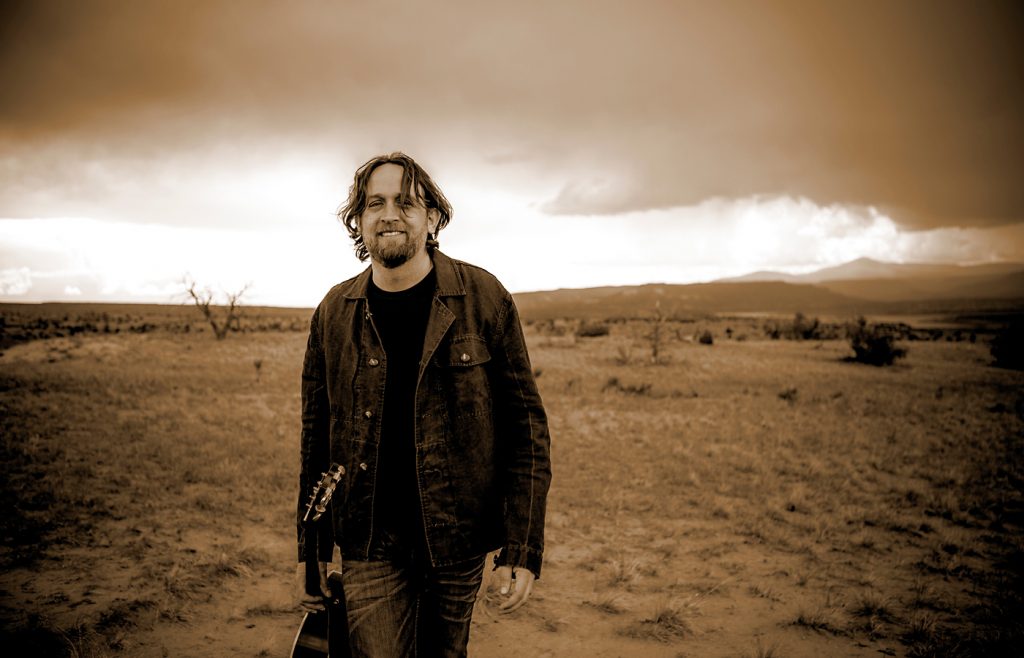 Singer-songwriter Hayes Carll is a busy man these days. His sixth album, What It Is, was released in mid-February. He just made his debut at Nashville's Grand Ole Opry. And he was part of the lineup for this year's Luck Reunion, Willie Nelson's big shindig during SXSW in Austin. Carll will be performing at Luck Reunion for the first time before heading out on the road to promote the new record. He also just moved to Nashville and plans to marry his fiancé, fellow musician Allison Moorer, before the year is over.
Carll will "play a big chunk of the new record" when he returns to Wooly's in Des Moines on March 28, 2019. The last time he performed there was as a solo acoustic act. This time he's bringing a full five-piece band that includes a rhythm section, dobro, and steel guitar player, Carll said over the telephone. It'll be the first non-Texas stop on his nationwide tour.
Talking about his move to Nashville, Carll explained, "There are so many good musicians and such a positive energy in the town. It just made sense to relocate and collaborate with others to recharge my creative juices." His inaugural show at the Opry, which he called "an overwhelming and incredible experience," was partly due to the connections he's made since the move.
"I finally made it to the Opry at age 43 after 20 years in the business," he said with a laugh. Then he got serious. "To walk on that stage and stand in that circle where countless legendary artists have played and made history—it was an honor. And I got to share it with Allison, who joined me for a few songs. It was overwhelming. I just hope I didn't piss anybody off so I get invited again!" This mix of the earnest and the lighthearted is typical of Carll's personality and his songwriting. His songs are thoughtful and funny at the same time.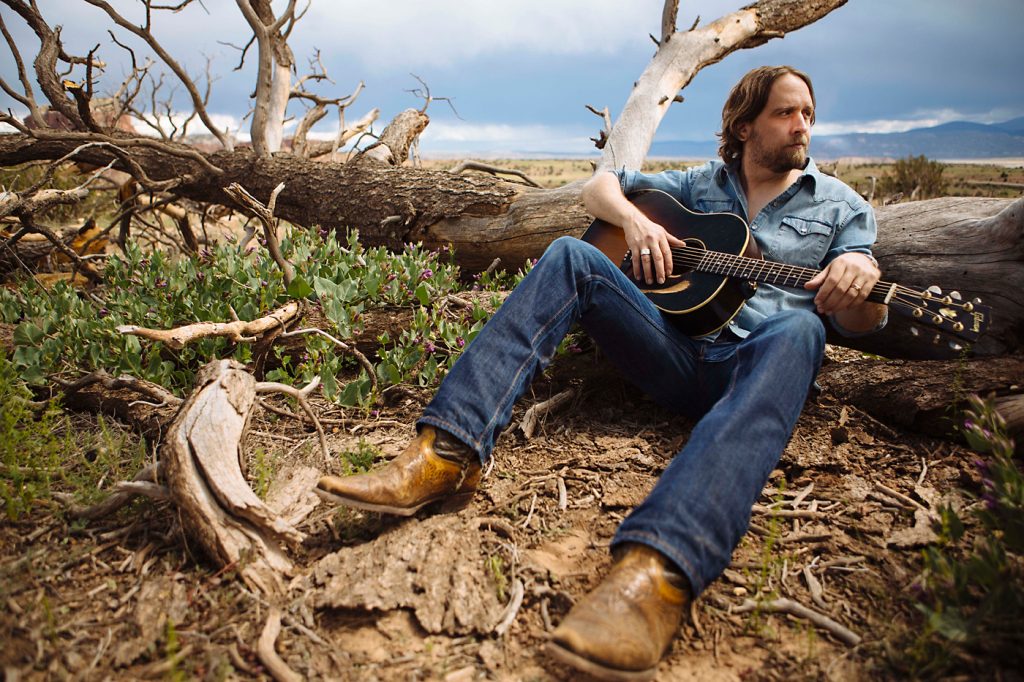 You might know his music as performed by others. Lee Ann Womack was recently nominated for a Grammy Award for her rendition of his "Chances Are." Kenny Chesney covered Carll's "Jesus and Elvis" on his Cosmic Hallelujah album and performed it on Late Night with Seth Meyers. Both of these titles are on Carll's new release.
"My songs come from life," Carll explained. "I don't make them up as much as just pay attention to the things around me."
He went through a short checklist of titles from What It Is. " 'Jesus and Elvis' I learned while sitting at a bar and observing. 'None'ya,' 'Beautiful Thing,' and 'Be There' come out of my relationship with Allison. 'Wild Pointy Finger,' 'Fragile Men,' and 'If I May Be So Bold' are reminders to myself on how I want to live. These songs are not from my imagination but line up with my life."
According to Carll, this is truer of his current music than of his past work. In fact, the new album, his upcoming marriage, and the move to Nashville from Texas are all part of a conscious decision to reconnect to his inner self by reaching out to others.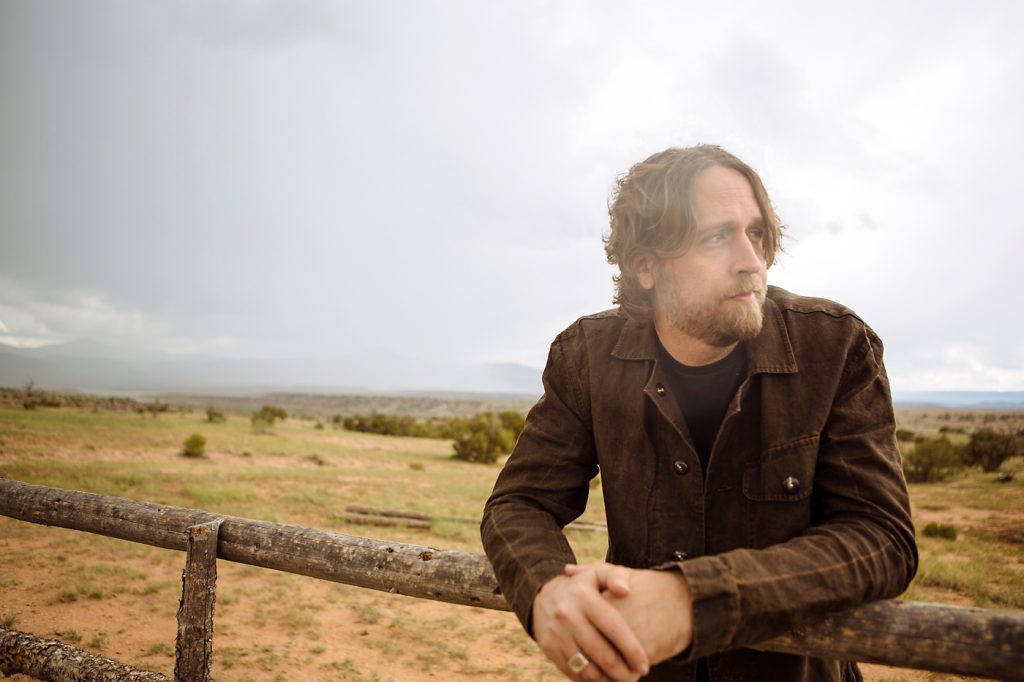 Carll's looking forward to his first Luck Reunion and is proud to be a spokesperson for the event. He's appeared on bills with Willie Nelson several times before, including the 2016 Hinterland Festival in Saint Charles, Iowa, and at several of Nelson's 4th of July picnics. "Still, I have never met the man," he said in a solemn voice. "Maybe this time, but I have been warned by many people not to smoke with Willie. Apparently he is on a whole higher level than the rest of us!" Carll considers Nelson a true genius whose music should be treasured.
Playing shows and not getting to meet the other acts on the bill is not unusual, Carll said. But he is a friend of Ben Dickey, who will open Carll's concert at Wooly's. Dickey starred as the title character in Ethan Hawke's 2018 biopic about Blaze Foley (Blaze) and was a vocalist and guitar player in two critically acclaimed hard rock bands, Shake Ray Turbine and Blood Feathers, before going solo.
Carll says he has met several famous people as a result of being a performing artist. He mentioned his encounter with current U.S. Secretary of Energy Rick Perry as an example.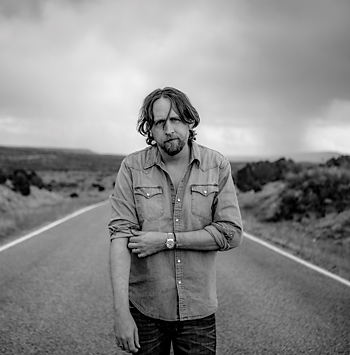 "This was early in my career at an event cohosted by the state of Texas—of which Perry was the current governor—and some big corporations. Perry introduced me, and as he was walking off and I was walking on, I saw that he planned to fist bump me. This was before fist bumping was common. I kind of panicked and put out my whole hand to shake his but changed my mind at the last minute and rolled my fingers into a ball. Meanwhile, he saw my extended hand and unrolled his fist to shake my hand. The result was a half and half, a neither thing that didn't work."
Perry was the Lone Star State's longest serving lead official, and the White House recently chose Perry as the designated survivor in case there was a disaster that wiped out the government during the President's State of the Union speech.
Whether Perry has ever fist bumped President Trump is not known.