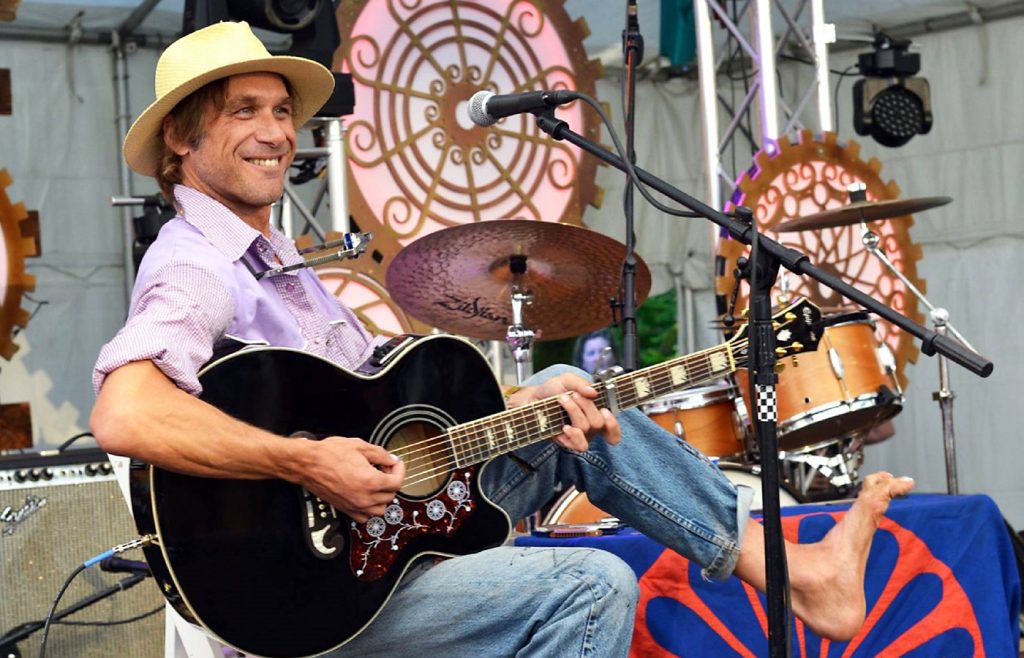 In an age of artists taking the safe path by not talking politics or taking a stand, Todd Snider continues to be a voice for the ones who are pushed aside and left for naught.
Now on tour in support of his new critically acclaimed album, Cash Cabin Sessions, Vol. 3—which Rolling Stone gave four stars—Snider will perform at the Sondheim Center in Fairfield on Thursday, April 25, at 7:30 p.m.
Snider's live performances come with endearing storytelling of his own personal stories, beliefs, and traditions, and usually more than a few appearances by his dog, Cowboy Jim.
Cash Cabin Sessions, Vol. 3 was recorded in Hendersonville, Tennessee at the Cash family's Cash Cabin Studio using some of the instruments that Johnny himself owned. The album was released through Snider's self-run Aimless Records, a company with the self-deprecating motto, "If it's a hit we've missed!" Snider had previously recorded on John Prine's Oh Boy Records.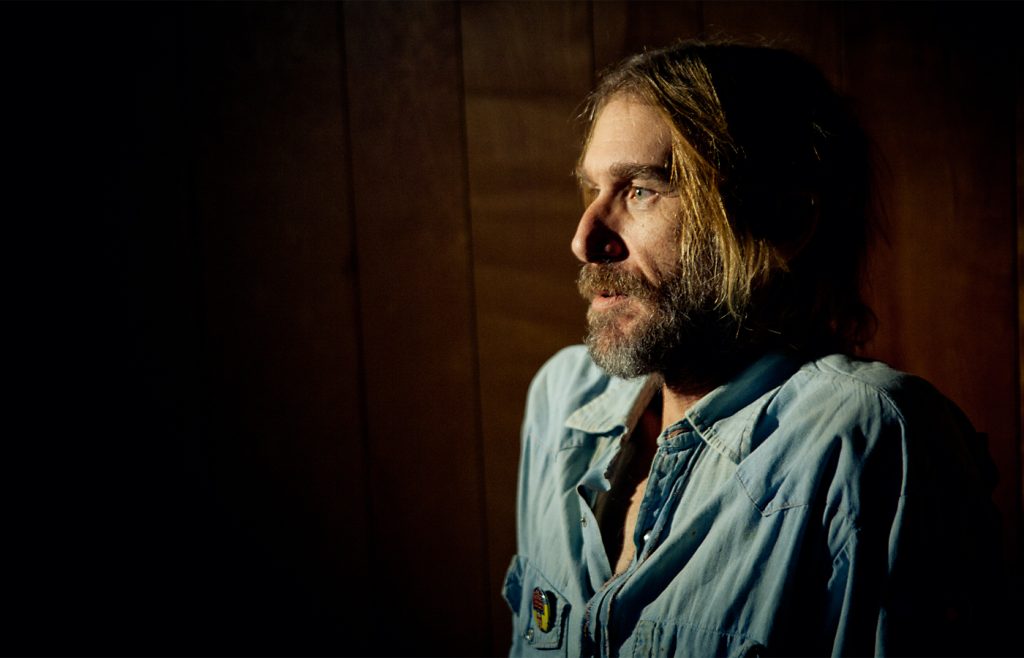 Reviews for the album have been nothing less than stellar:
"Cash Cabin Sessions Vol. 3 is quintessential Todd Snider, it's political broadside filtered through a stoner's guffaw. Few contemporaries command a stage with his sort of shaggy authority." —The New Yorker
"Snider has heart . . . he's got hook . . . and his blues are our own." —Rolling Stone
"Snider is so well honed it leaves you in tatters before you know what happened." —Paste
"Todd Snider is that rare combo: a consummate songwriter and showman all in one." —Americana Highways
Cash Cabin Sessions, Vol. 3 includes Snider's latest single, "Talking Reality Television Blues," which is accompanied by a brilliant animated music video in which a cartoon version of Snider takes the viewer on a  journey. Track 7, "The Ghost of Johnny Cash," is the reason for Cash Cabin Sessions, Vol. 3. After a visit to Cash Cabin Studio for a Loretta Lynn session in 2015, where she recorded a song they cowrote, Snider began having a recurring dream about Cash. The dream led him to book time at the studio, inspiring him to write "The Ghost of Johnny Cash" which tells the story of Loretta Lynn dancing with Cash's ghost outside of the studio in the middle of the night.
Tickets to the concert are available at the FACC Box Office or online at FACC.