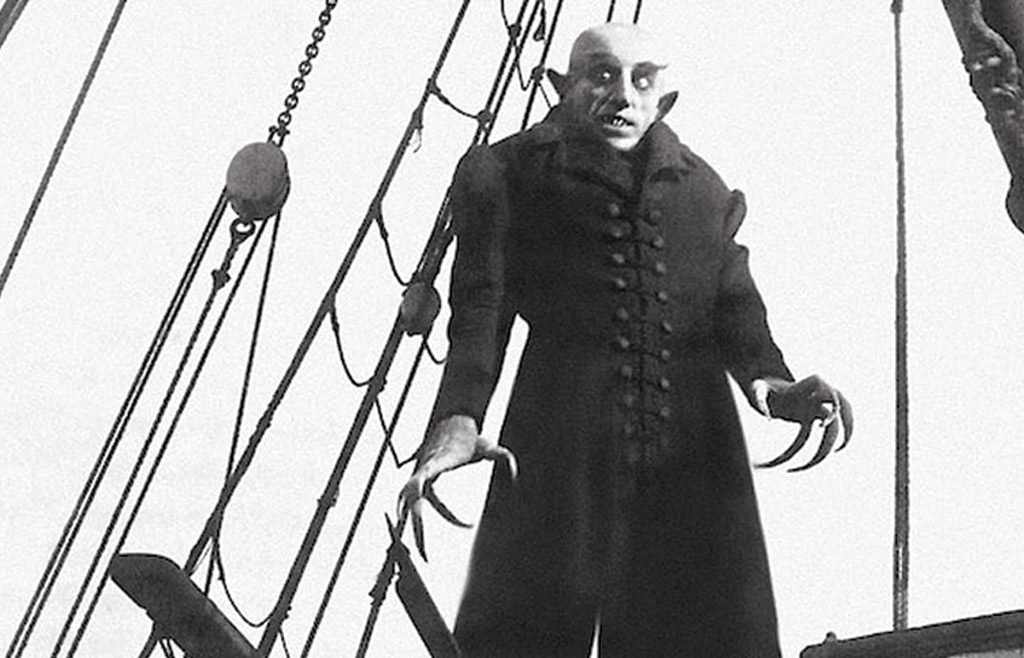 For 10 years, the Barhydt Organ Committee in Fairfield has raised $10,000 annually to present four concerts by professional organists from across the U.S. This year, the committee is pleased to announce that the series will be presented to the public for free!
The first event in the 2019–2020 Sondheim Organ Music Spotlight Series will be an October 15 screening of the chilling silent movie Nosferatu, a 1922 German expressionist horror film, accompanied by Chicago's foremost photoplay organist Jay Warren on the Barhydt Organ. The concert and film begins at 7:30 p.m.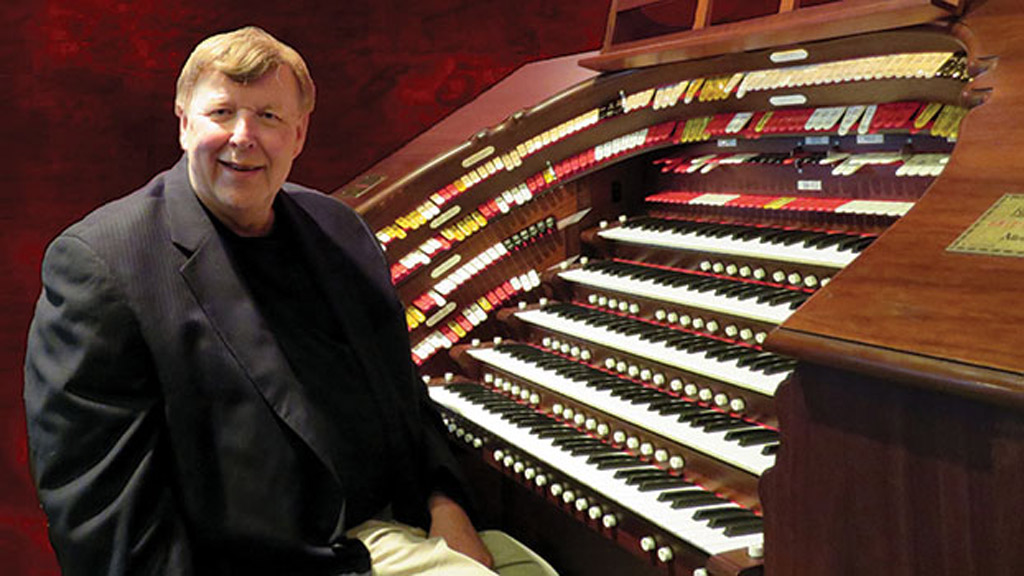 Jay Warren brings all the color, excitement, and glamour of the silent film era back to life with his original scores for the silver screen. As a regularly featured photoplay organist for the Silent Film Society of Chicago, Warren has accompanied most of the great silent films throughout his career in his famous rousing style. He has been featured annually for the SFSC's highly regarded Silent Summer Film Festival since its inception in 2000.
For twelve consecutive years Warren has played the E.M. Skinner pipe organ for silent films at the University of Chicago's famed Rockefeller Memorial Chapel. He also performs film accompaniment on the beautiful Letourneau pipe organ in the Crimi Auditorium at Aurora University. Warren has also made several silent film photoplay appearances on the incredible 5/80 Wurlitzer located at the Sanfilippo Foundation's Place de la Musique in Barrington, Illinois.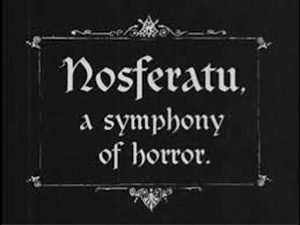 Shot in 1921, Nosferatu: A Symphony of Horror (German: Nosferatu, eine Symphonie des Grauens), or simply Nosferatu, was directed by F. W. Murnau and stars Max Schreck as the terrifying vampire. The controversial film was an unauthorized adaptation of Bram Stoker's Dracula (1897), and names and details were changed to differ from the novel: "Count Dracula" became "Count Orlok" and the word vampire was replaced with Nosferatu.
Although Stoker's heirs sued over the adaptation, and a court ruling ordered that all copies of the film be destroyed, a few prints of Nosferatu survived.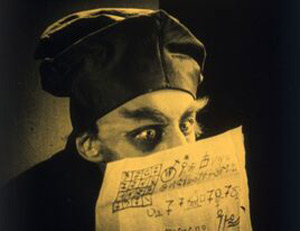 The film was released in the United States in 1929, seven years after its original premiere in Germany, and has now come to be regarded as an influential cinematic masterpiece.
If you'd like to support the free Sondheim Organ Music Spotlight Series, donations are most welcome. Send your tax-free donation to the Barhydt Organ Program Fund, Fairfield Arts & Convention Center, 200 N. Main Street, Fairfield, Iowa, 52556.
***
Planned for the spring of 2020 is a concert of carillon music presented by the ISU Department of Music & Theatre, who will be touring with their new Traveling Carillon, a 20-foot replication of the 100-foot high ISU Campanile. Audiences will be treated to an accompanying concert by ISU students on the Barhydt Organ at the Sondheim. Stay tuned for details.