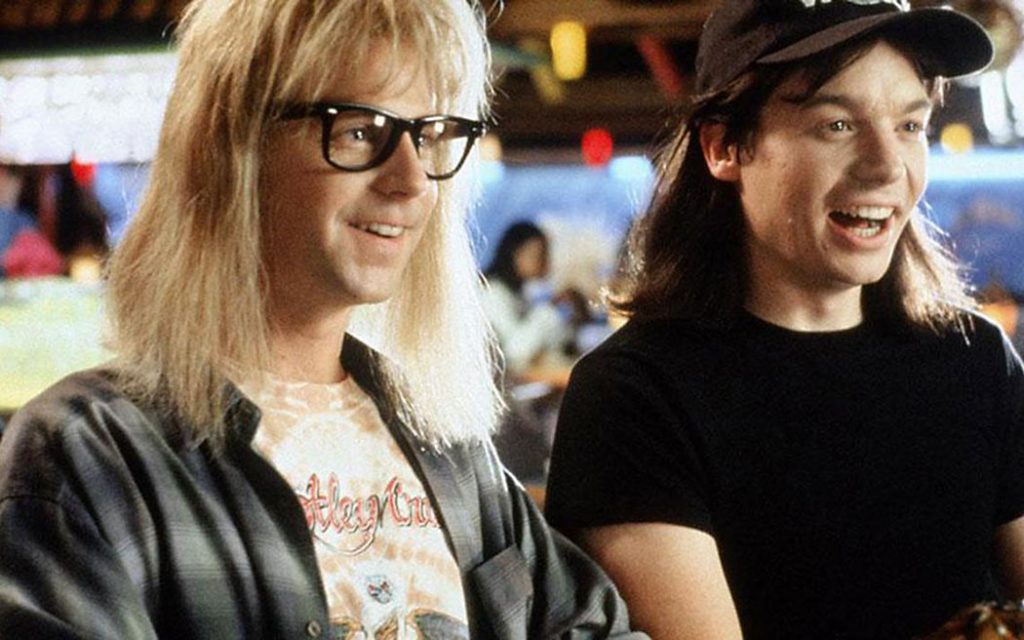 It elevates your mood, it strengthens well-being, it's 100 percent natural, legal, and free. Laughter is one of our most potent and enjoyable human responses, and it's even been known to cure illness—more on that soon. During these isolating days in Corona-ville, it's easy to forget that laughter is an essential experience with its own minimum daily requirement. But who can laugh at a time like this, and isn't it irresponsible? Well, we all can, and it's the responsible thing to do. Stress is draining, it weakens our health. And now is the time to stay calm, positive, and resilient. Now is the time to indulge in laughter, the antidote to stress that can lift the veil of gray.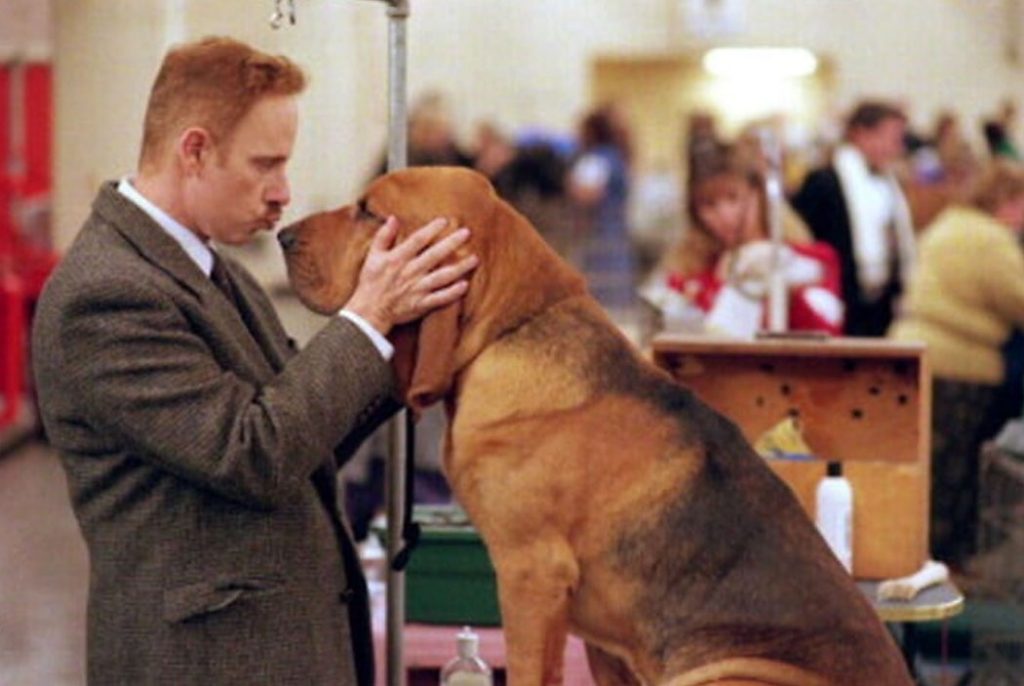 Your skepticism is welcome here. But allow me to share a personal event that might make you want to store your comedy discs in the medicine cabinet. Many years ago I broke out in shingles, a nasty virus that attacks the nerve endings. On the pain scale of one to ten, it registered 11. One evening, after two weeks of failed remedies, I was lying in the TV room when my dad started to watch a comedy called Arthur. I panicked. Even the thought of laughing hurt. The movie looked safe at first, but I was unprepared for the genius of its leading man, Dudley Moore. My dad was howling and—pain be damned—I had to let go. Laughing hurt so bad, but so did not laughing. And somehow, each laugh made the pain grow duller. By the end of the movie, I had laughed so much that the ouch factor shrank from 11 to three. The big, red, sore blisters that dotted my torso seemed calmer, and by morning, they were dark and quiet. Was it over? An hour of laughter and I was cured? But how? Scientists might explain it as the release of endorphins. Norman Cousins would describe it as the biochemistry of emotions. Whatever name we give it, laughter is a vital function that helps keep us strong. I called it a miracle.
So now what? you ask. We're too busy worrying to laugh. And anyway, what's so funny? The answers await you in comedy. Comedy stimulates laughter, and comedy is everywhere. Here we are in 2020, drowning in entertainment resources like TV reruns, DVDs, and more streaming services than we could ever subscribe to, like Netflix, Roku, Hulu, Vudu, and Koochie-Koo (didn't that last one almost sound legit?). Now is the time to revisit your favorite comedy films and series, and even try some you missed. To get you started, below are some of my favorites, including some I've watched so often I can almost run the dialogue by heart. If you don't have time, substitute a little comedy for some of your allotted worry time, since there's no evidence that worrying fixes things. And you'll feel better.
Happy laughing.
Comedy Movies
Airplane
Animal House
Annie Hall
Best in Show
Elf
The Great Buster (documentary)
Groundhog Day
High Fidelity
Moonstruck
The Princess Bride
Thank You For Smoking
The Trip
This Is Spinal Tap
Wayne's World
The Wedding Singer
What We Do in the Shadows
When Harry Met Sally
Young Frankenstein
Dark Comedies
The Big Lebowski
Cold Pursuit
Fargo
Raising Arizona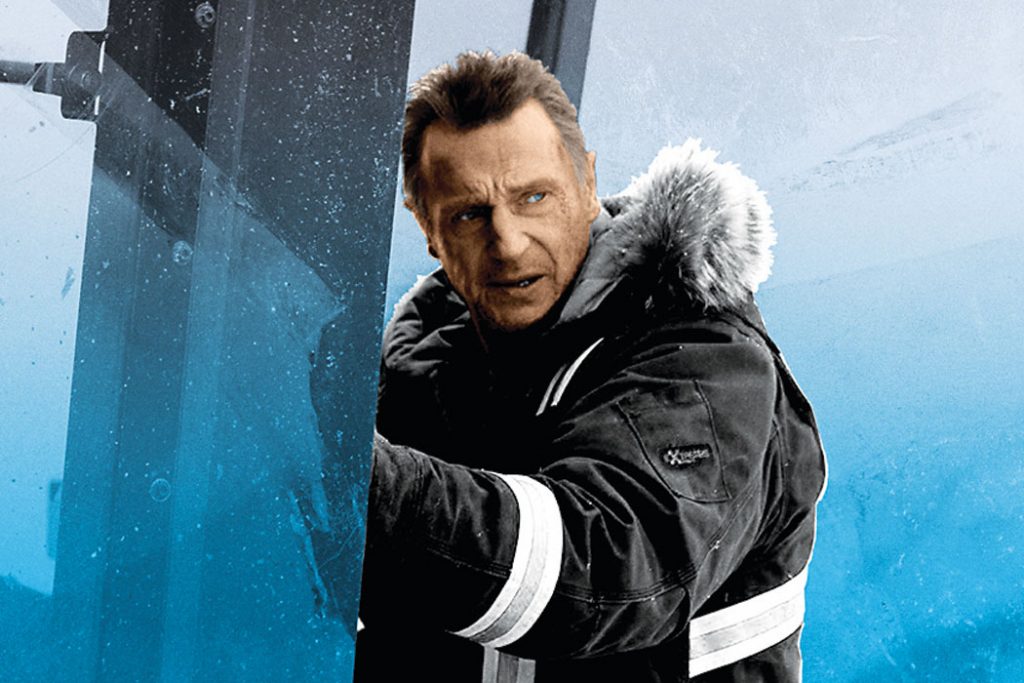 Standup Comedy
(especially older showcases and guest spots on The Tonight Show)
Louie Anderson
Maria Bamford
Roseanne Barr
Lewis Black
Dana Carvey
Dave Chappelle
Ellen DeGeneres
Jim Gaffigan
John Mulaney
Mike Nichols & Elaine May (improv)
Trevor Noah
Paula Poundstone
Ray Romano
Chris Rock
Rita Rudner
Jerry Seinfeld
Wanda Sykes
Judy Tenuta
Robin Williams
Comedy Series
30 Rock
The Comeback
The Dick Van Dyke Show
Friends
Home Improvement
Just Shoot Me
Mad About You
The Office
Roseanne
Seinfeld
South Park (animation)