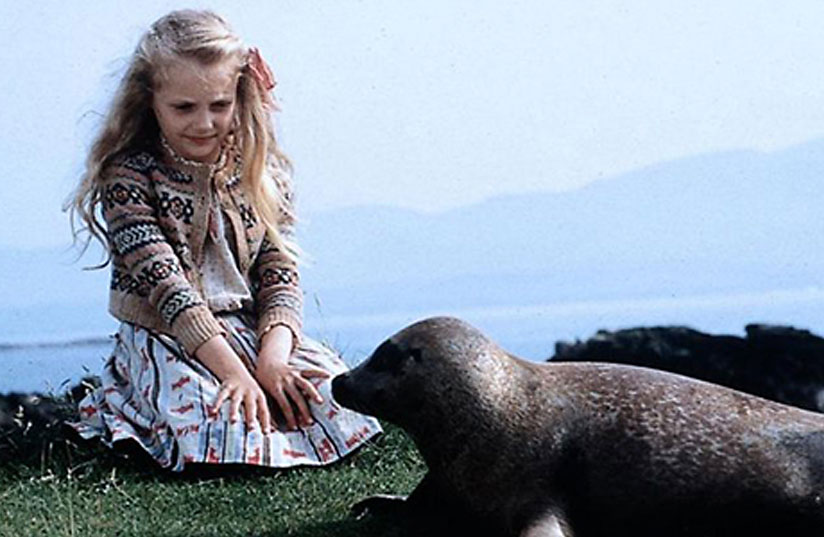 If you're looking for a soothing tonic for hard times, this gentle, engaging tale will make you feel like all is well and right with the world. Adapted from a 1959 children's novella by Rosalie K. Fry, the 1994 film The Secret of Roan Inish delivers depth, wisdom, and a profound sense of humanity that make this feature film a grownup's all-time classic.
It's 1949 on the west coast of Ireland. Ten-year-old Fiona Conneely (Jeni Courtney) is sent by her widowed father to live with his dear parents, Hugh (Mick Lally) and Tess (Eileen Colgan), and Fiona's cousin Eamon (Richard Sheridan). They live in a small fishing village near the wee island of Roan Inish, where the whole family once lived. The area is mostly populated by seals and squawking gulls, and the scenery is dominated by the moody and mighty sea. We can practically smell the seaweed and taste the salty breeze.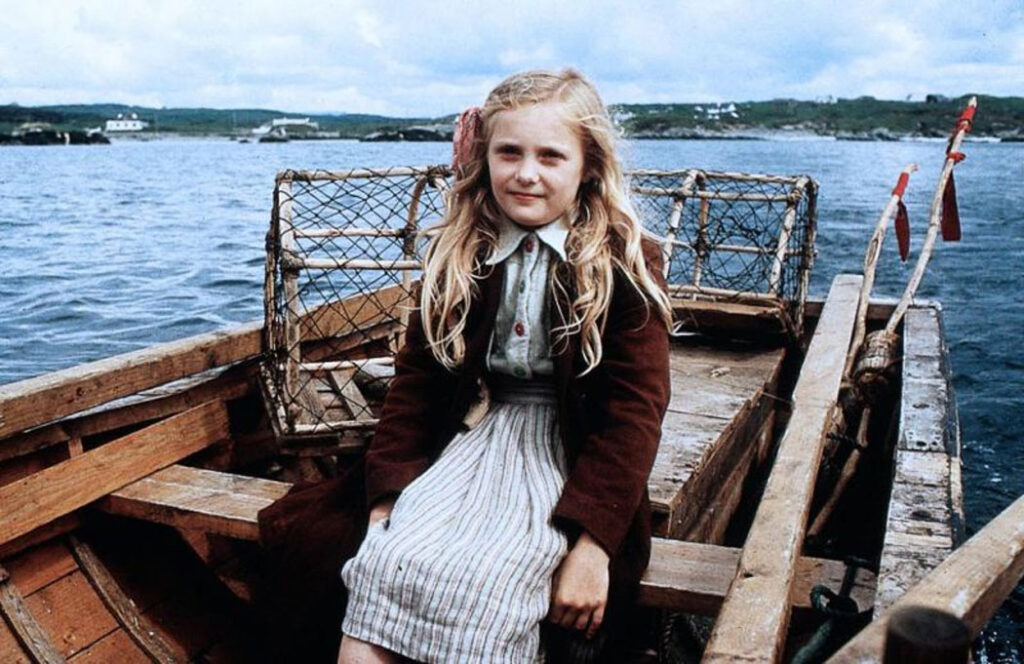 Hugh and Tess are A-plus grandparents: caring, responsible, and kind, with a strong sense of family and tradition and a love of cultural lore. Hugh is the storyteller. And as he puffs on his pipe, narrating the family ancestry or sharing local legends, the film cuts to the evocative visuals that bring his stories to life. All the while, the adorable, wide-eyed Fiona is his captivated audience. She's attentive, inquisitive, and confident beyond her years, absorbing every word and yearning for more. But most of all, she wonders how her baby brother Jamie disappeared. It's the mystery that Fiona's grandparents are too sad to talk about, that hovers like a cloud. But mysteries are meant to be unraveled.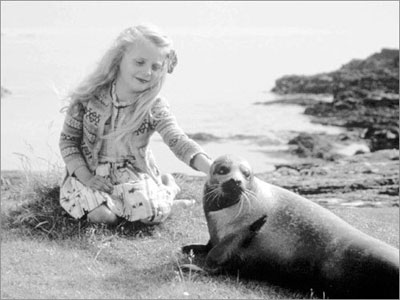 There are no exact recipes for creating a compelling story that captures magic on the screen. The answers are as elusive as the secrets of this mystical little Atlantic island. But John Sayles, screenwriter-director extraordinaire (whose decades of independent filmmaking include Return of the Secaucus Seven), pulls it off. And his potent ingredients are many: luscious scenery, enchanting theme music with Celtic flute, perfectly cast characters, charming dialogue seasoned with wisdom and wit, and simplicity at an unhurried pace.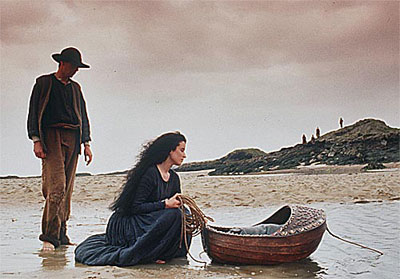 Roan Inish is equal parts magic, mystery, and realism, permeated with love and heart, though this fascinating tale never stoops to syrupy sweetness. In a nutshell, it's about a family that yearns to return to Roan Inish, where they belong. And while the film teases us with fantasy and myth, Roan Inish feels like it rests on a bedrock of truth. If you want to give it a shot, you'll find it streaming on Amazon. And maybe, like me, you'll never grow tired of watching it. A+