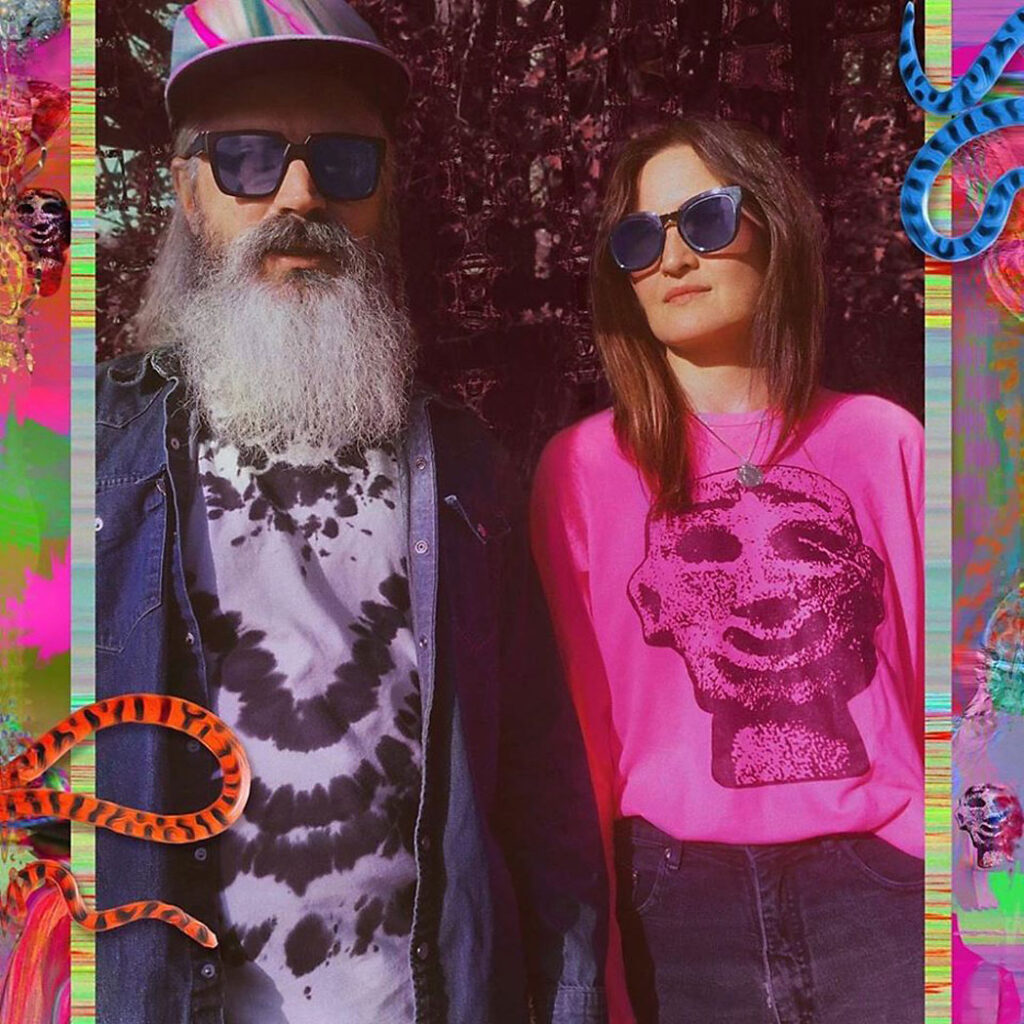 In these times of COVID-19, our spirits need a boost to resonate in the light of life. With this in mind, I searched my archives for songs containing the word "stars" that also stimulate a warm glow in the heart. The selected tracks, from 1970 to 2019, include a diverse array of artists including Grace Potter, the Weepies, Elephant Revival, Desert Dwellers, and even Jefferson Starship. The list unfolds as it might have in the days of my former radio show on KRUU-FM.
"Stars" by The Weepies (2006). The Iowa City-based husband-and-wife duo Deb Talan and Steve Tannen are known for their beautiful harmonies and distinctively uplifting lyrics. From the beginning, the scene is set: "Tangerines are hanging heavy, glowing marigolden hues / Teasing a half-pale moon / And I feel a pull to the blue-velvet dark and stars."
"Seeing Stars" by Meg Hutchinson (2008). Known for powerful yet gentle acoustic songs, Boston-based Meg Hutchinson has won numerous songwriting awards, including those at MerleFest and Telluride Bluegrass Festival. Her lyrics seem so relevant to our current situation: "Evening light, on a gravel path / I could be scared but I've had enough of that / Oh, big old moon, rising up / Even in this light you might see scars / But me, yeah me I'm only seeing stars."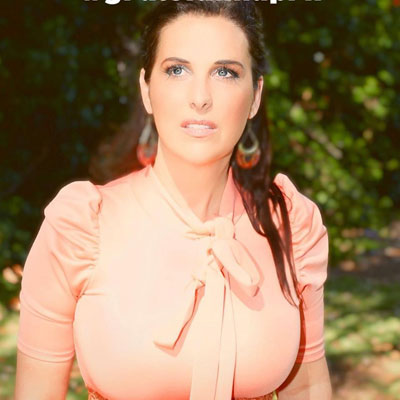 "Falling Stars" by Sarah Siskind (2009). The North Carolina singer-songwriter has penned many songs for well-known artists. This extra-special track will charm your heart. "I thought i could make it better, better on my own … / But the road was longer / The night was darker and i fell falling like a star / I guess that's all we really ever are, falling stars."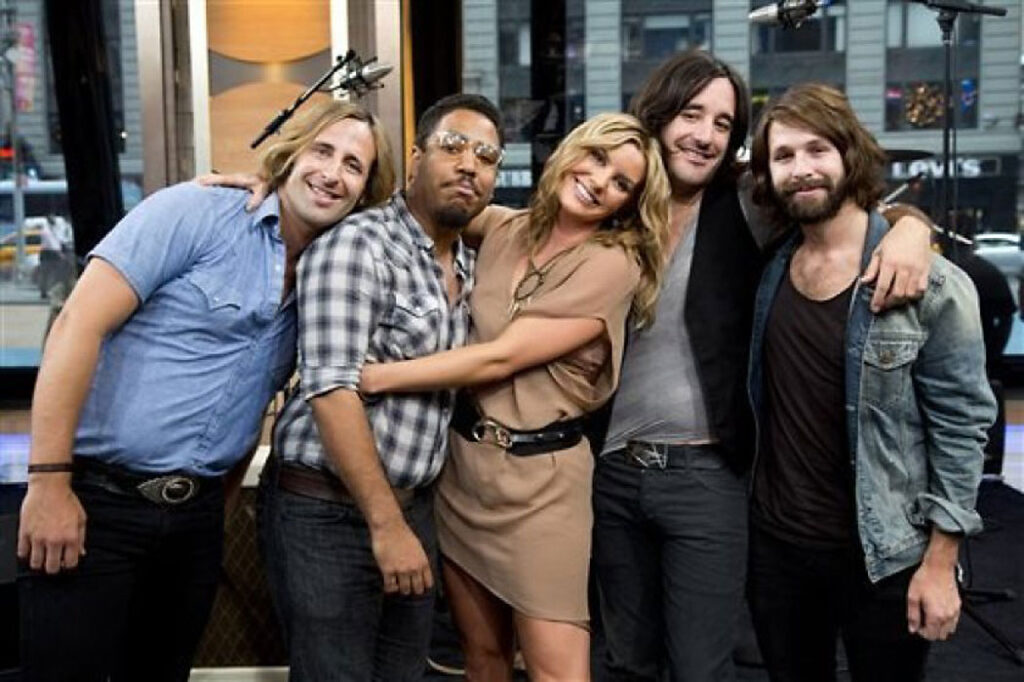 "Stars" by Grace Potter and the Nocturnals (2012). Ever since running into the Potters in Vermont while visiting one of my daughters, I have been a fan of Grace, whose band continues to tour widely. As a midtempo rock ballad, "Stars" tells the anguish of love lost as a fond memory of looking at the stars.
"Oh, My Stars" by Andrew Belle (2010). Chicago resident Andrew Belle is an alternative/indie folk musician. This downtempo song begins with banjo and piano and moves through a relationship: "It's been a while honey won't you take your time / And I see the question mark atop your spine / I've got a ladder honey won't you let me climb / Oh my my / Oh my stars."
"Birds and Stars" by Elephant Revival (2013). My favorite band from a FairFest (Iowa) concert a few years ago, this Nederland, Colorado, group crafts what they call "transcendental folk" music. Banjo, acoustic guitar, and violin accompaniment swirl around three-piece harmonies while the lyrics suggest we stay healthy and happy: "In the backdrop of the night / I meld into the starry light / The moon pushes and pulls the tides / It tempts the soul to stay alive."
"Stars Are the Light" by Moon Duo (2019). The cheery electro-beat title track from Moon Duo's 2019 CD paints a charming evening experience: "Dancing in a fever love / But never in the fear that you know / The stars are all the light and hope / The light of all the fire that you are." Let the repetitive rhythms and saturated guitars and keyboards of this San Francisco retro-psychedelic band drift you into higher realms while you percolate with shuffling feet. A very pleasing contemporary sound.
"Falling Stars" by Desert Dwellers (2010). Eight minutes of wonderful instrumental music from the softer side of Desert Dwellers, the electronic duo of Amani Friend and Treavor Moontribe. (See my December 2019 review.) Just enough soft percussion and echoing keys to keep the endorphins pulsating.
"Have You Seen the Stars Tonight" by Jefferson Starship (1970). A lesser-known track from Paul Kantner's first Starship band release, Blows Against the Empire, this one features the harmonizing of a small chorus that clearly includes Grace Slick, while Jerry Garcia plays pedal-steel guitar in the background. Oh, what magic!
"Seeing Stars" by Leo Abrahams (2005). Classical ambient electronic composer Abrahams is known for collaborations with Brian Eno, John Hopkins, Imogen Heap, and others. This track's stripped downtempo track with its gentle electric guitar takes off with splendid backing instruments, providing a feeling of the night sky behind. Full of hope and light, this is a perfect way to conclude the playlist.
Enjoy the full playlist at my free streaming site FringeToastMusic.com or on Spotify under my moniker DJ Andy Bargerstock.