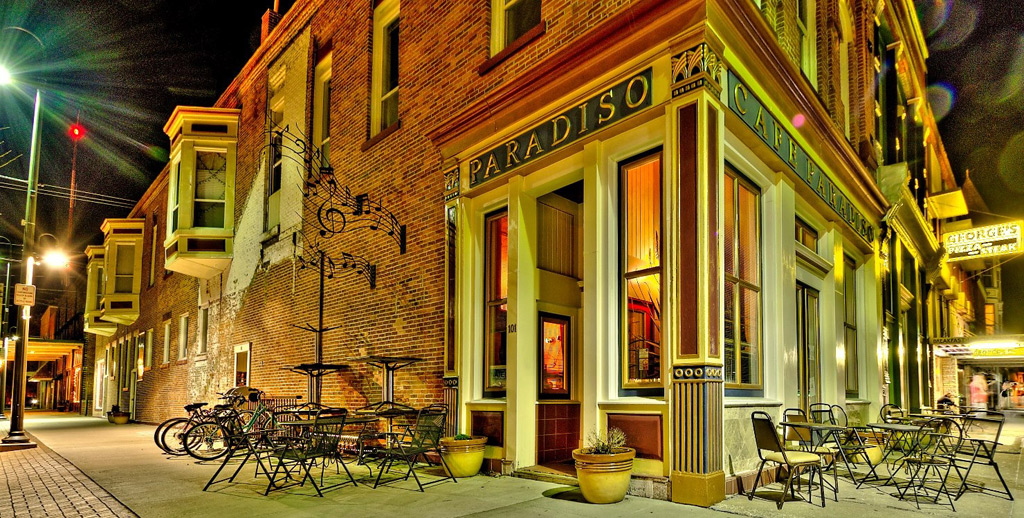 The touring music industry is among the most critically impacted by the COVID-19 pandemic, with social distancing recommendations and mandated closures bringing live indoor music events to a full stop.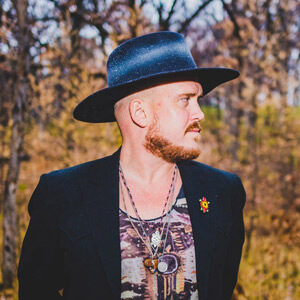 Cafe Paradiso is thrilled to launch a new Friday Night Watch Party series in support of musicians who are struggling to find a way forward. Every Friday at 8 p.m. Cafe Paradiso be sharing pre-recorded concert footage from a stellar lineup of treasured musical artists who have graced its stage over the years.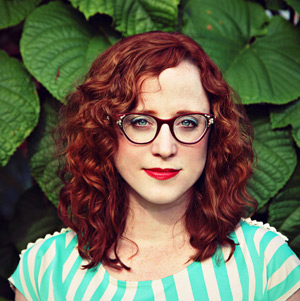 From Americana to jazz to traditional Irish, tune into Facebook weekly to enjoy your favorite music and support the local legends and world-class artists who have brightened our corner of the state—and played a role in making Café Paradiso one of the most sought-after listening rooms in the country.
This Friday, the Cafe is excited to begin its watch party series with a lineup that will knock your socks off. The following artists will play two songs apiece:
David Huckfelt
Chris Greene Jazz Trio
Heather Miller
The Mimzees
Miss Tess
Ali Sperry
Kevin Burke
Tannahill Weavers
Tim Britton
Missy and Heine Andersen
Sharon Bousquet
Bo Ramsey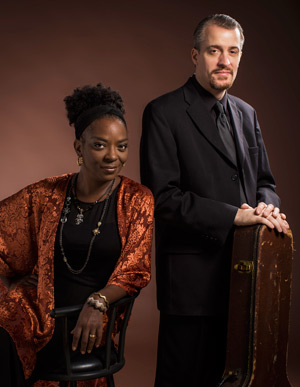 Tune in Friday, June 26, at 8 p.m. for one heck of a show. You'll find the concert link and donation links for the artists on Cafe Paradiso's Facebook page.
When it's safe to experience music together in the same room, we're going to celebrate hard!! Until then, let's lend some support to our songwriters and artists and performers and music makers—because we need them now more than ever to lift our hearts, to speak the truth, to lead us into dream, to spread around joy, to tell us a story, to shake our bodies, to ignite our passion, to transcend us into love, and of course, to bring on the funk.
Please check Facebook weekly for Friday Night Watch Party announcements throughout July and beyond, or email mereta@gmail.com for information.