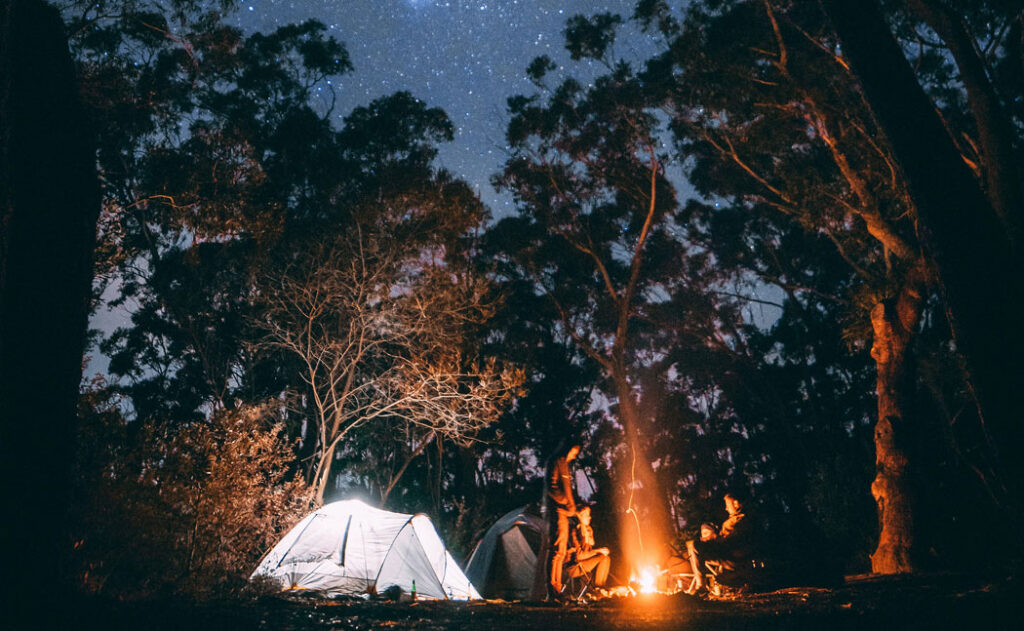 COVID-19 social distancing policies have had a huge impact on people's lives, affecting employment, education, socialization, and entertainment. Many of us have been on lockdown, leaving home only for essentials. Many have been working and schooling from home. We've gotten used to wearing masks when going out in public, staying a careful 6 to 10 feet away from others whenever possible. Business trips, vacation getaways, tours, and concerts have been cancelled as people wait out the virus. "As a drummer," says Fairfield musician David Hurlin, "I was all set to tour the U.S., backing Elizabeth Moen opening for the Crash Test Dummies. Professionally, it has been a big setback. The upside is that it has opened up a window for more consistent practicing."
Home Quarantine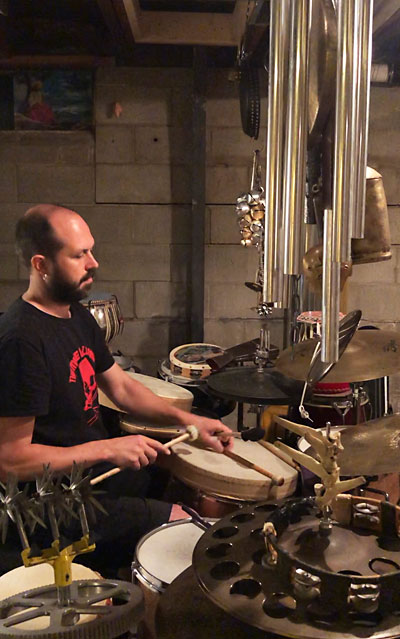 Like many others facing extended time at home, Hurlin and his family have been doing a lot of deep cleaning and organizing. This has serendipitously helped him organize notes and concepts for a new drum-theory book. "Luckily, I have a day job I can do from home that has not been impacted significantly, so I am treating this whole thing more like an artist retreat," Hurlin explains. "In addition to the creative side of things, the whole family has been cooking together, which is excellent."
Working single mom Nena Honkanen has been enjoying the increased family time with her college-age daughters. Previously a very social person who went out at least three nights a week to restaurants, bars, or events, Honkanen was surprised to find out she "doesn't really miss it." She is "enjoying being home, doing home improvement projects, and sorting through old photographs."
Honkanen is one of many Americans using the lockdown as an opportunity for DIY home improvement projects. Hardware, home improvement, and farm supply stores across the country have seen an increased demand for tools, paint, lawn and garden supplies, and lumber.
Unlike many other housebound people, Honkanen hasn't been experimenting with sourdough bread or baking lots of cookies, but her eldest daughter has been using the kitchen as a creative outlet, making scrumptious, beautiful meals. "I've been spoiled by that," she says.
Retiree Judy Bartolovic has noticed an increased self-awareness with the isolation. Because life has slowed down and she's not always gearing up to be somewhere, she's listening to her needs more. If she needs a nap, she takes a nap. "This has given me a deeper knowing of what's going on with me, in my body and my life," she says. A naturally affectionate person, the physical isolation has been particularly painful. "My son lives here and I haven't been able to hug him. He comes and visits and sits 6 feet away."
Bartolovic has pre-existing health conditions and is taking the risks of COVID-19 very seriously. Protecting her health has required her to take a stand with friends and family about social distancing and hand-washing. It has taken strength she didn't think she had to be firm about her need for isolation and protection, and she's realized the importance of supportive friends. Acknowledging her vulnerability and need for support is a new thing. "As an independent single mother of three kids, I've seen myself as a tough mountain mama, and it seems that is flaking away." She feels blessed to have understanding people in her life who recognize the seriousness of the situation.
Bartolovic also feels lucky to be living in a house with a patio that opens out onto a park-like setting, which gives her plenty of space to have a social-distancing visit. She even organized a tea party for her birthday. Mask-wearing guests came at staggered times throughout the party, so there was just one visitor at a time. After using hand sanitizer, they helped themselves to tea and chatted on the patio.
Now that lockdown is cautiously being lifted, there are more opportunities to interact with other people, at least from a safe distance. Pekin Community Schools teacher Christine Coffin has noticed more casual walkers engaging with her when she sits out on her wrap around porch. "People just want to connect," she says.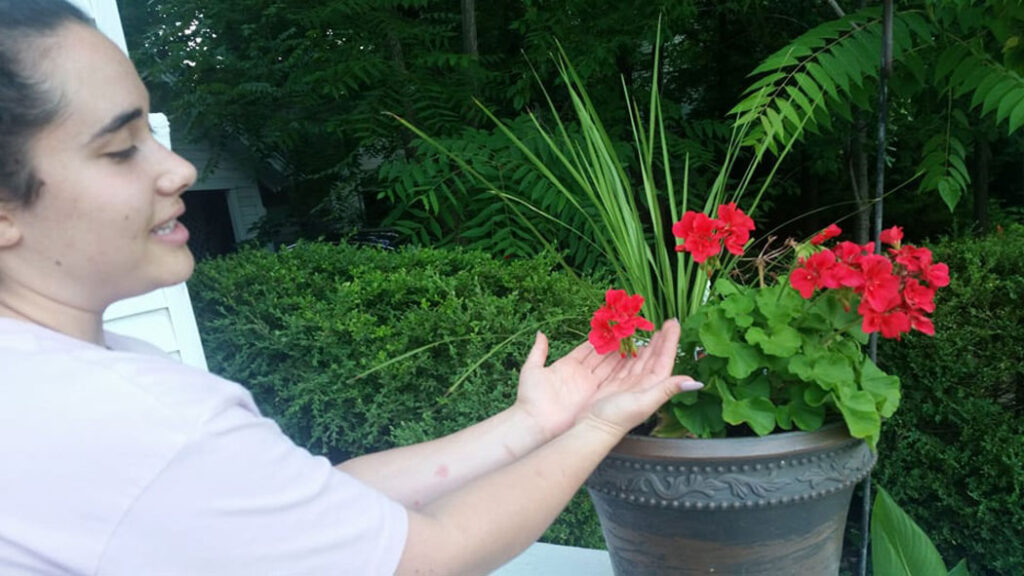 Gardening has long been recognized for its positive effects on mental health, and people all over the world have been gardening more during the pandemic, both for its mental health benefits and to have a supplementary food supply. Honkanen and her younger daughter have been finding solace from the stress of the pandemic in gardening and landscaping. "It's something I've never focused on before," she confesses. "It's so therapeutic. It's surprising, learning that gardening is so peaceful and rewarding, and is something I can do with a teenager."
Unlike Hurlin, Honkanen hasn't been able to use the lockdown as a creative retreat. Part of an artistic family, she is surprised she can't seem to take advantage of her extra down time. Like many others, the stress and collective grief of the pandemic has weighed her down. She is finding nature very healing though, and is grateful to be able to walk outside. "We do a lot of walks in nature."
Hurlin agrees that "spending time in nature is of utmost importance." Numerous studies have shown the positive effect being out in nature has on mental and physical health, so spending time outside helps offset the stress of lockdown.
Camping & More
We're all undoubtedly feeling a bit stir-crazy after months of being housebound. Now that Iowa is opening up for the summer, it's natural to start thinking about outdoor activities. Most fairs, festivals, and concerts have been cancelled, but there are plenty of socially distanced options for fresh-air adventures, from camping and hiking to watersports and drive-ins.
Iowa has 68 state parks and 4 state forests for visitors to enjoy, with hiking trails, lake recreation, and camping. According to the CDC, camping is a fairly low-risk activity, so, if you're looking for an excuse to get out of the house, camping makes sense.
Campgrounds and state parks opened in May, including public restrooms and showers, and staff will be doing their best to keep everything very clean. Playgrounds are now open, but user discretion is advised.
Camp only with your family, roommates, or housemates. The DNR advises limiting the number in your group. If you do end up camping with someone you haven't been sharing space with already, use separate tents, as the close quarters create a greater risk of sharing aspirated germs.
What should you bring? Aside from sunblock and bug repellent, pack plenty of hand sanitizer, wipes, and disinfectant. Bring drinking water, snacks, and meals or meal-making ingredients, since there's no guarantee local shops will be open.
Remember to maintain social distancing. Given Iowans' friendly and hospitable nature, this may go against the grain, but it's important right now to give people space. Stay 6 to 10 feet away from people outside of your group. This means no campwide potlucks or sing-alongs. In fact, singing should be avoided in public, as it's been shown to broadcast more viral particles.
Swimming and boating can be low-risk activities, as long as beach or pool attendance is limited. The virus doesn't travel well in water. Beach access may depend on park rules, so check online for details. Use wipes to disinfect shared surfaces on boats and paddles.
While en route to your destination, plan for rest stops. Choose a convenience store or truck stop with in-store facilities rather than a gas station with outer door entry toilets. In-store facilities usually have a higher level of cleanliness. Wear a mask, wash well, and use wipes or hand sanitizer after touching doorknobs and surfaces.
Before you venture out, check online to be sure your destination is open. If camping, make your reservations in advance. Try to book during less busy times, to limit your exposure to other people.
Drive-Ins Resurface
Drive-ins are a fun way to get out and enjoy a movie without the high risk of a crowded theater, and they're enjoying a resurgence in popularity right now. A number of venues across the state are offering drive-in movie options. In Iowa City, Summer of the Arts is hosting a free movie series at the Iowa City Municipal Airport through August. Reserve your space in advance online.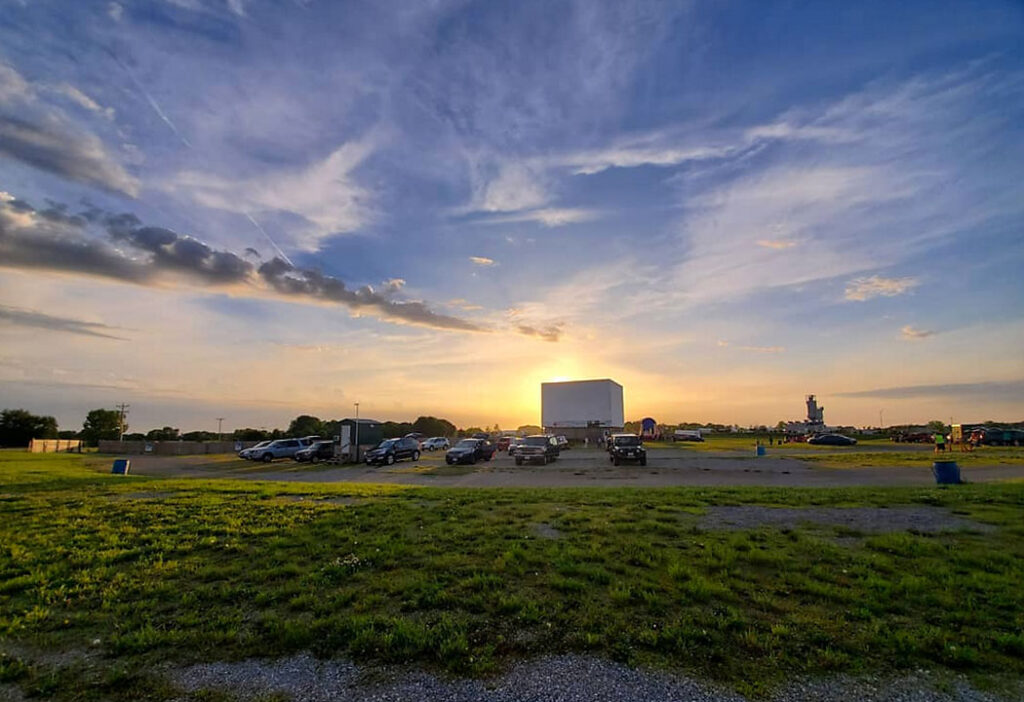 Other locations in the region include the Valle Drive In in Newton, Blue Grass Drive-In Theatre in Blue Grass, and 61 Drive In Theatre in Delmar. Space is limited and tickets need to be purchased in advance online.
Old Creamery Theatre is hosting Drive-In Live, a concert and theater series presenting live, professional shows from the socially-distant comfort of your car or lawn chair.
For the theater-starved among us, the Des Moines Playhouse is offering a unique new venue, Live Theatre Drive-in, through August 15. Three two-person plays will be performed in the parking lot at 7 p.m. most weekends and select Thursdays. The dialogue will be broadcast via radio frequency, just like a drive-in movie. Audience members can watch from their cars or sit in lawn chairs in the parking space. A public restroom is available, which is kept scrupulously clean. Staff will be selling Stam Chocolate, and a food truck will be available onsite.
Tickets are pay-what-you-can, but reservations are required. Your ticket is a donation that helps keep theater and performing arts alive. Generous donors have agreed to match funds for every summer performance up to $9,852. For more information, visit DMPlayhouse.com.
• • •
Have fun with your summer adventures and stay safe. COVID-19 numbers are still increasing in Iowa, so take care. Wash hands often, observe social distancing, and wear a mask.
For more information, visit IowaDNR.gov/PlacestoGo or IowaDNR.gov/Things-to-Do/Camping