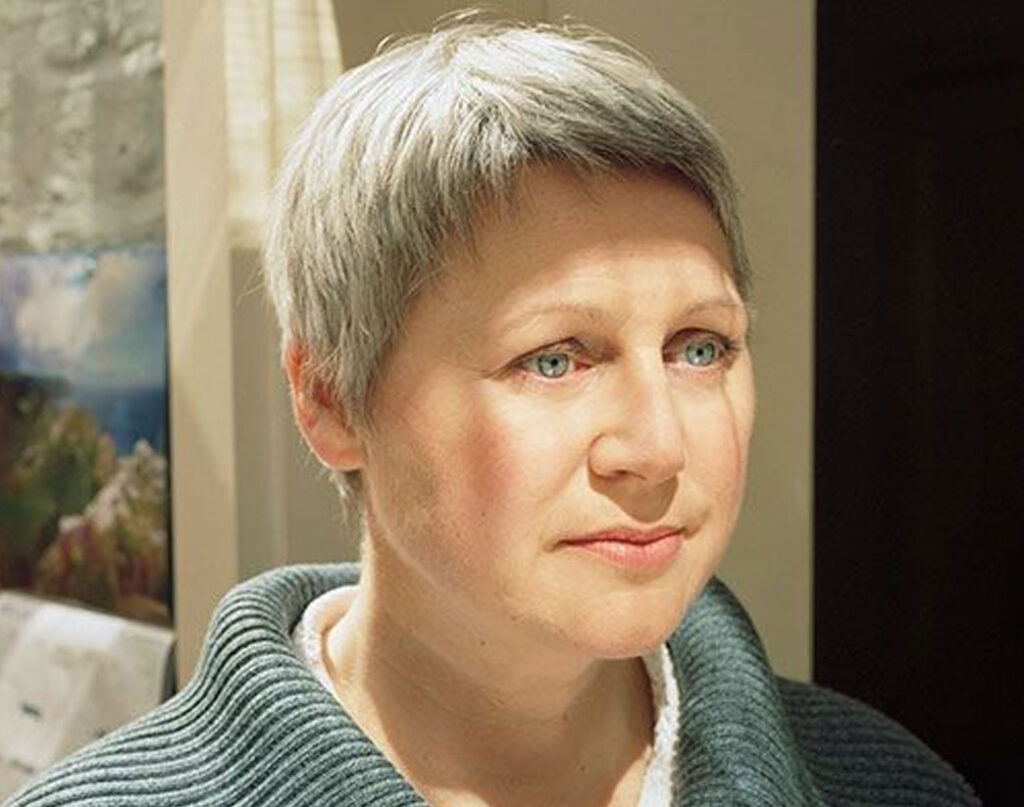 While watching a popular film recently, I was charmed by a familiar-sounding instrumental track. Eventually, I recognized the melody as "Teardrop," originally recorded in 1998 by the UK trip-hop band Massive Attack. This downtempo, moody song with beautiful female vocals has always been one of my favorites. It comes to me spontaneously on occasion while driving, walking, or drifting off to sleep, like an old friend calling on the phone and bringing a smile to your face.
I recalled that during my radio DJ days, I'd searched for cover versions of this song. So I've assembled them here for you to enjoy.
My list begins with Poppy Ackroyd's classical track "Timeless," followed by versions of "Teardrop" by Jose Gonzalez and Sarah Jarosz, a dub-step remix of the original song credited to Mad Professor Mazaruni Vocal Mix, and of course the original 1998 version.
Enjoy the full playlist via my free music streaming website at FringeToastMusic .com or through DJ Andy Bargerstock on Spotify.
Poppy Ackroyd's "Timeless." Poppy is a classical British composer, pianist, and violinist who also plays with the live collaboration Hidden Orchestra. In my mind, the piano melody clearly comes from "Teardrop." The track opens with faintly chiming bells from a grandfather clock and violin staccato; later, a bowed violin joins in. Poppy uses multi-tracking to play both violin and piano. At the end, the electronic keyboard and drum fade into a marvelous exit.
Sarah Jarosz's "Teardrop." This December 2018 song comes from mandolinist Chris Thile's variety radio show called Live from Here. You may need to find the track on YouTube—it doesn't seem to be available elsewhere. In addition to Thile, the band consists of Mike Elizondo (the bass player who suggested Sarah sing this song), Chris Bruce (guitar), Matt Chamberlain (percussion), Alex Hargreaves (violin), Shaun Martin (piano), and Noam Pikelny (banjo).
Jose Gonzalez's "Teardrop." The Argentinian-Swedish indie-folk performer and songwriter (and former member of Junip and Zero 7) lays down his acoustic guitar and vocal version from the CD In Our Nature (2007).
Massive Attack's "Teardrop (Mad Professor Mazaruni Vocal Mix)." Featured vocalist Elizabeth Fraser (formerly with the Cocteau Twins) also wrote the lyrics for this song, inspired by the French philosopher Gaston Bachelard. I love the dubstep echo effects and other electronic elements and extended instrumentals.
Massive Attack's "Teardrop." Then, of course, you owe yourself the unadulterated original version from the 1998 Mezzanine CD.
Enjoy additional free playlists from off the beaten path at Andy Bargerstock's website FringeToastMusic.com.