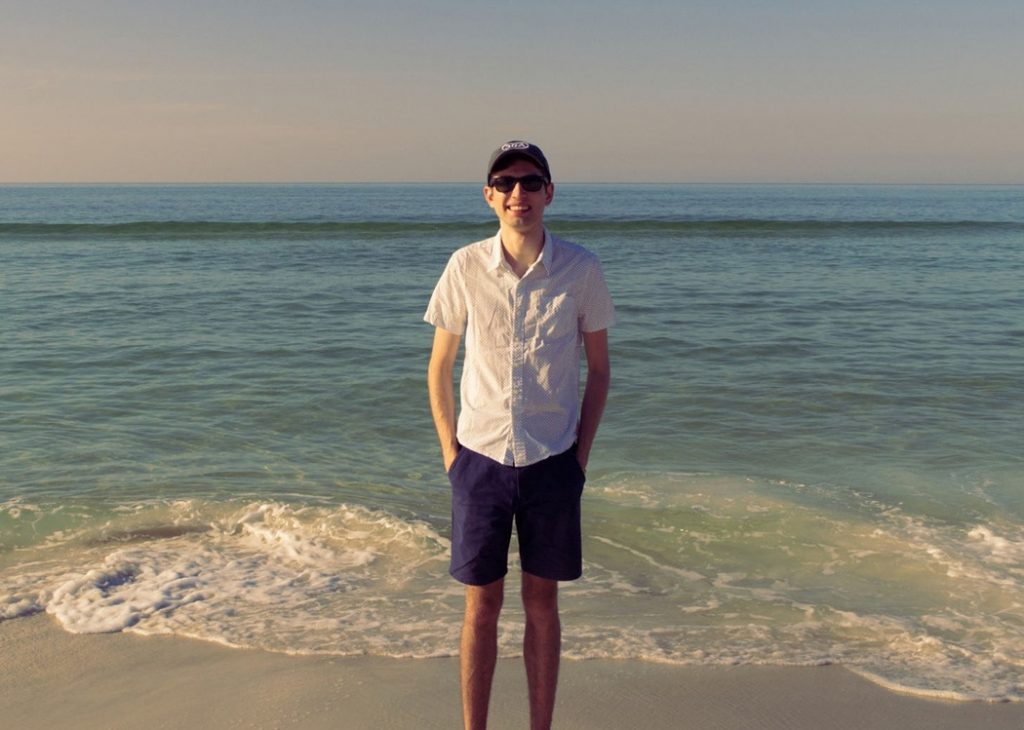 These days, when we have more time for reflection, I find myself drawn to the gentle effects of downtempo, ambient electronic music. Last month, I stumbled across a delightful rising artist from Kassel, Germany: Aljosha Konstanty.
Born in the Netherlands, "Josh" or "AK" is an online DJ who started making music at age 14, inspired by artists like Armin van Buuren, Markus Schulz, and deadmau5. He has released music across various genres, including progressive house, trance, and drum/bass. My favorite of AK's genres is ambient electronic. This wonderful music is especially satisfying when he collaborates with vocalists, many of whom are associated with Monstercat, an independent Canadian electronic music label.
After sampling nearly 50 tracks, I distilled out my favorites, all of which were recorded between 2015 and 2020. I think we're destined to hear more from this composer, who moves so deftly between the delicacies of ambient electronic instrumentals and synergistic collaborations with rising singer-songwriters. Enjoy these heart-soothing tracks from AK:
"Digital Angel (featuring Veela)." In this collaboration with Canadian singer-songwriter Victoria Burnett (a.k.a. Veela), AK provides a simple piano and synthesizer opening instrumental that beckons Veela's vocals. Softly coaxed electric guitar, violin, and electric keys combine to enhance the magic.
"Fragile (featuring Holly Drummond)." Scottish singer-songwriter Holly Drummond provides the lead vocals on AK's Fragile EP, with its themes of vulnerability and trust.
"Falling (feat. Brenton Mattheus & Laura Brehm)." Both Brenton and Laura are singer-songwriters with solid bodies of work. Brenton works mostly in the UK electronic dance music (EDM) scene, while Laura is from the U.S. I just love the harmonies they create off of AK's splendid backdrop and wispy electronic touches.
Instrumental tracks "Make Me Feel" and "Discovery" take the listener to higher realms of beauty and sublime resonance similar to compositions by the electronic composer Douglas Appling (also known as Emancipator) from Portland, Oregon.
If this playlist inspires you, dig deeper and explore the music of the singer-songwriters who worked with Aljosha Konstanty on these tracks.
Enjoy this list and other free-streaming music from DJ Andy Bargerstock on Spotify or FringeToastMusic.com.