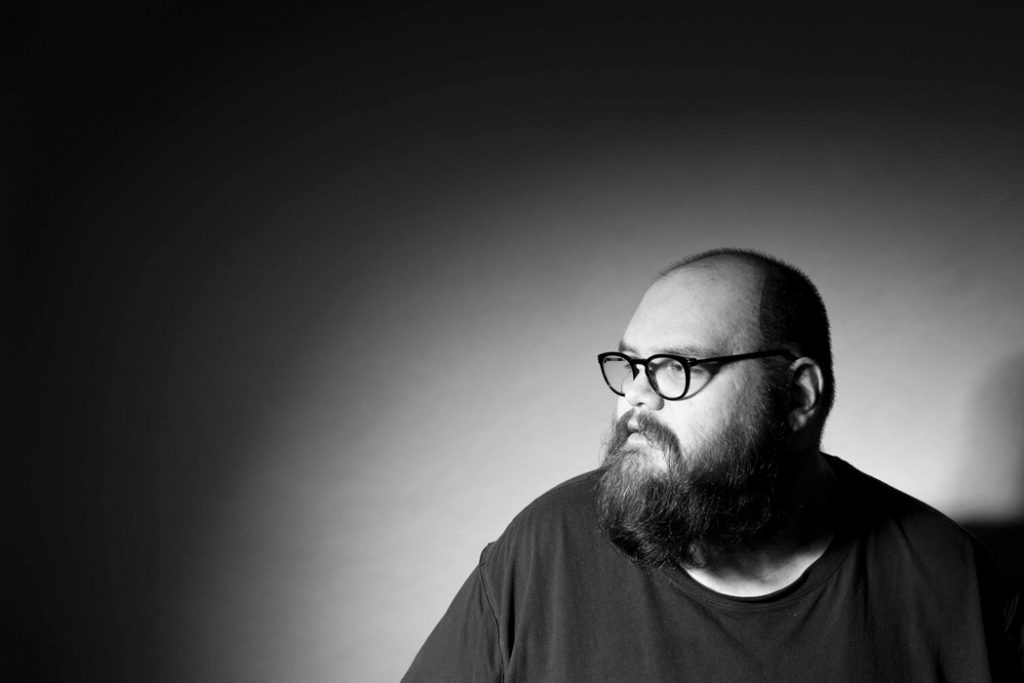 I first heard the music of John Moreland while watching the TV series Sons of Anarchy. Three of his songs have been featured on the series' soundtrack. Hailing from Tulsa, Oklahoma, the 35-year-old singer-songwriter glides deftly in the arenas of folk, country, and Americana. He writes songs about sadness, but there is no self-pity in the lyrics. I enjoy his simple acoustic guitar and vocal approach—with a little pedal steel, electric keys, and gentle percussion thrown in.
"[H]is earthbound poetry remains potent," says his website, "but in addition to his world-weary candor, Moreland's music smolders with gentle wisdom, flashes of wit and joy, and compassion. And once again, as we listen, we feel better."
Early in 2020, he released his fifth album, entitled LP5. The first two recommended songs come from this new release.
"When My Fever Breaks" (2020). "Fever" appears to reflect the frustration bringing down his soul, the exasperation of not knowing the answers to his heartache.
"A Thought Is Just a Passing Train" (2020). In the lyrics of this bluesy song, he likens "a thought about darkness" to a train going by, a fleeting moment in time. The electric keys in the first half of the song put a soft skip in my step. In the second half, the keys break free into a funky, Billy Preston-like solo.
"Gospel (As Featured in Sons of Anarchy)" (2013). This beautifully crafted song has electronic keyboard floating around Moreland's exquisite acoustic guitar. His theme of seeking the truth is deeply felt in these lyrics:
I wanna ask all the questions with
answers we'll never know
I wanna find my faith in records
from long ago
I wanna set fear on fire and give
dreaming a fair shot
And never give up whether anybody
cares or not
Now, dip your toe into the rest of John Moreland's songbook, covering five LPs. Enjoy an extended John Moreland playlist on Spotify under DJ Andy Bargerstock.
Enjoy this list and other free streaming music from DJ Andy Bargerstock on Spotify or FringeToastMusic.com.