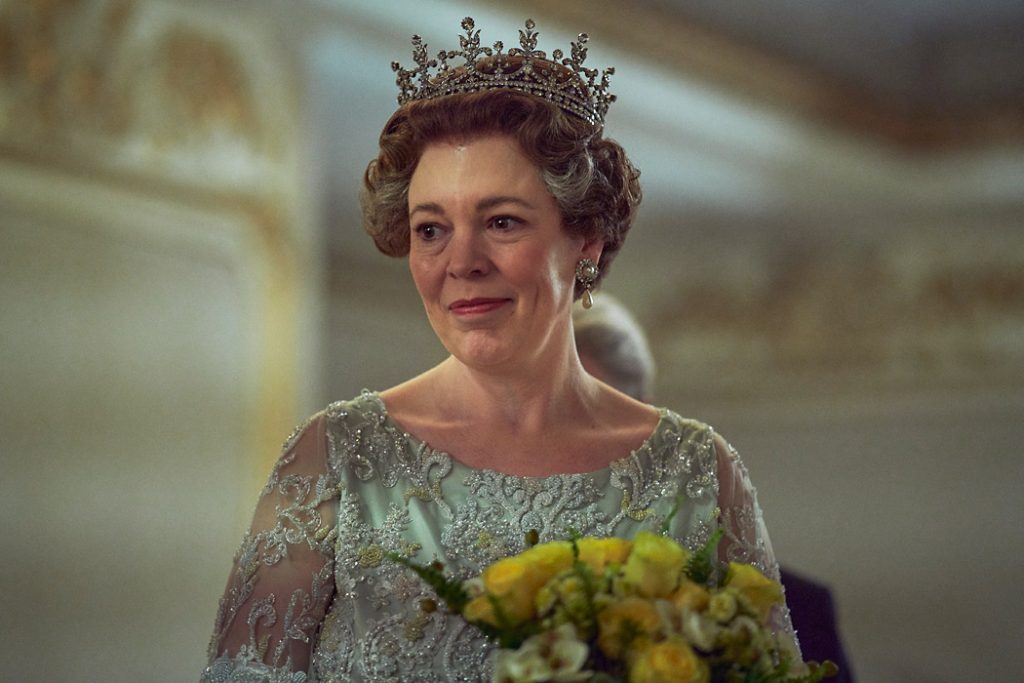 Peter Morgan delivers another winning season of The Crown. He entangles us in the morals, rules, and expectations of a world wired for royalty. The upside includes a palace, castle retreats, private planes, servants, and a personal staff. The downside includes all the disappointments and frustrations belonging to those who are born Blue, and are thereby denied the freedoms that common people enjoy. Because life is full of irony.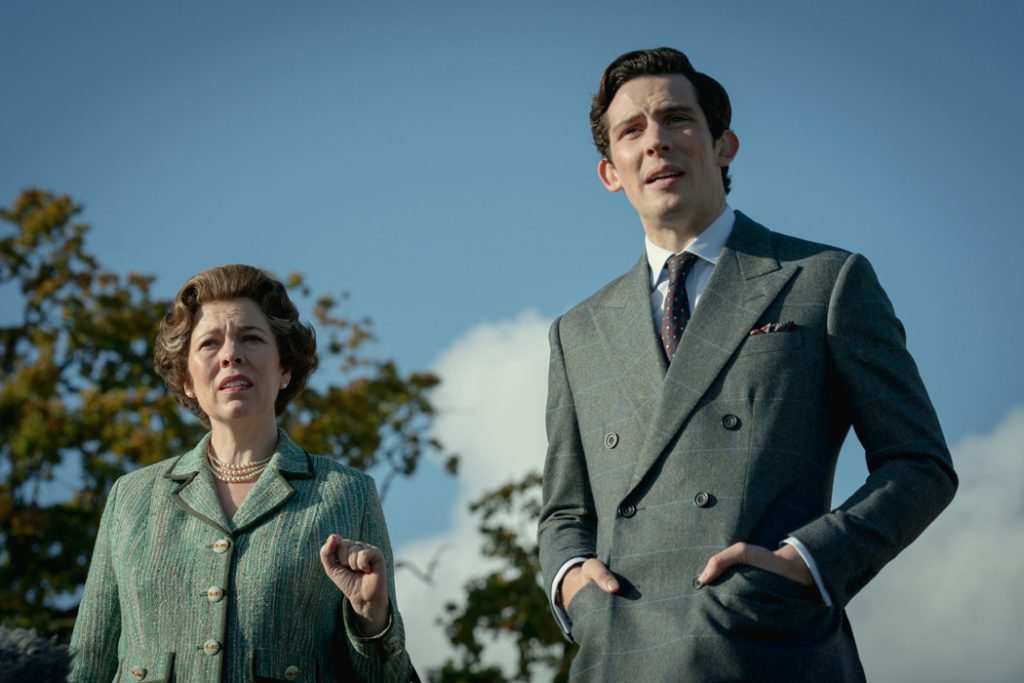 Beginning in the late 1970s, the episodes follow historic events, including the Irish rebellion, the conflict over the sovereignty of the Falkland Islands, and the apartheid rebellion in South Africa. And the focus sharpens on the personalities associated with the Monarchy, including the Queen (Olivia Colman), Prince Philip (Tobias Menzies), Prince Charles (Josh O'Connor), Princess Anne (Erin Doherty), Prime Minister Margaret Thatcher (Gillian Anderson), and the young and lovely Lady Diana Spencer (Emma Corrin), who becomes the world's most beloved and saddest Princess.
Front and center is the colorful character of PM Margaret Thatcher, boldly portrayed by Gillian Anderson. Thatcher's refusal to negotiate is her badge of honor. And even as the first female PM, she has no illusions about women's liberation, as she diligently prepares and serves lunches for her meetings with her (all-male) cabinet members.
Season 4 also considers issues like these: 1) Why have certain royal family members been hidden from public view? 2) How did a commoner breach palace security, and what happened when he entered? 3) Can a parent have a favorite child? And do they necessarily know they have a preference? (And who it is?)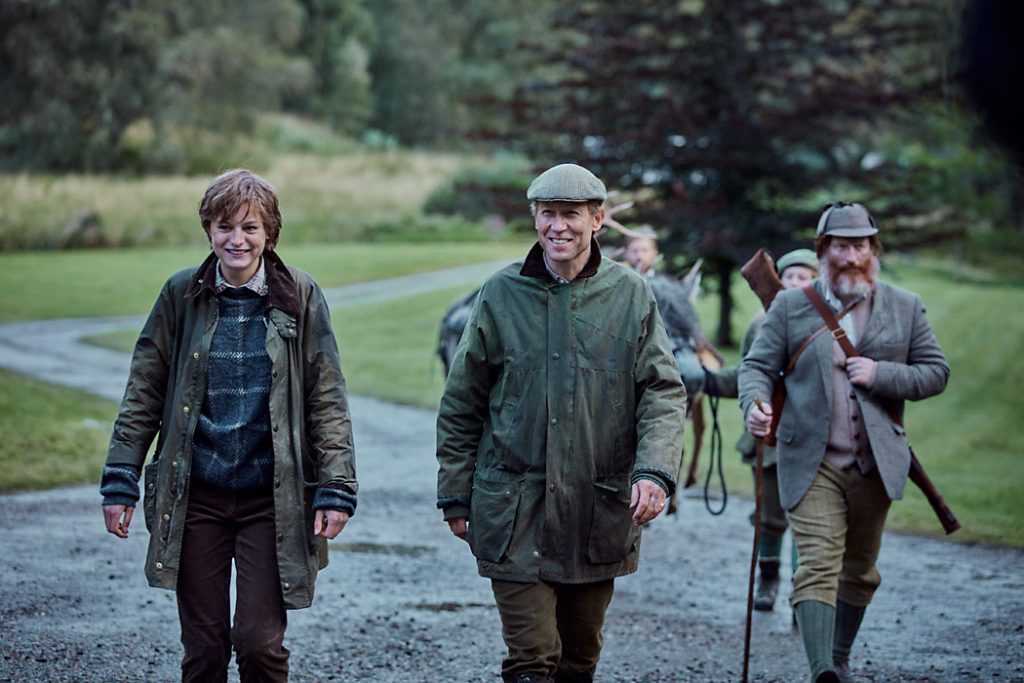 We're also introduced to the Balmoral retreat in Scotland, where the competitive royals play hard. They ride horseback, they hunt, they fish, they shoot, or go birdwatching, even in rain and mud. And after a formal dinner, they play parlor games requiring concentration and skill. Balmoral is where the family invites uninitiated guests, to see if they fit in. It's where Mrs. Thatcher wore the wrong clothing, brought along her office work, and departed early. It's also where Lady Diana passed the test that promoted her to Princess of Wales.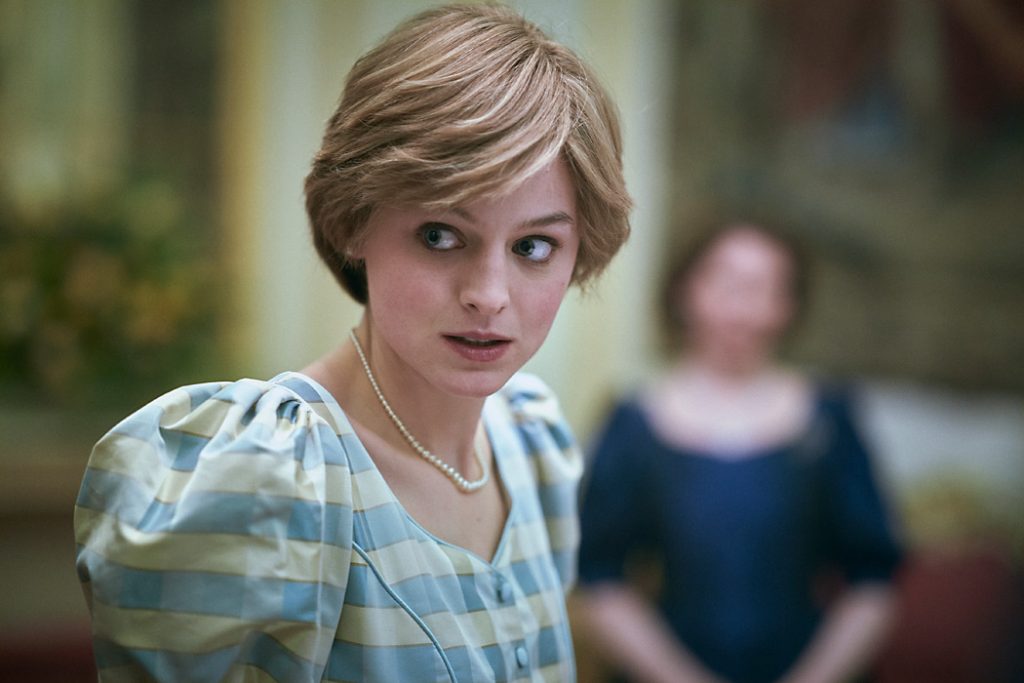 Revisiting the Diana years is sad. But Emma Corrin is a wise casting choice, radiating Diana's beauty, fashion sense, and girlish charm. Her accessibility and caring nature won the hearts of the world, making her a cherished celebrity, while Charles felt betrayed and invisible. And endlessly conflicted. Prince Charles is the man who loves a woman he can't have and has a woman he can't love. And who longs to wear the Crown that lies beyond his reach.
Charles's continuing relationship with his first love, Camilla (Emerald Fennell) troubles the family and tortures Diana. Ultimately, the union of Charles and Diana becomes the most cursed fairy-tale marriage in history. And their mutual resentment and hostility wear us down, making the season's ending feel like a relief. Maybe this was deliberate, to get the point across. But it was too much.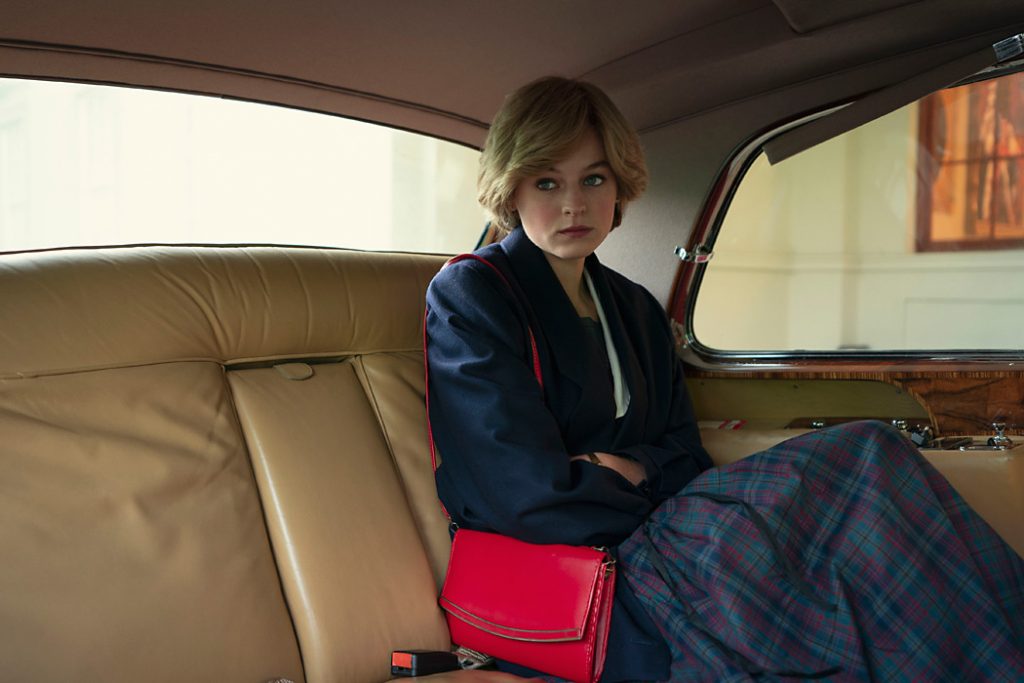 How accurate is the series? Morgan writes dialogue to convey characters, relationships, attitudes, and conflicts. And like all Hollywood docudramas, he takes liberties. A search for "The Crown, Fact or Fiction" offers plenty of reading material that adjusts, refutes, or authenticates the details. (Even Michael Fagan weighs in. He's the disgruntled man who broke into Buckingham Palace in 1982. He claims the actor wasn't good-looking or smart enough to portray him.) Among palace insiders, the common objection to The Crown is the unflattering characterization of Prince Charles. Those who know him describe him as a fine, hard-working royal with honored achievements who was pressured into marrying the wrong person. Which brings us to the takeaway.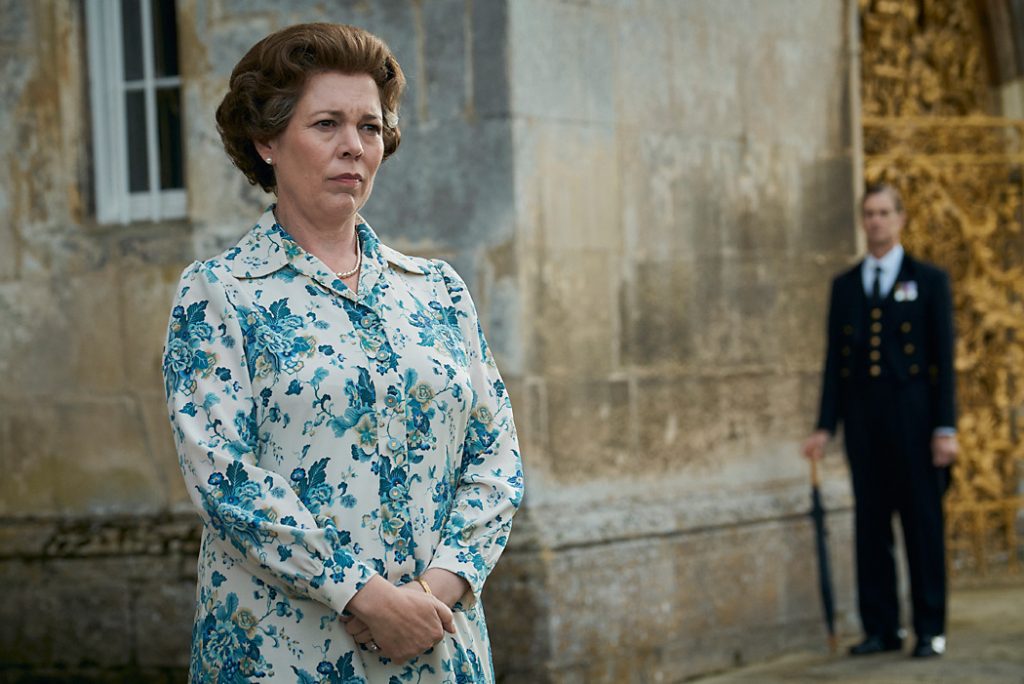 The Crown reminds us that Buckingham Palace is not a warm and fuzzy place to call home. It's more of an institution, where royals are discouraged from dwelling on personal issues. A tall order. So how do they manage problems like … a cheating spouse? A feeling of worthlessness? Lack of public respect? At a glance, palace perception seems to view personal problems similarly to, say, indigestion. The solution being patience: Wait it out, don't dwell on it, it will go away. (No psychotherapy required.) For us Americans who speak freely about our feelings and hire professionals to listen, this sounds almost like comedy, which is probably how we sound to royals. Because it's easy to criticize other people's lives when the outlook sounds foreign. But there's an old saying (that I'm probably misquoting) that might add some perspective here, and it goes something like this: Never judge a sovereign until yours is the head that wears the crown. B+