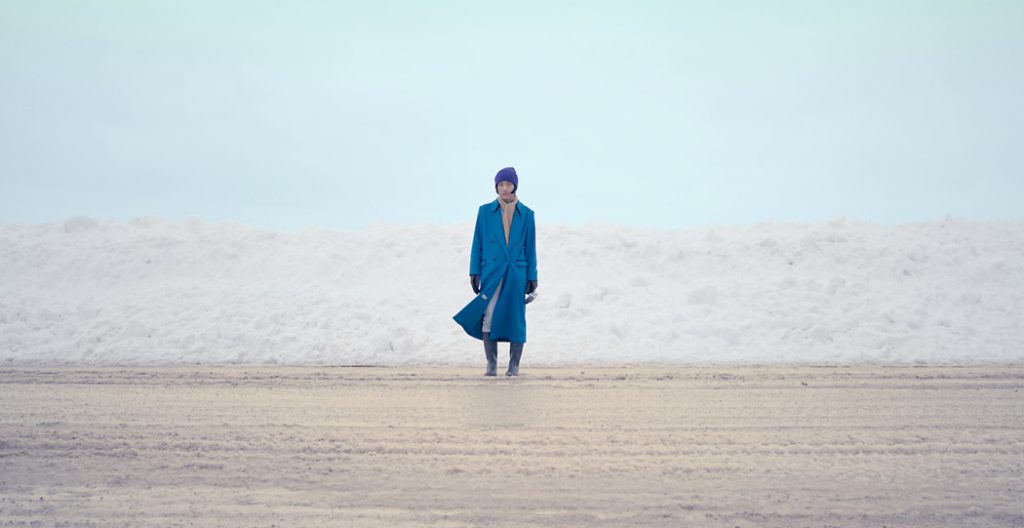 Public Space One is proud to present the second annual Open Air Media Festival, a free two-night event featuring outdoor installations, projected videos, and other time-based artwork on Friday, June 25, and Saturday, June 26, starting at dusk. In addition to video installations at Public Space One's two locations, live radio broadcast, and a
mobile video-projection program that will stop in multiple locations across Iowa City, this year's festival has expanded to include live performance (including poetry and music), guided walks, bicycle tours, and virtual events.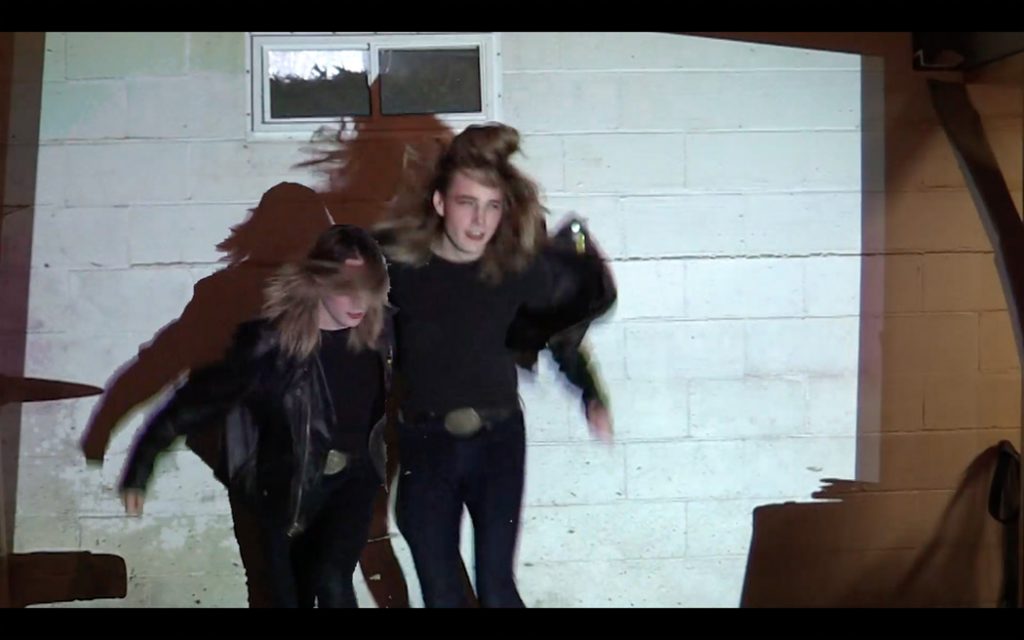 Open Air curator Zen Cohen, an Iowa City-based media artist, educator, and member of
Public Space One's Media Arts Co-op, has themed the event around interpretations of "drifting" and "driftless." She writes, "during a recent trip to the Driftless region of Northeast Iowa, I encountered the landforms of bedrock emerging from the landscape mosaic as ruptures, or glitches, that developed over significant time. [During] the passage of time over the first year of living under the threat of a fast-moving virus, time has felt surreal, suspended and driftless, as if in some kind of vortex. Drifting also references a technical glitch in video timecode when recordings begin in sync and slowly drift apart."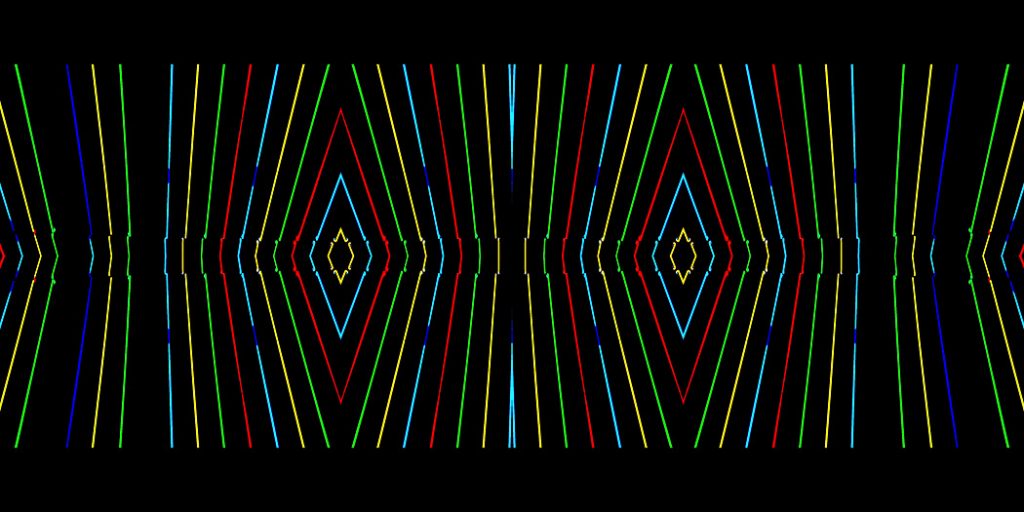 The public is invited to engage with this theme through the work of 20 Iowa and
Iowa-connected artists, discovering public spaces not usually filled with art and experiencing a diverse range of time-based media practices. Featured work will include:
• Frozen Out, a short film by Hao Zhou, in which an immigrant artist retreats to frozen
landscapes in aqueer self-exile
• Creation, a projected and web-hosted VR piece by Aaron Longoria, a multimedia artist
whose work explores our digital reflection—how digital media and technology affect our memory and sense of self,
• Milkweed Walk with Cicelia Ross-Gotta, a performative and interactive group event that
follows the drift of milkweed seeds in a reflection on grace and vulnerability.
Participating artists include Kelly Clare, Will Yager, Jake Jones, Stephanie Dowda
Demer, Aaron Longoria, Philip Rabalais, Hannah Bonner, Cicelia Ross-Gotta, Dawson Davenport, David Hurlin, M. Ryan Noble, Stephanie Miracle, Ramin Roshandel, Steven Antoine Willis, Luther Bangert, Paul Shumaker, Tristen Ives, Hao Zhou, Donna Bummer, and Tommy Santee Klaws.
More information about each artist as well as the finalized schedule and map are
available on PS1's website. Public Space One (PS1) is an artist-led, community-driven, contemporary art center in Iowa City that aims to provide and advocate for independent, innovative, diverse, and inclusive art spaces, resources, and opportunities for any and everyone. Its programs include a gallery, community-access studios for print/book arts (the IC Press Co-op) and media arts (the Media Arts Co-op), and the Center for Afrofuturist Studies.