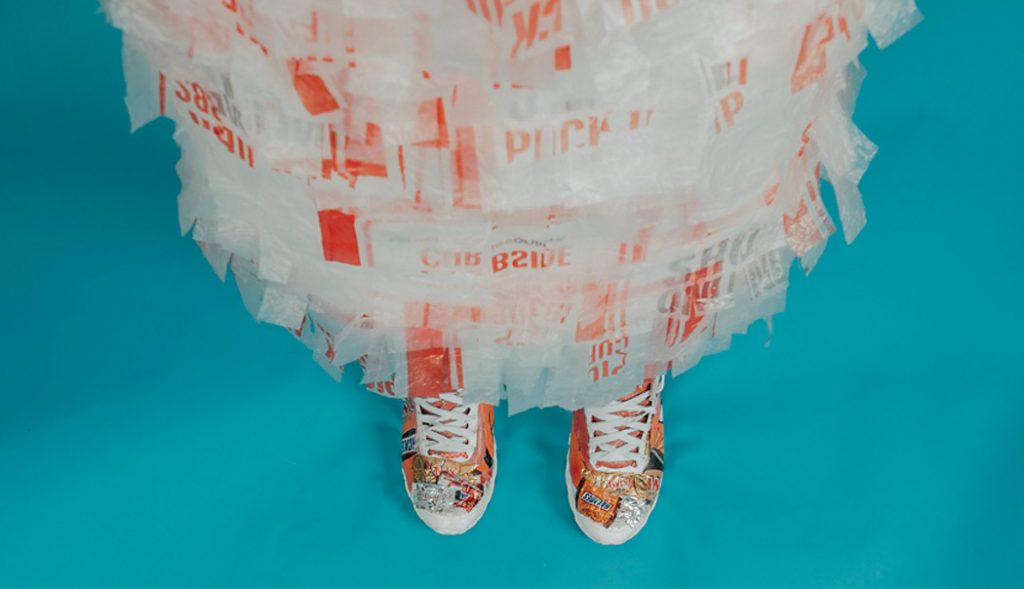 Join the Sierra Club of Southeast Iowa and the Fairfield Farmers Market for a month-long series of events focusing on reusing, repurposing, and recycling waste. Every Saturday in July, visit the Farmers Market in Howard Park to learn how to bring a zero-waste lifestyle into your home and garden, rethink your shopping habits, and avoid sending perfectly recyclable items to our landfill.
Our Iowa landfills are mostly filled with food waste, plastics, paper, and cardboard, taking up space and impacting the environment. All of these items can be diverted from the landfill through reusing, repurposing, or recycling. Every small change makes a difference; if each of us resolves to start recycling or repurposing just a little bit, we'll see great strides toward greener living in Fairfield.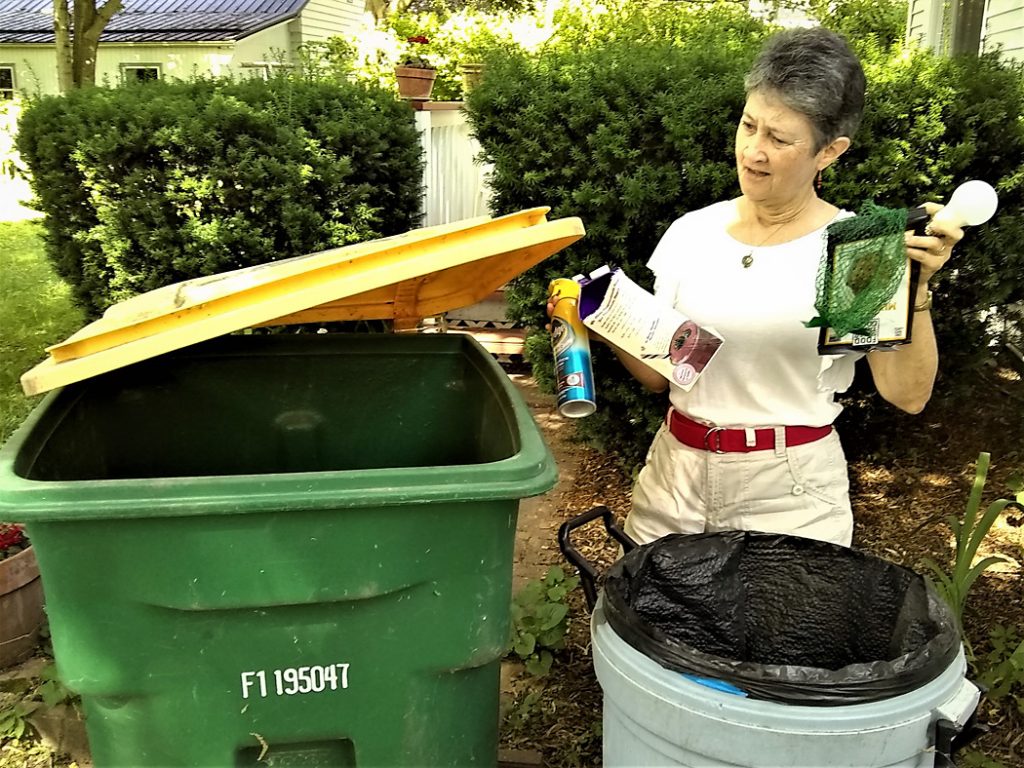 Low-waste living takes on many forms, and there's no one-size-fits-all definition. During Zero Waste Month, the Sierra Club, along with many cosponsors, will demonstrate how breaking down zero-waste living into a simple step-by-step process can actually be creative—and fun!
The events take place every Saturday in July at the Farmer's Market, 8 a.m. to 1 p.m.
July 3: Introducing Zero Waste Month. Learn about circular economy and resilient community systems, participate in drawings, and sign up for tours.
July 10: Keeping the Green Out of Our Waste. This week's garden theme focuses on composting, vermiculture, and bokashi, with information and demonstrations.
July 17: Putting the Brakes on Fast Fashion. Learn about the clothing and textile industry with educational materials and demonstrations. Watch the Reimagination Fashion Show.
July 24: Zero-Waste Homes Tour. Sign up for the alternative housing tour and see the tiny houses and straw-bale homes in the Fairfield community. A booth at the Farmers Market will have maps, materials, and demonstrations.
July 31: One More Time Around: The Repair Fair. Bring items in need of repair to the market and get them fixed on the spot, or find out where to take them for repair.
Sign up for the July 24th home tour at the Saturday Farmers Market beginning on July 3, and pick up addresses and directions on July 24. Visitors to any of the events can sign up for door prize drawings of eco-friendly products donated by sponsors True Value Hardware, Hazel & Grey, and Blue Fish. Other contributors to the event are Fairfield ReStore, TerraCycle, Green Building Supply, MIU Maker Space, A-Z Appliances, and SILT.
Mark your calendar and join the zero-waste fun at the Fairfield Farmers Market every Saturday in July!