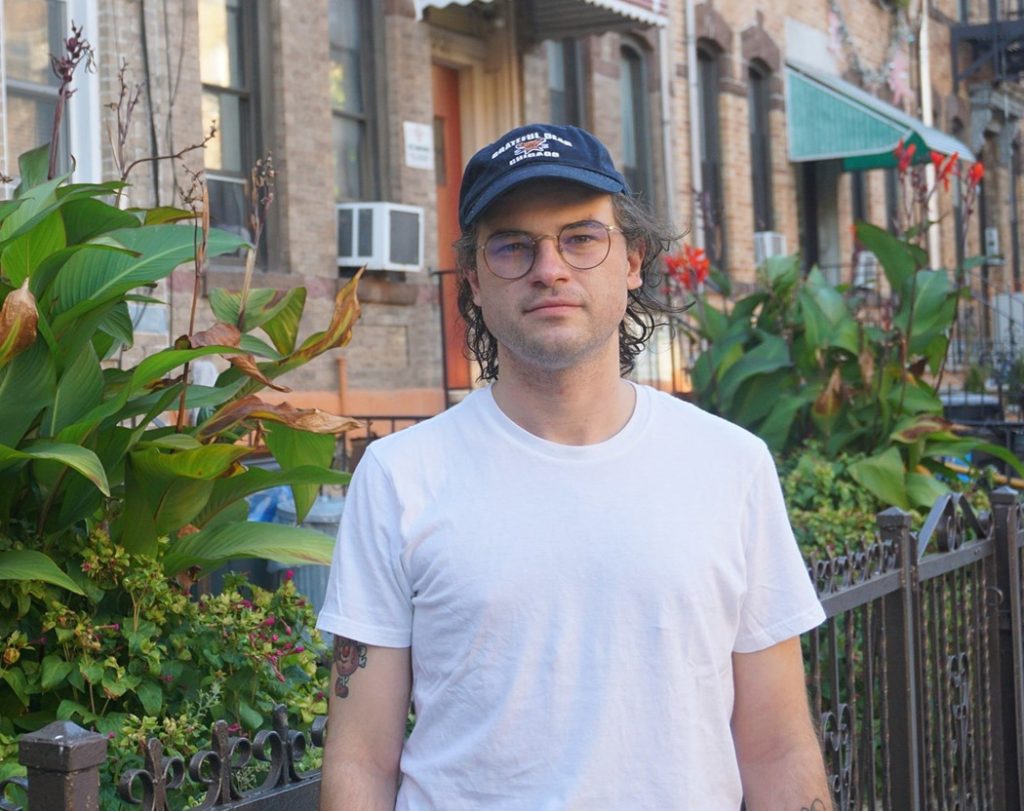 Over the past ten years, 32-year-old acoustic guitarist Ryley Walker has been shaping and honing his virtuoso skills. Through collaborative live concerts and six studio CD releases, Walker has been experimenting with a variety of genres, including folk, rock, jazz, and avant-garde.
His singing style harkens back to the sound of English artists Nick Drake (the 1970s solo artist) and duo John Renbourn & Bert Jansch, who played with UK folk-jazz band Pentangle. I also detect a whisper of influence from artists Brian Auger, John Martyn, and John Fahey, as well as contemporary acoustic guitarist William Tyler. No doubt about it—Walker assembles a rich tradition of contributors to his authentic music stylizing.
Grayson Haver Currin praises his music in a 2018 review on Pitchfork.com: "Make no mistake: Walker is a prodigious talent. He's one of the leading young stylists in a crowded instrumental guitar scene."
My favorite era of Walker's music is 2014–15, when he released the CDs Primrose Green (2015) and All Kinds of You (2014). The first three tracks come from All Kinds of You, and the next two spring from Primrose Green, with the final track from Course in Fable (2021).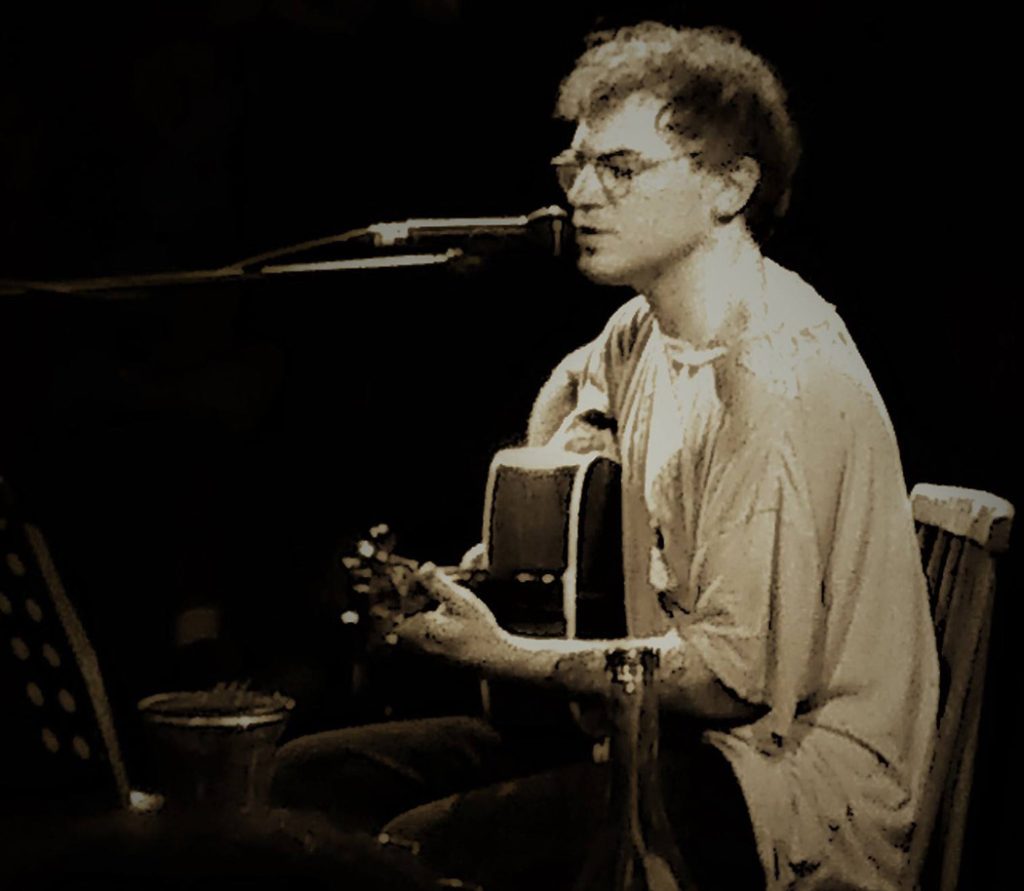 "Clear the Sky" begins with a taste of downtempo Irish acoustic guitar and fiddle, with lyrics about the Blue Ridge Mountains. Walker relentlessly explores his fret board with open tunings and does not limit his thumb pick to just the lower two strings. You'll discover two-, three-, and four-note harmonies throughout this piece. Vocals follow a mostly minor mode and sound very much like a John Martyn song from the early '70s. Sink into the delicious 80-second instrumental ending fade.
In "Twin Oaks, Part 1" and "Twin Oaks, Part 2," Walker and company explore uptempo Appalachian influences through two acoustic guitars and great fiddle lines. Part 2 investigates more open sounds influenced by hammer dulcimer, dobro, and slide guitar. Notice how beautifully the end of "Part 2" blends into "Clear the Sky."
"On the Banks of the Old Kishwaukee" brings a change of pace along with an injection of banjo refrains. The Kishwaukee River flows from Woodstock, Illinois, to Rockford, which is Walker's hometown. The lyrics describe him seeing a friend getting baptized in the water by her father. Historically, the 64-mile river was used by the Potawatomi Native American tribe, who used local sycamore trees to carve dugout canoes.
The High Road" is probably my favorite among these tracks. It reminds me of the music of Nick Drake both compositionally and vocally. Violin adds an elegant backdrop. Beautiful.
"Shiva with Dustpan" comes from Walker's fifth and most recent album, which explores his experimental and jazz talents.
Enjoy free full tracks of this music as a shared playlist named Ryley Walker on Spotify under DJ Andy Bargerstock. FringeToastMusic.com.