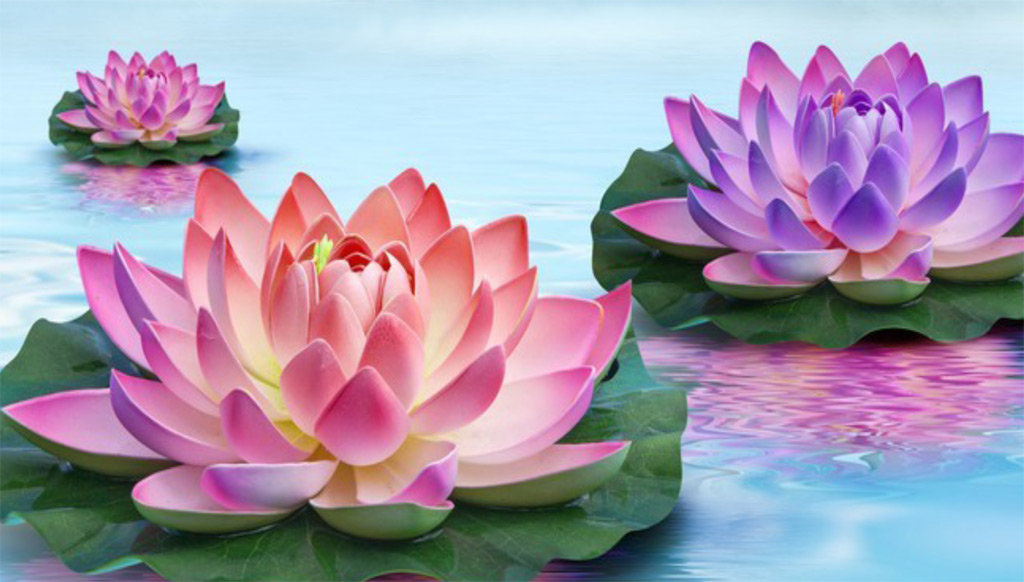 The Chamber Singers of Southeast Iowa will present their annual spring concert, "Songs of Strength and Healing," on Saturday, May 28, at 7:30 p.m. in the Golden Magnolia Sanctuary (formerly the First Presbyterian Church), 200 South Main Street in Fairfield.
The choral program includes songs of peace, healing, and celebration, with a special emphasis on songs from Eastern Europe. Each song brings out a different aspect of sacred or secular experience, creating an inspiring musical journey of connectedness and unity. In this way the concert program offers comfort, hope, upliftment, and renewal.
Several of the choral works will be accompanied by either organ, piano, or flute. A beautiful flute and organ duet by guest artists Karen Aoki Kouider and Paul Skevington will complement the choral program.
"The Chamber Singers are grateful to be sharing beautiful choral music that inspires healing and strength as we recover from pandemic challenges and cope with a world in need of peace and harmony," says Elaine Reding, music director of the Chamber Singers. "Throughout history, singing has always been a source of strength and unity during times of upheaval and division. The songs we've chosen for this concert provide that nourishment to the spirit, giving voice to the natural desire for peace, love, and healing. We look forward to sharing them with our wonderful Fairfield community."
Please join the Chamber Singers for this uplifting musical journey on Saturday, May 28. Tickets are $10 at the door ($5 for students with valid ID). For more information, please contact Elaine at elaine@lisco.com.