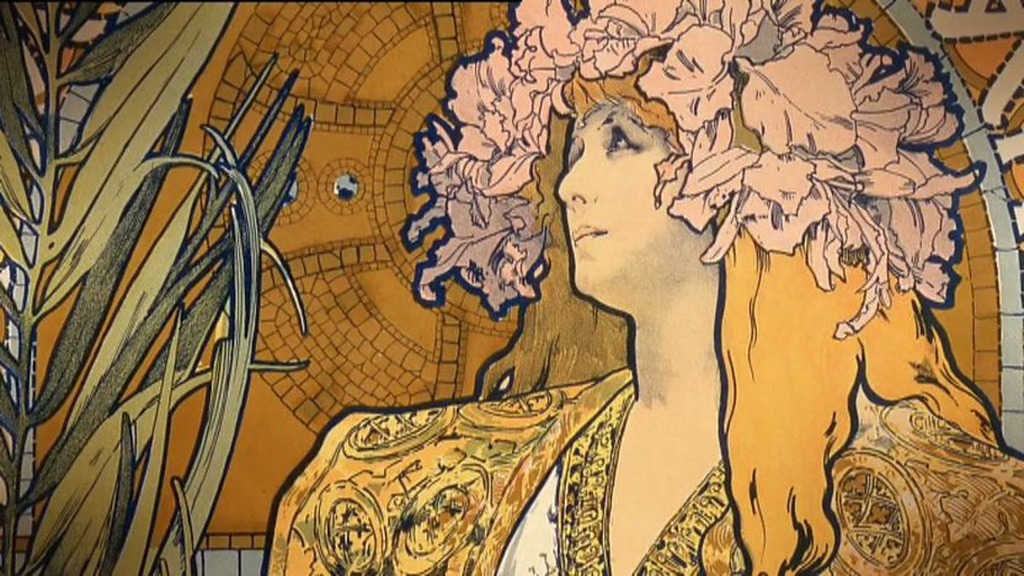 The Theatre Museum of Repertoire Americana located on Old Threshers grounds in Mount Pleasant, Iowa, dedicated to preserving the history of tent shows, the nationally known Toby and Susie Show, and opera houses of the Midwest, celebrates the 50th anniversary of its groundbreaking and Grand Reopening on Friday, June 10, 2022.
The official ribbon cutting ceremony will begin at 4:30 p.m., followed by a tour of the completely remodeled museum. The public is cordially invited to attend the Friday ceremony.
The over 900,000 square-foot, two-story museum is the only one of its kind, showcasing the history of traveling tent theaters and the opera houses that brought enjoyment and culture to thousands of Americans across the Midwest and beyond from the mid-19th through the mid-20th century. The museum has the largest collection of opera house curtains in the country, along with rare Actress Glass, scripts, photos, and show posters, including two newly restored original Alphonse Mucha Art Nouveau posters. The museum also houses a research library and the 200-seat James V. Davis Performance Center.
The 50-year-old museum received a complete remodel this past winter and is ready to continue its mission to preserve our Midwestern theatrical heritage. The museum is full of memories and fun.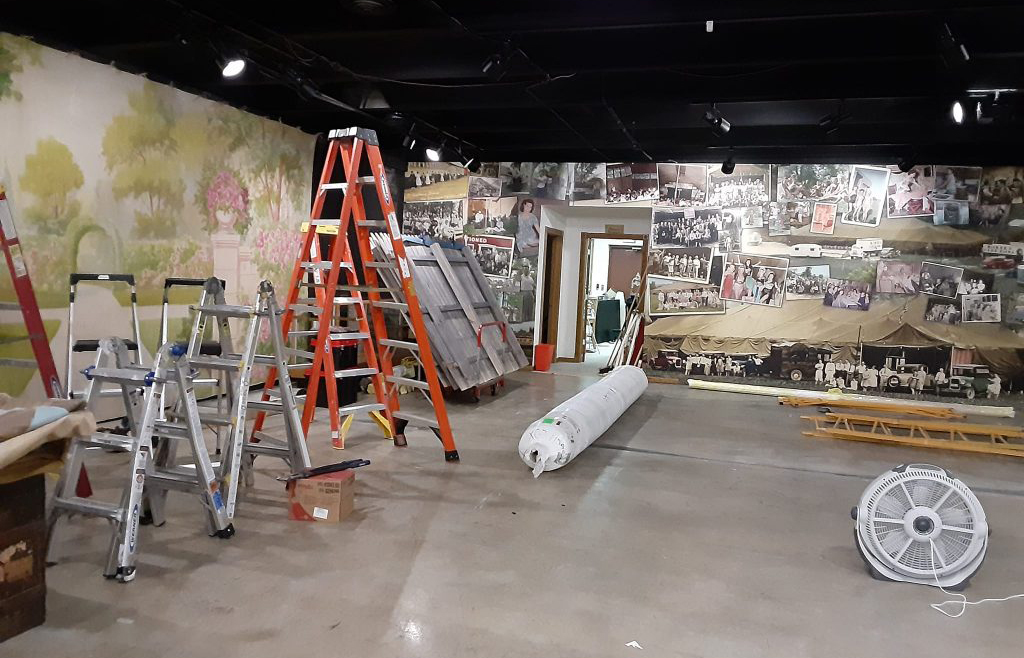 Following the reopening, the museum will be hosting the Annual Theatre History Convention on Saturday and Sunday, June 11 and 12.
Stage and Film actor Ann Steele, who will be visiting Mount Pleasant to participate in the weekend convention, will offer a Master Acting Class on Friday, June 10, at 2 p.m. The class is free, but space is limited, so reserve your spot by emailing theatremuseum@yahoo.com.
To learn more, visit TheTheatreMuseum.com or call (319) 386-9432. The museum is open Thursday–Saturday, Memorial Day through Labor Day and by appointment throughout the year. Group tours are available.