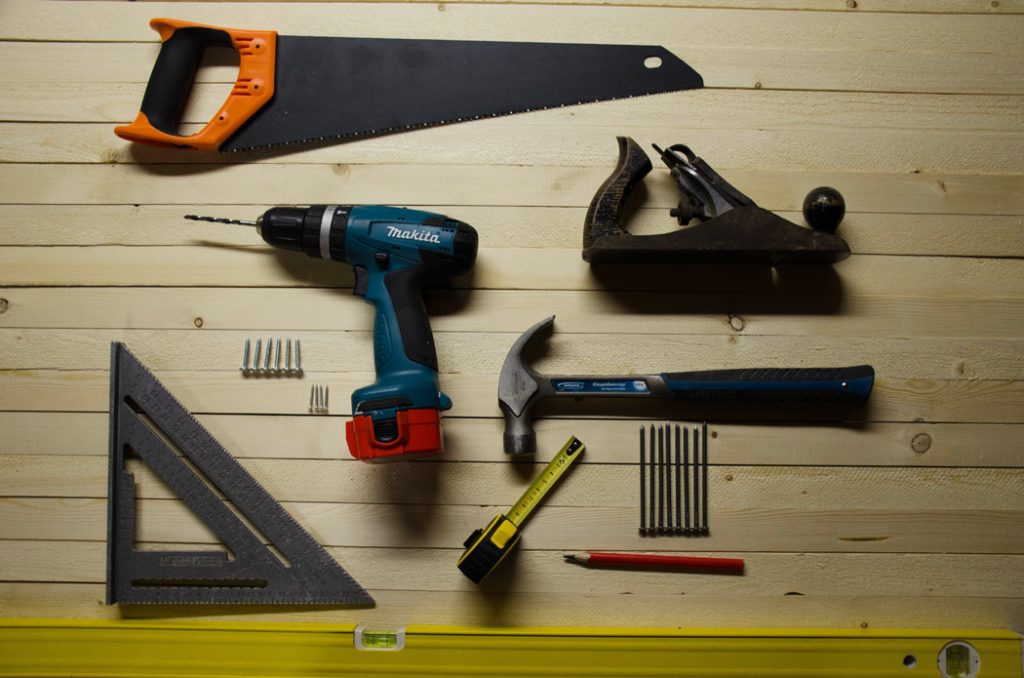 Is everything shipshape at your house? No? Well, read on for a solution! In partnership with the Fairfield Farmers Market, the Southeast Iowa Sierra Club is hosting a Repair Fair July 16 and 23 to emphasize the practice of mending broken items whenever possible, instead of sending them to a landfill. Repair is a key element of the "reduce, reuse, recycle" model, and it is essential for transitioning to a circular economy.
To make sure word gets around, Sierra Club will host the Fair for two Saturdays, July 16 and 23, from 8 a.m. to 1 p.m. at the Farmers Market in Howard Park. Meet "small-appliance whisperer" David Ford, bike repair and diagnostic expert Oyunbold Ganbold (aka BOLD), all-around handyman genius Greg Conner, and knife sharpener Avi Pogel. LeAnne's Sewing Shoppe and others may also make an appearance. These "fix-it" wonder workers will diagnose and repair items on the spot when possible, advise about next steps when an instant repair can't be done, and counsel you on looming home-repair projects that may be worrying you.
In a sustainable circular economy, the landfill plays a much smaller role, as products become that no longer work become material for the next generation of production and are seen as potential assets rather than as trash.
So fish the dull knives out of that drawer, rescue the broken desk lamp from the attic, and head down to the second annual Repair Fair.