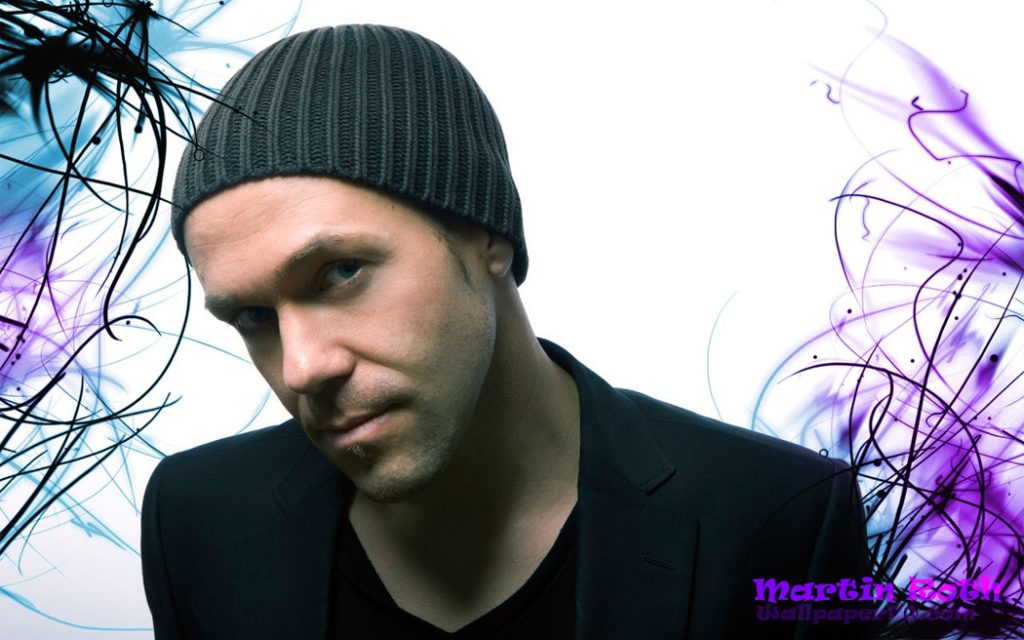 Frankfurt-born, Berlin-based DJ and producer Martin Roth has been cementing his reputation in the underground dance-music scene for the last 20 years. With the 2020 CD An Analog Guy in a Digital World, however, Martin has garnered a wider audience. His classical piano training is evident with heightened keyboard sophistication and nuance, a complement to his love of synthesizers and layered beats.
The transformation started in 2019 with the title track on the LP Organic Cold Brewed Hipster Funk, when Martin stepped out of his prior dance grooves and into different elements, including a stab at funk. The album was recorded at Anjunadeep, a studio founded by the members of the electronic band Above & Beyond.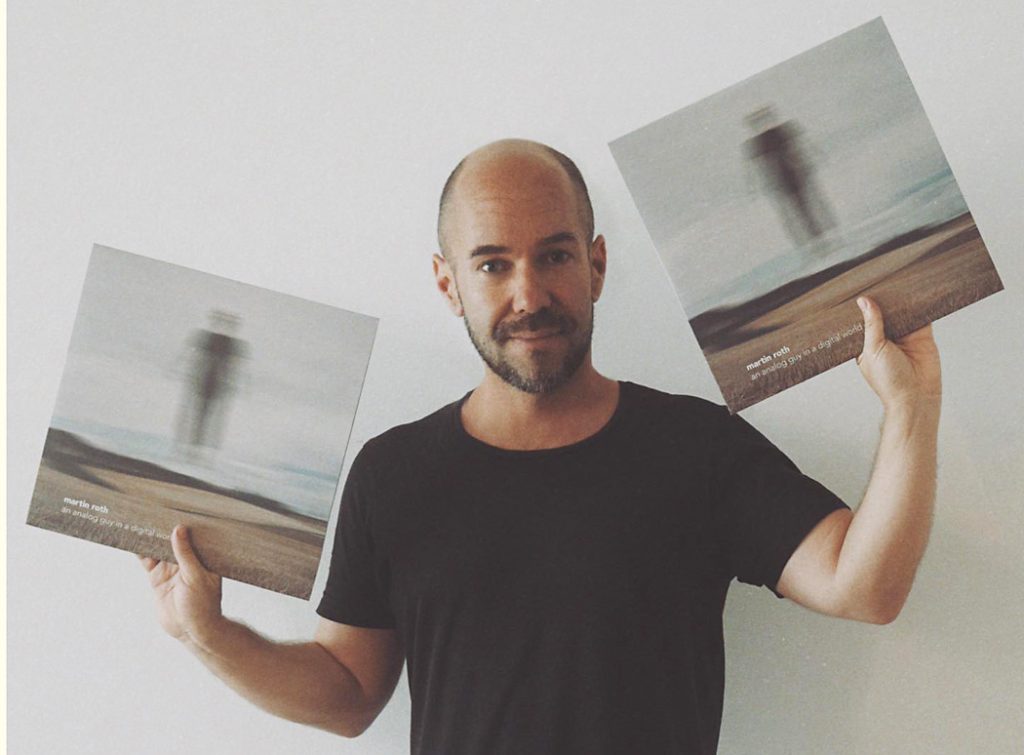 Since discovering new musical directions, Martin has been getting requests for film and TV scores, advertisements, and art installations. In 2022 Martin expects to release a new CD that will include the track "Synth City." Explore Martin's music through these favored tracks.
From CD Organic Cold Brewed Hipster Funk (2019):
Organic Cold Brewed Hipster Funk. It was the chance discovery of the seven-minute version of this track that hooked me into exploring Martin's music. A welcoming instrumental bass/percussion passage invites the mysterious female vocalist who triggers an adventure of alternating themes and improvisations on funky organ, layered percussion, bass guitar, electronic keys, and various blended synthesizer. A profusion of timbre changes and contrasts sustains the listener's interest.
Especially interesting are the song's layered polyrhythms, which are found everywhere in modern music. Savor this piece as a key transformation for Martin's compositions.
Sugar Bites. This purely instrumental four-minute track begins with midtempo percussion and sustained e-organ pedal tones. As on "Cold Brewed," the snare drum's backbeats on this track contribute to Martin's driving, hypnotic rhythms, producing a euphoric nighttime-club-music effect. During the final 90 seconds, violins and electronic keyboards swing into a variety of soaring synthesizer flourishes in a wonderful conclusion.
From CD An Analog Guy in a Digital World (2020):
An Analog Guy in a Digital World. Martin's classical piano talents are evident in this track. Beginning with electronic keyboard, he shifts to a blend of acoustic piano and electro-keys to create a magical interplay up and down the keyboards— something that many of the great classical composers would have appreciated. Yet the piece falls gently on contemporary ears, too. It's a beautiful composition and performance.
Late Night in Paris. This five-minute track speaks volumes about Martin's delicate touch as a performer. Right hand lays down the melody. Left hand accompanies with a mix of repeated single notes and chords. A celestial e-piano opens the piece with broken keyboard chords. Beneath these upper-register structures, Martin gives us mellow lower-register depth while simultaneously played open chords serve as bass structures.
Time Is the Music That Planets Make. Savor this seven-minute swoon that gently dips the listener back into the musical themes explored throughout the CD. It is a satisfying reflection on Martin Roth's new directions. He helps us float away on this gorgeous ride via use of huge, spread out, echo/reverb spaces.
Enjoy my shared free Spotify playlist of these Martin Roth tracks under the handle DJ Andy Bargerstock.