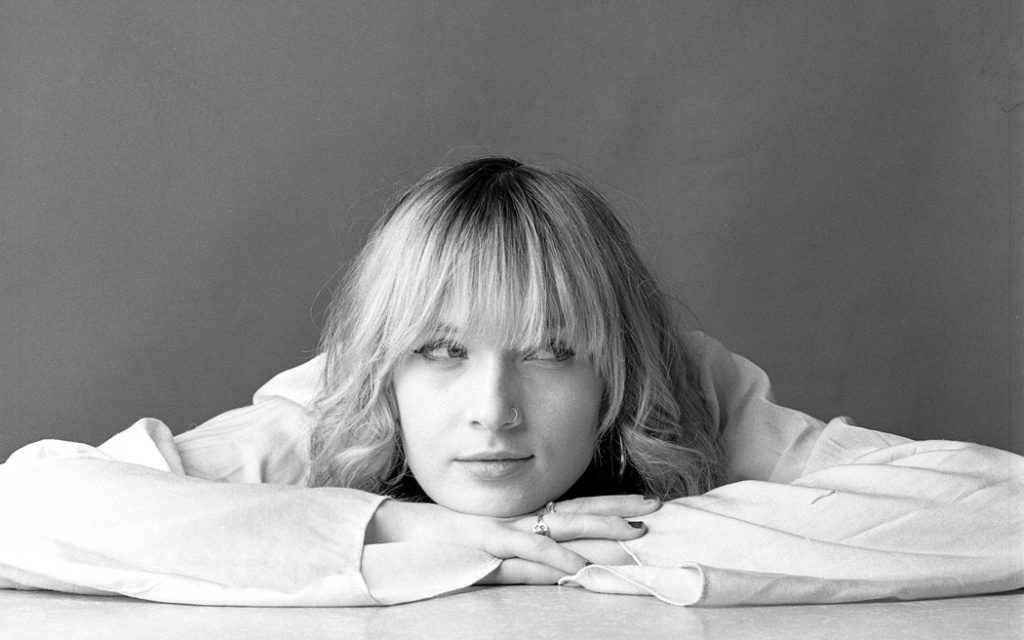 My spring playlist presents a musically diverse set of 13 tracks from artists stationed around the world, including places like Australia, South Korea, Ukraine, Belarus, Sweden, and India. As you might imagine, information on some of these artists is sparse. One is a composer for a South Korean film soundtrack. Another is a Swedish sound designer for visual media. And a third one is a mysterious Ukrainian musician with little background information available. But together, they present a rich array of contemporary musical genres blending various forms of downtempo folk, alternative, electronic, and classical-flavored styles.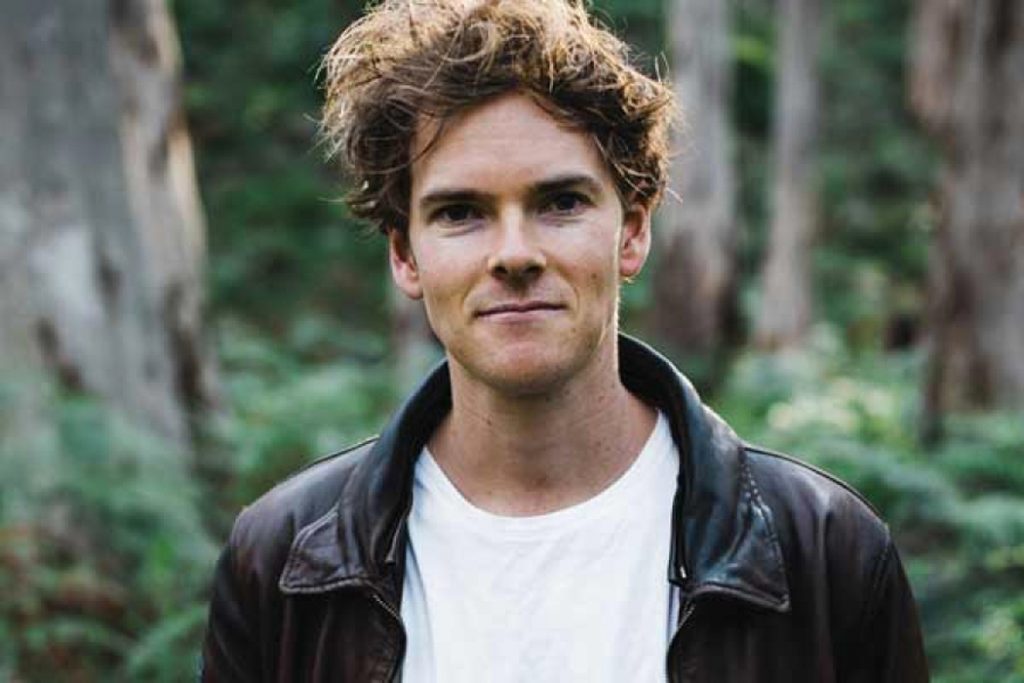 "Caught in the Sun (acoustic)" by ASKYA (2020). ASKYA is a rising alternative folk singer from the Margaret River area of Western Australia. He splits time between his home country and Switzerland, where he has been learning the fine art of music production. On this track, ASKYA's voice bounces between a natural rich alto and a confident falsetto. Acoustic guitar provides the instrumental underpinnings for this song, in which he expresses two opposite feelings: "a wave caught in the sun . . . a slave caught in the dark / Release me." The pristine engineering offers a sophisticated mix and balance.
"Vienna" by Gretta Ray (2022). This splendid cover of the 1977 Billy Joel song is brilliantly sung by a 25-year-old Aussie from Melbourne. Gretta hugs the groove confidently via her vocal delivery and lyrical nuance. E-piano block chords lay down the musical backdrop. Gretta's laid-back singing style fits perfectly here, as if she's speaking to the air: "Slow down, you crazy child. . . . "
"Fade Into You" by Jessie Villa (2022). A multi-genre artist from New Jersey, Jessie sings this slow, melancholy, truth-seeking cover song based on the 1993 original by Mazzy Star with Hope Sandoval as lead singer. Jessie enjoys shifting stylistically across various genres while creating new identities. If you like this track, check out her cover of Chris Isaak's "Wicked Game."
"Life's What You Make It" by Duncan Sheik (2012). A 54-year-old New Jersey resident, Sheik is an award-winning composer and singer-songwriter who creates music for motion pictures and Broadway musicals. He performed this song on the 2012 tribute album Spirit of Talk Talk. It's an upbeat exhortation to live life to its fullest. Duncan seems to have borrowed Ray Charles's opening piano riff from "What'd I Say."
"Sneaking" by jiglr (2021). Jiglr is an electronic music duo consisting of producers Ashutosh and Abhishek, who specialize in creating captivating synthwave music. This sonically rich funk track begins with a catchy, syncopated bassline that establishes the groove and sets the stage for the rest of the song. The piano's uplifting chords and melodic runs dance around the open-twang bassline.
"Sustained Hope" by Martin Gauffin (2020). Martin is a Swedish composer and sound designer who creates music for visual media. He also writes string and choral arrangements. This instrumental song is a curious blend of acoustic guitar, electric guitar, and keyboards.
"Unanswered Questions" by KOOW (2022). KOOW is the mysterious composer of two tracks used in the popular South Korean Netflix series The Extraordinary Attorney Woo. Notice how the musician effectively uses pedal tones on his classic Fender Rhodes keyboard to coax and shape the blues theme. This song seems to have been inspired by the dreamy downtempo jazz/blues keyboard music of the early 2000s English band Zero 7.
"In the Forest" by Lesfm (2005). 36-year-old Lesfm Oleksii hails from Ukraine. On this track, excellent electronic atmospherics blend with acoustic instrumentation. I especially like how the lush acoustic guitar's chordal shapes sail in syncopated 6/8 time while background harmonies fade in and out.
"the same" by mehro (2021). Mehro is a 22-year-old Manhattan Beach, California, resident who comes from Italian and Irish heritage. He first toured in 2022, when his song "Perfume" became a popular track. On this track, written for a dear friend's father who had passed, mehro's beautiful inner soul emerges via his simple open, broken chords on the acoustic guitar and beautifully sung lyrics.
"Breathe" by Holen (2023). Holen is a Belarussian producer (a.k.a. Heard Right) who is affiliated with Monstercat, an independent electronic music label in Vancouver, BC. This charming instrumental single makes a statement about how simple subtlety of composition and whisps of instrumentation can lure and captivate us. The constant backbeat with ghosted percussive clicks provides a steady counterpoint to lush vertical musical textures.
"Shasta" by Sebastian Davidson & Cir:cle (2021). Sebastian is a Dutch downtempo deep house producer who began collaborating with drum and bass artist Cir:cle during the 2020 Covid crisis. While mostly a delicate electronic keyboard and percussion piece, this song gains a lift from MIDI guitar coloring and contrasting reverb-drenched vocal background textures. Steady midtempo rhythms await double-time flourishes. I especially enjoy the muted cowbells.
"Losing Ground" by Sultan + Shepard feat. Tishmal (2022). DJs Sultan + Shepard collaborate with LA-based female singer Rachel Brockbank (a.k.a. Tishmal) on this dance-beat club-scene track with a beautiful melody that moves like calm water under percussion and electronic flavors. The vocals are bathed in the softest warmth that feels like letting go.
"The Colour of Spring" by Zero 7 (2012). Zero 7 started as a duo consisting of Henry Binns and Sam Hardaker, two UK sound engineers who formed the band in 1997. On this special track recorded for the CD Spirit of Talk Talk, the vocals are performed by a 27-year-old South London singer known as Only Girl. The band no longer performs, but Binns and Hardaker periodically release singles as Zero 7. The music echoes the heyday of the Beatles' best experimentations at Abbey Road Studios, replete with backwards playback and upper-register harmonics. This piece is like a plentiful Sunday brunch with so many delicious tastes. Yum!
Enjoy my free full-track shared Spotify playlist under my handle as DJ Andy Bargerstock.