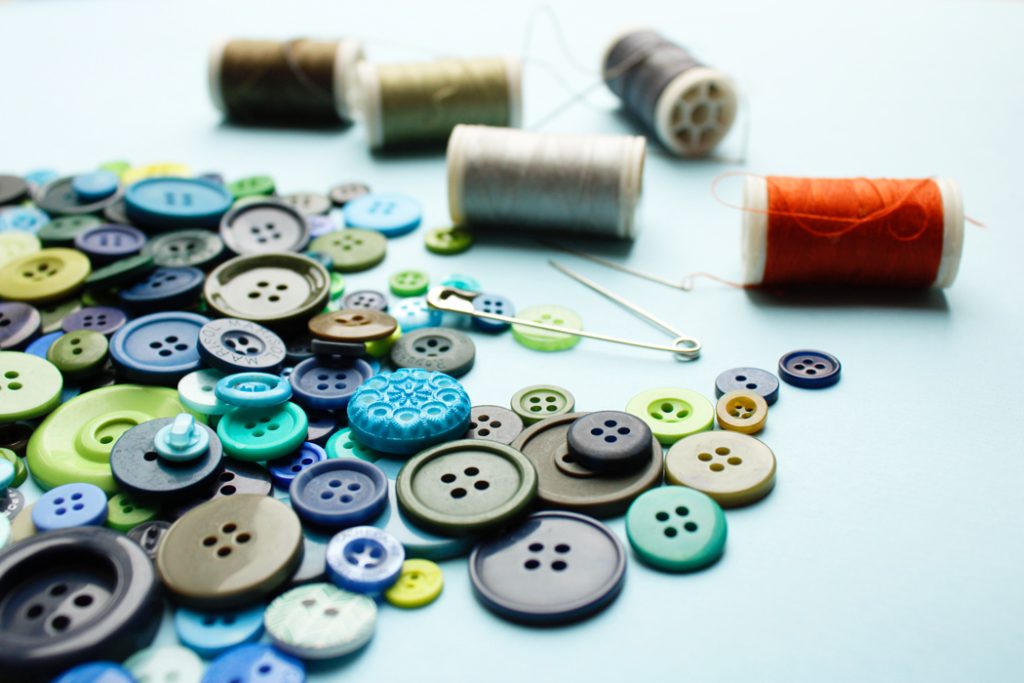 Do you have broken household items that need to be fixed or repaired? Well, you're in luck! Five repair experts will be on hand on Saturday, June 10, at the Fairfield Farmers Market in Howard Park from 8 a.m.-1 p.m. during the third annual Repair Fair.
This year's featured experts are:
• Bill Arnold from Cedar Rapids: shoe, boot and purse repair
• Leslie Hollis: local jewelry whisperer
• Avi Pogel: knife sharpening
• Justin McKay: small engine advice and repair
• Greg Conner: all-around handyman genius
Experts from LeAnne's Sewing Shoppe and others may also make an appearance. These fix-it wonder workers will diagnose and repair items on the spot when possible, advise about next steps when an instant repair can't be done, and offer counsel on looming home repair projects that may be worrying you.
The Southeast Iowa Sierra Club is hosting the Repair Fair to emphasize the practice of mending broken items whenever possible instead of sending them to a landfill. Repair is a key element of the reduce, reuse, recycle model for a sustainable economy.
So fish those dull knives out of the drawer, rescue that broken desk lamp from the attic, and head down to the third annual Repair Fair to see what can be done!