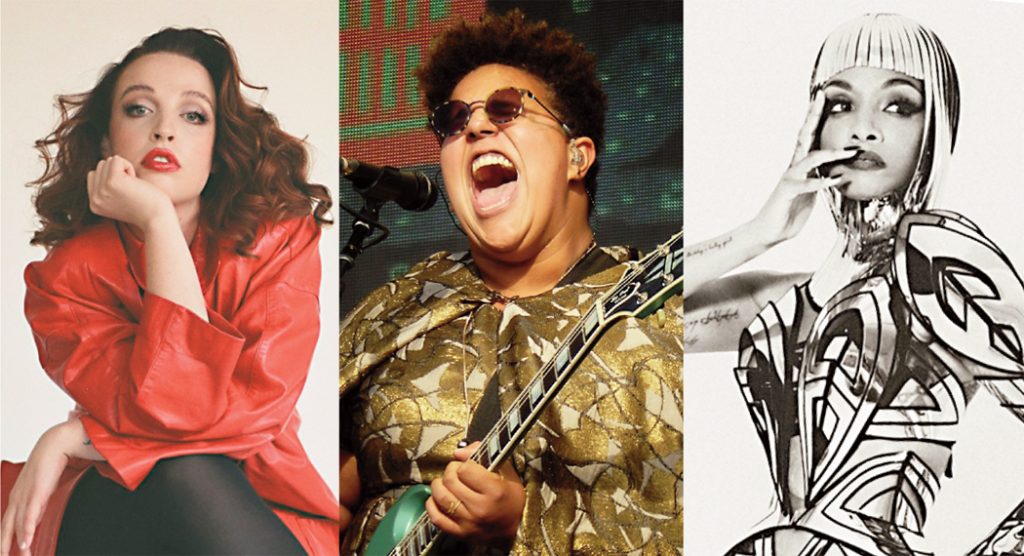 Bring your friends—and your own chairs or blankets—to the Hancher Green in Iowa City on Friday, August 25, as Hancher Auditorium welcomes back the entire community for a free music festival-style event on the front lawn. Everyone is welcome to sit or dance and enjoy the music and late-summer rays as a stellar lineup of artists graces the outdoor stage.
The free event opens with the return of Iowa native turned big-city rocker Elizabeth Moen and closes with the electronic R&B dance party of Dawn Richard. In the middle slot is superstar songwriter and vocalist Brittany Howard to help everyone celebrate the end of summer and embrace a new school year.
Gathering begins: 5:00 p.m.
Elizabeth Moen: 6:00 p.m.
Brittany Howard: 7:30 p.m.
Dawn Richard: 9:15 p.m.
The Hawkeye Drumline and Pep Band will perform between sets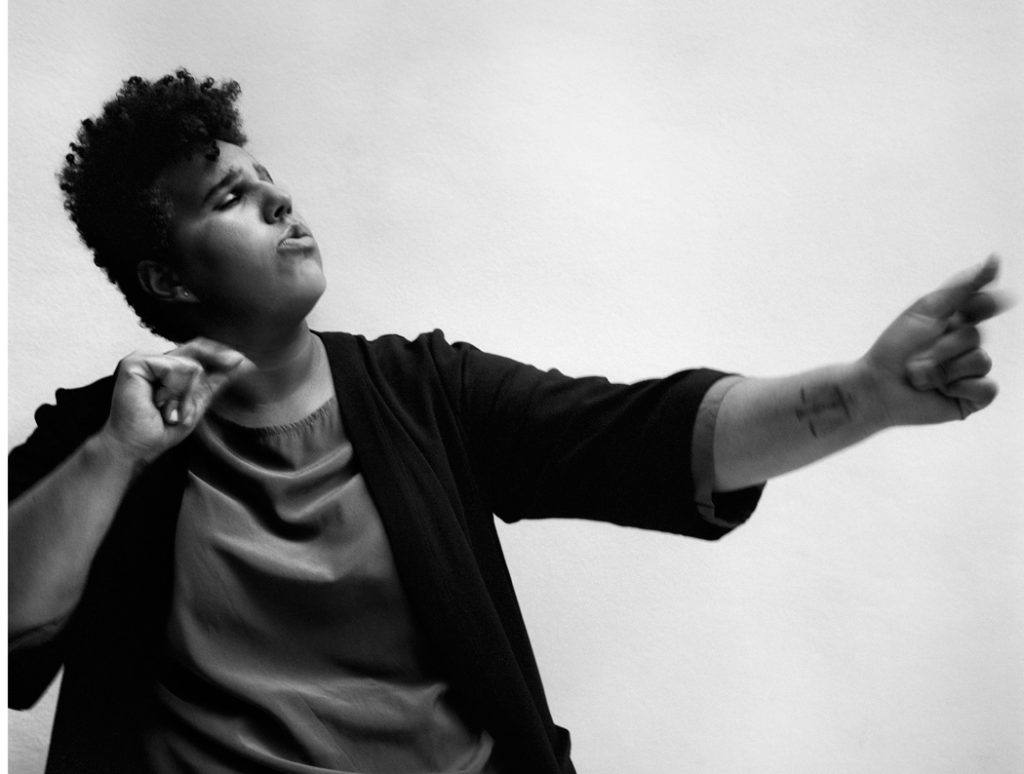 Brittany Howard first came to notice as the frontwoman and guitarist for Alabama Shakes. In 2019, she released her first solo album, Jamie, to wide acclaim. As The New Yorker put it, "Howard is a transfixing vocalist; she knows how to compress and extend a note in a way that feels as if she's squeezing all the juice from a piece of very ripe fruit."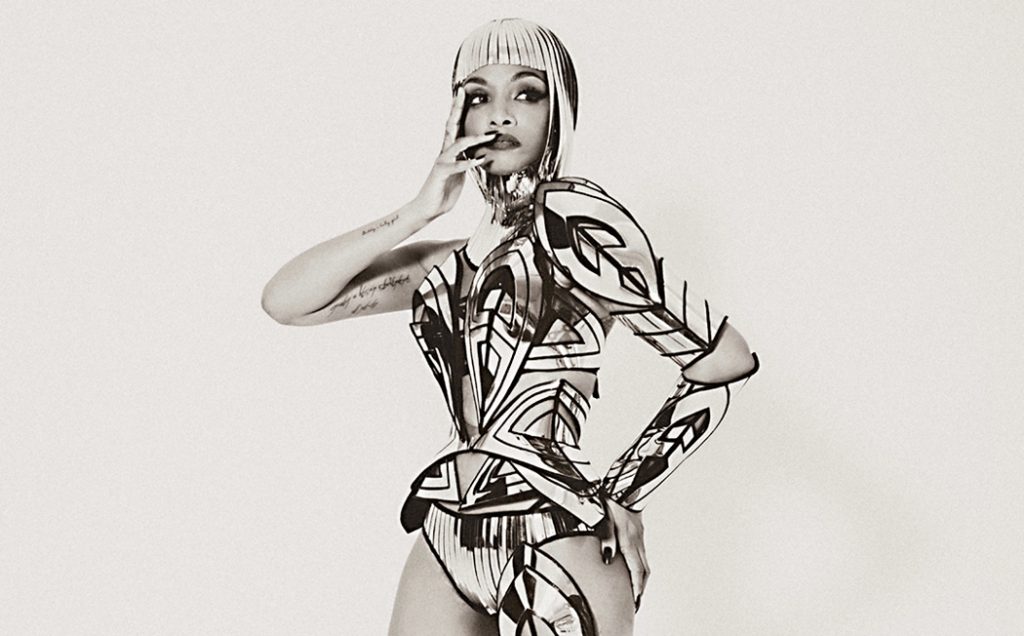 Dawn Richard simply can't be classified—a fact summed up by her declaration, "I am the genre." Her personal brand of electronic music is grounded in Louisiana Creole culture, New Orleans bounce, and Southern swag and makes room for house, footwork, R&B, and more.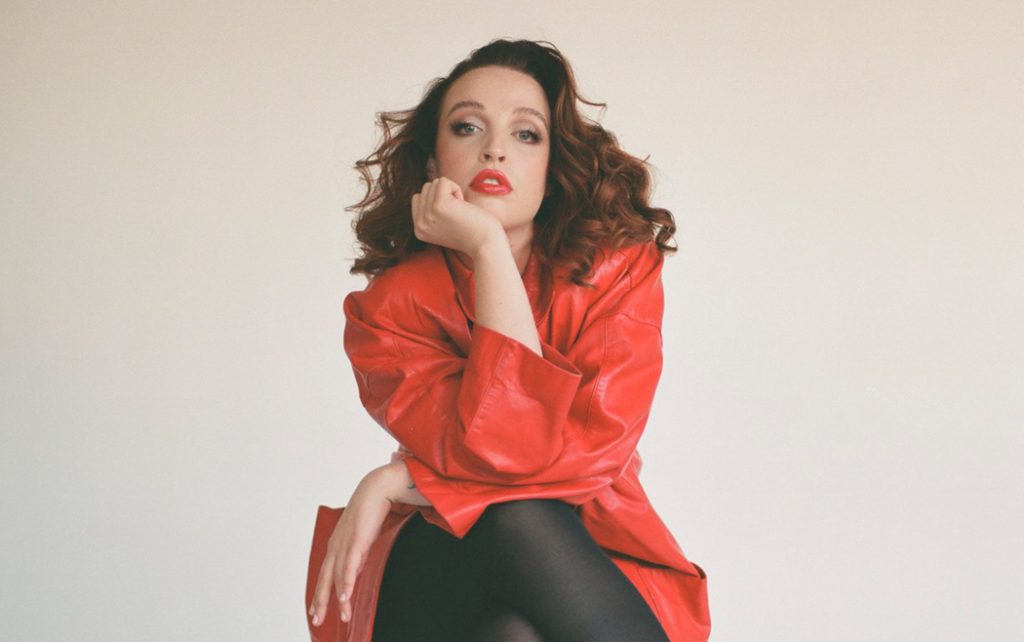 Elizabeth Moen is a proud graduate of the University of Iowa in addition to being a sharp songwriter with a magical voice—boasting a rising national presence.
The concert is free and open to the public. No tickets are required. The Hancher Green is the large lawn located along the Iowa River between Hancher Auditorium and the Theatre Building. Food vendors and food trucks will be on hand to offer tasty eats, including Maggie's Farm Wood-Fired Pizza, Moo Moos Ice Cream Truck, That's So Cheesy, JT's Sips LL, El Gringo Loco, South Side Street Foods, Keeping Up with the Joneses, Rodneys' Jamaican Jerk & BBQ LLC, Poimen Bosko Foods, Smiley's Soup and Sandwiches, and Moy's Food from the Streets.