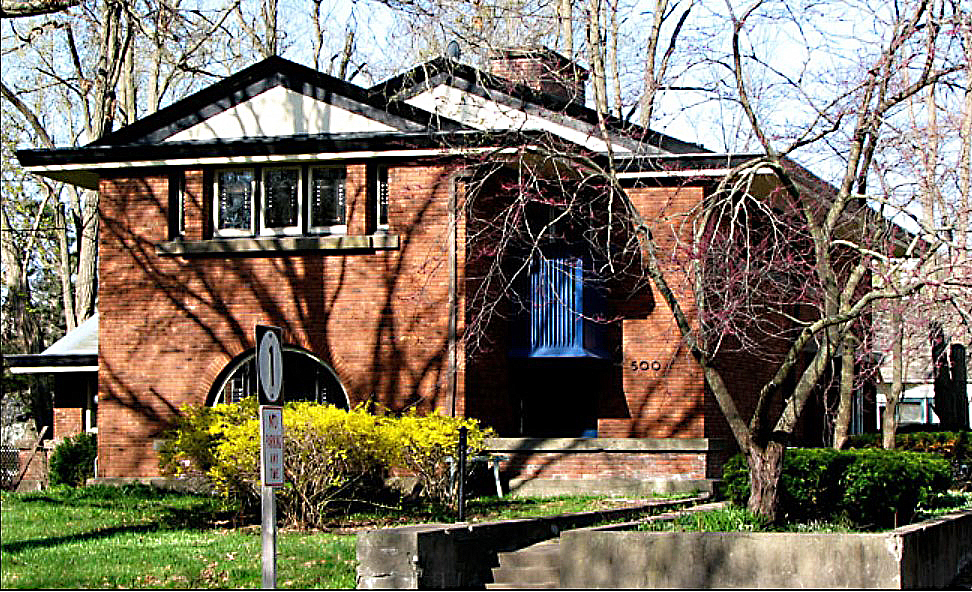 Five Fairfield homes having aesthetic and historical significance will be open for public viewing on Saturday, September 30, from 10 a.m. to 4 p.m. Tourists can visit the homes in any order and ask questions of the current owners. These homes are rarely open and have never all been open for tours on the same day.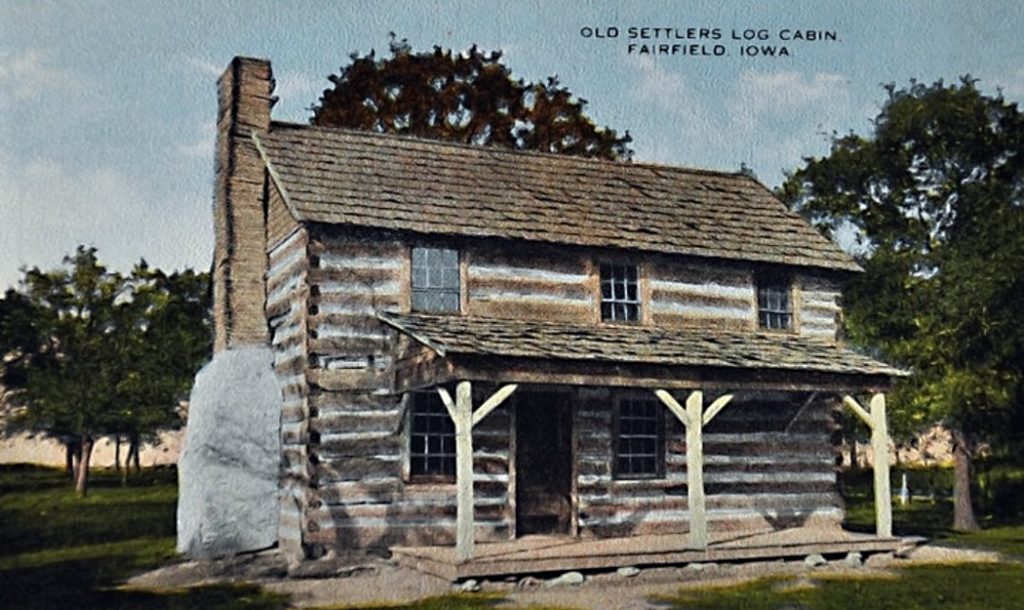 The Rodham Bonnifield House, 1838, on Waterworks Road was originally erected eight miles east of its current location, built before Iowa was a state. It was Mrs. Bonnifield who suggested the town name of Fairfield. By the early 1900s, the cabin was deteriorating. It was saved, moved to its current location, and restored. This two-story log cabin is the oldest home in Fairfield. From North B Street, go east on Waterworks Road to the first log cabin on the right.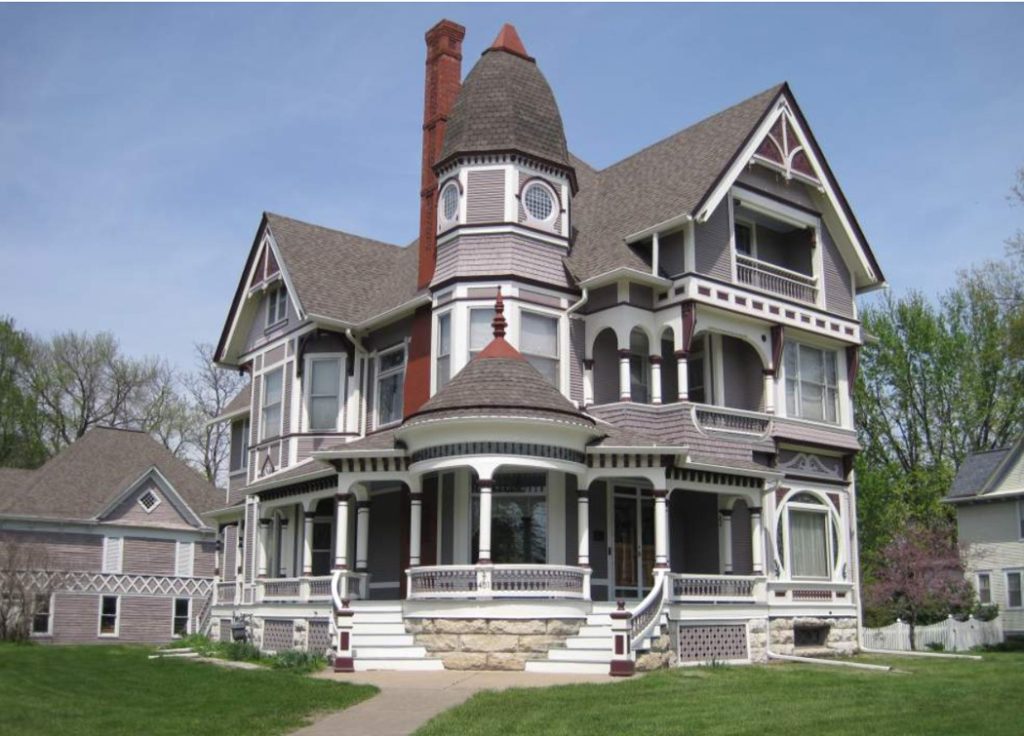 James A. Beck House, 1896, 401 E. Burlington Ave. This Queen Anne house was built from plans by George Barber, an architect who marketed house plans via catalogs. Barber's enchanting designs combined with his willingness to customize the design for a modest fee led to the sale of 20,000 plans in the late 19th and 20th centuries. Owners and restoration enthusiasts Richard and Kendra Lint are bringing the house back to its full glory.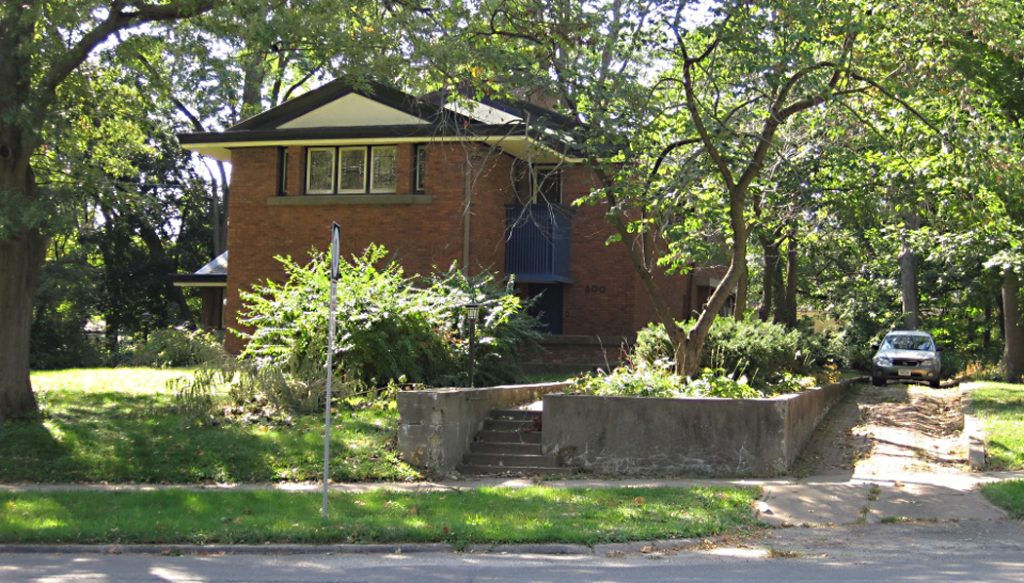 James F. Clarke House, 1916, 500 S. Main Street. This home was designed by the prominent Prairie School-style architect F. Barry Byrne, who worked with Frank Lloyd Wright. This home is one of the most architecturally distinctive in the Midwest. Byrne engaged the artisan Alfonso Iannelli to design the furniture, carpeting, light fixtures, and wall stenciling. The house is currently owned by Sam and Jessica Garchik. Parking is available on 2nd Street.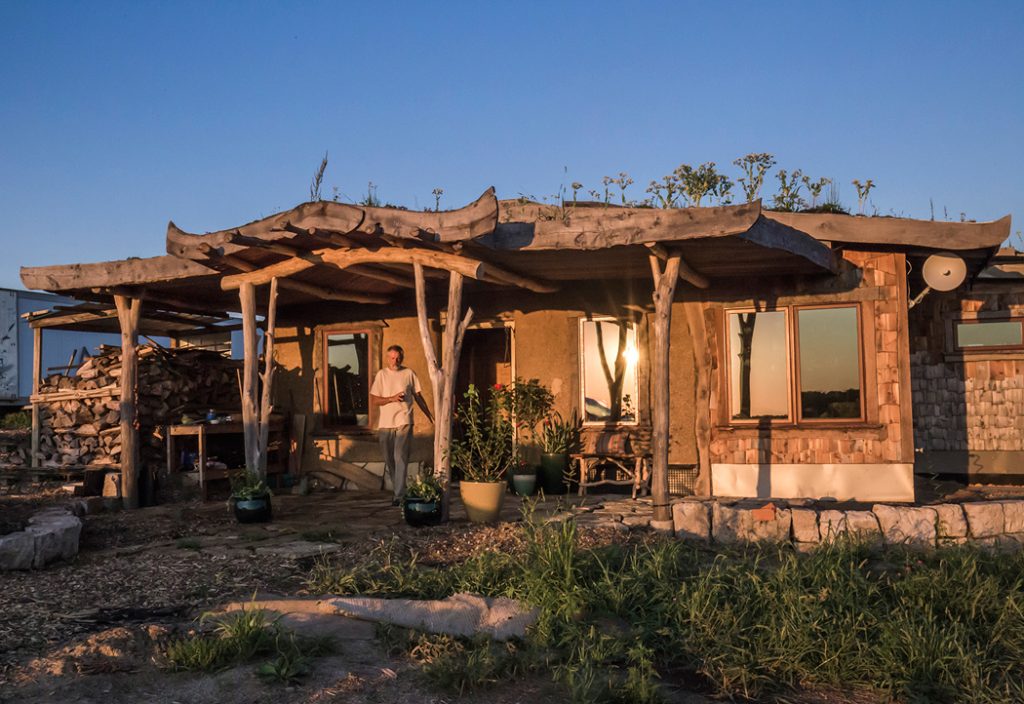 The FarmHouse at Hickory Highlands, 2329 Kale Blvd. This house was crafted almost completely by the owner-builders to look and feel as though it emerged from the earth. Built of locally sourced materials, it features straw bale walls, earthen plaster, adobe floors, whole-tree framing, a garden roof, and solar electric. From AmericInn on Highway 1 South, go west one mile to Kale Blvd., then south 0.7 miles to the driveway on the left. Proceed to the end.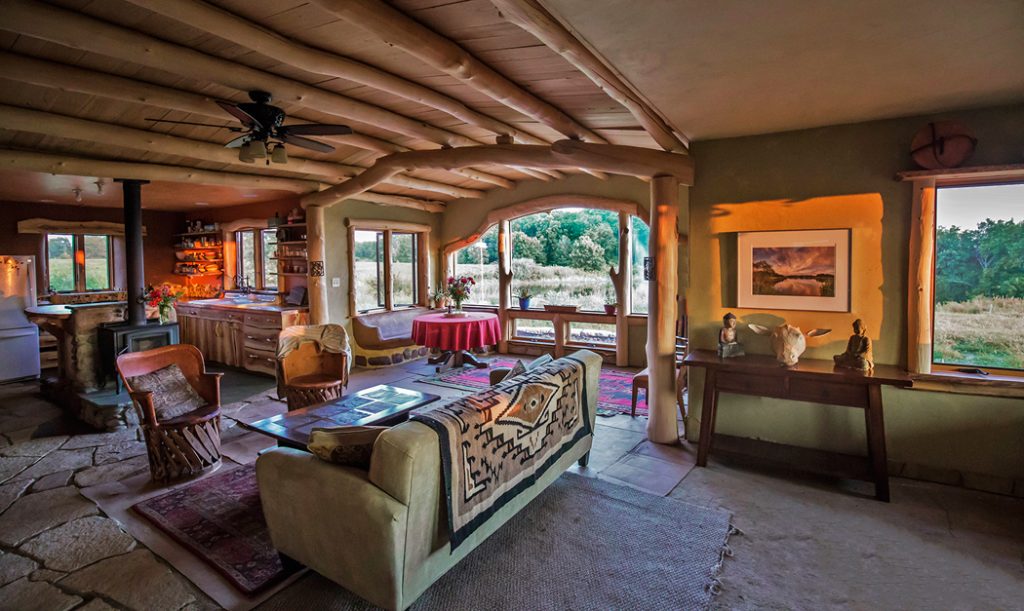 Tim & Debbie Freeberg Renwick cottage, 1105 W. Fillmore Ave. Designed and built with reclaimed materials by the owners in 2000, this 572-square-foot house has implemented many space-saving features inspired by Scandinavian rural architecture, houseboats, and gypsy wagons. It has a cat-friendly interior with a small footprint. In 2019, it was moved to its current location and workspaces were added. From Main Street, turn west on Fillmore Avenue, and after you pass 7th Street, keep to the right. When you get to the "No Outlet" sign, follow the red balloons by the gravel lane down to their home.