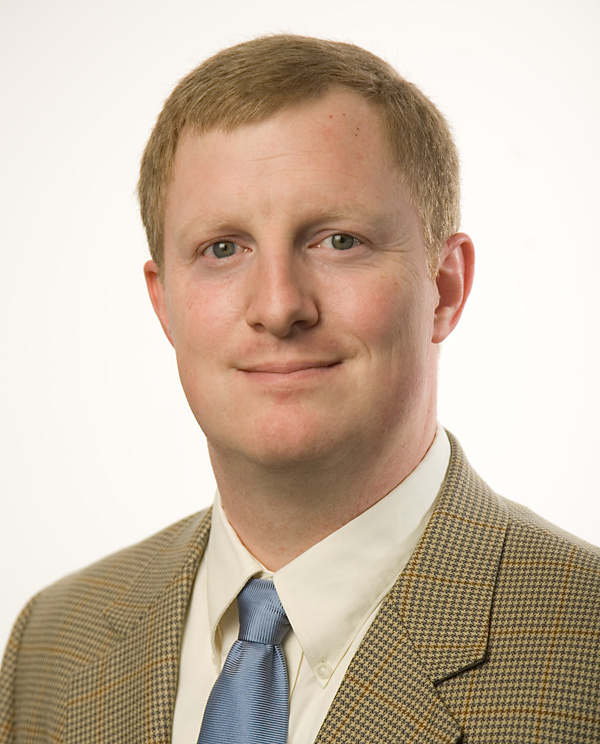 Indispensable. That's what Lawrence Block—best of the best mystery writers—recently called my friend John Kenyon on his blog. The occasion was the publication of John's new magazine, Grift, which includes an essay by Mr. Block.
As soon as I saw it, I posted about it on Facebook. I was happy for John. Block is a hero of his, so the whole thing—the piece in the magazine, the kind words on the blog—was very cool, indeed.
Of course, I was also jealous.
And it wasn't the first time I've been envious of John. Heck, I'm usually envious of John.
After all, he's a crackerjack arts and entertainment reporter and critic; his short stories have been popping up on various crime fiction sites for a few years now; a contest he ran on his blog, "Things I'd Rather Be Doing" (www.tirbd.com), has led to the e-publication of a collection of grim stories grounded in Grimm fairy tales; his new magazine was highly anti-cipated and lives up to the hype; and his first collection of short stories is due very soon from Snubnose Press.
Not only that, but I've seen an early draft of a few chapters of one of the two (two!) novels he has in the works, and it's annoyingly good.
For a long time, John was known primarily as a journalist. He studied journalism at the University of Iowa in the late '80s/early '90s and was editor of the Daily Iowan, spent a year at the paper in Ottumwa, and then went to work for the Gazette. In the late '90s, he had what he calls a "defining, formative moment" while enrolled in an Iowa Summer Writing Festival class taught by John McNally, a graduate of the Iowa Writers' Workshop.
"John was really receptive to the stuff I was doing."
McNally encouraged John to apply to some M.F.A. programs, and he submitted a story called "Bluffs" to a variety of schools. He was shortlisted for a few programs, but not admitted. But "Bluffs" would become his first published story when it appeared in the Wapsipinicon Almanac.
A few years later: an epiphany.
"You know, I read this stuff voraciously," he thought to himself, "and most of my stories have a crime even if they aren't really crime fiction."
He started sending stories to crime fiction websites. "Cut" appeared in the now defunct Thuglit and was included in a printed anthology of the best work to appear there. He was off and running.
"Cut" and "Bluffs" bookend John's forthcoming collection, The First Cut, and they—like the rest of the pieces in the volume—are strong stories. The first features a hit man who finds himself mistaken for an organ transplant courier. A series of violent twists and turns leads to a career change. The story sets the tone for much of what follows—with a foray into near-future dystopia in "Demon, Him"—and that sets the reader up for a surprising shift with "Bluffs." Having just read a series of dark and violent tales, the reader is knocked off balance just a bit as the family drama upsets expectations and is all the more effective as a result.
Reading "Puss in Boots" to his son at bedtime for the umpteenth time got John thinking about how the tale might be recast as crime fiction, but he wasn't sure it was good idea.
"If I write this without any context," he wondered, "is anybody going to run it?"
That question led to an idea for a contest on his blog. In turn, the entries he received led to Grimm Tales: Crime Fiction Takes on Classic Fairy Tales.
The stories in Grimm Tales vary in quality, to be sure, but there are some standouts, as well. John's own piece, "The Master Cat," is among the highlights, along with "Joseph and Jasmine," by Patricia Abbott (the only "Hansel & Gretel" homage to really nail the bit about the marked path) and "Skyler Hobbs and the Magic Solution," by Evan Lewis, which manages to tip its hat to both "The Elves and the Shoemaker" and Sherlock Holmes, while retaining its originality and good humor.
The compilation features stories by many folks John has encountered in the crime fiction world, which turns out to be much friendlier than the world the genre depicts. When I suggested that there was a kind of insularity—writers entering each other's contests, interviewing each other on blogs, promoting each other's work via Twitter and the like—John agreed, but was quick to point out that insularity is not the same as exclusivity.
"It's insular, but not at all in a cliquish way. I just insinuated myself by participating, and anyone could do that."
Once John mentioned in a blog interview that he was thinking about creating a new magazine, the crime fiction community got behind the idea—often with sharply worded, but kindly meant comments like, "Why don't you shut up and do your magazine?"
So he did.
The first issue is an impressive collection of essays (like the aforementioned piece by Mr. Block), interviews (author Chris Offutt), and fiction. John whittled down around 70 submissions to the 10 that appear, and folks were eager for him to open up the second round, which suggests Grift is off and running.
And John's writing career seems to be off and running, too, though he's levelheaded about his goals. In an email follow-up to our conversation, he wrote, "I have seen a handful of very talented writers start where I have and make their way to mainstream publishing success, so I know it can be done. . . . Who knows where I'll plateau? If it's right here, I'm fine with that. If it's a year or two down the road when Random House gives me a seven-figure, three-book deal, I'll be fine with that, too."
I'm envious of that sanguinity, too.
Editor's Note: As this edition was going to press, it was announced that Kenyon has been named the interim director of Iowa City's UNESCO City of Literature organization. We're confident this makes Rob jealous, too.