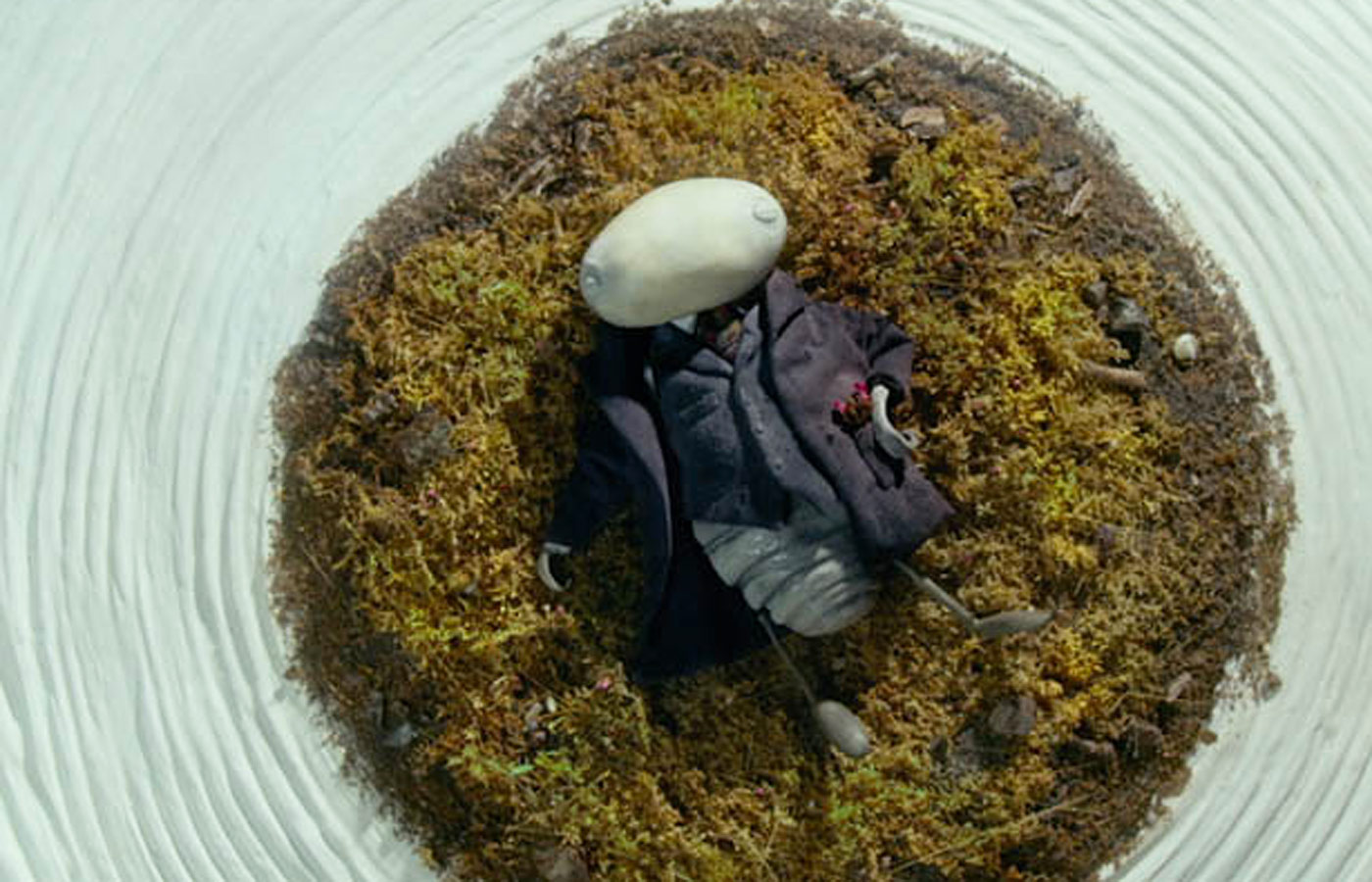 West Liberty's Eulenspiegel Puppet Theatre presents another exciting program, Volume VI of Handmade Puppet Dreams, part of an ongoing series of short puppet films collected and curated by Heather Henson—you guessed it—Jim Henson's daughter. Handmade Puppet Dreams will screen on Friday, October 20, at 8 p.m., at Owl Glass Puppetry Center, 319 North Calhoun in West Liberty. Tickets are only $6.
As part of their annual Adult Series, Eulenspiegel is excited to present this cutting-edge program for puppet theater fans and film lovers alike, geared toward adult and teen audiences. In her six-volume series, Heather Henson introduces independent filmmakers and puppeteers who explore their craft specifically for the camera in a handpicked collection of shorts.
Handmade Puppet Dreams showcases fresh voices who embrace film as their medium and breathe life into their dreams, while exploring a spectrum of live-action puppetry styles, including stop-action and object theater.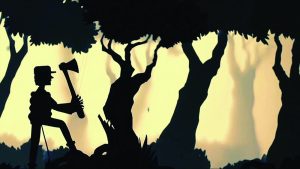 On October 20, the screening of Volume 6 will feature several styles, including hand puppets, shadow puppets, hand shadows, marionettes, and object theater.
Since 2005, Handmade Puppet Dreams has been screened nationally (it received a UNIMA Citation of Excellence, the top puppetry award in the U.S.), and internationally in France, the Czech Republic, India, United Kingdom, Puerto Rico, Israel, and Prague, where it was awarded "The Best Puppet Film" at the World Puppet Festival.
For further information or reservations call (319) 627-2487 or e-mail monica@puppetspuppets.com. To learn about programming for all ages at Eulenspiegel, visit PuppetsPuppets.com.