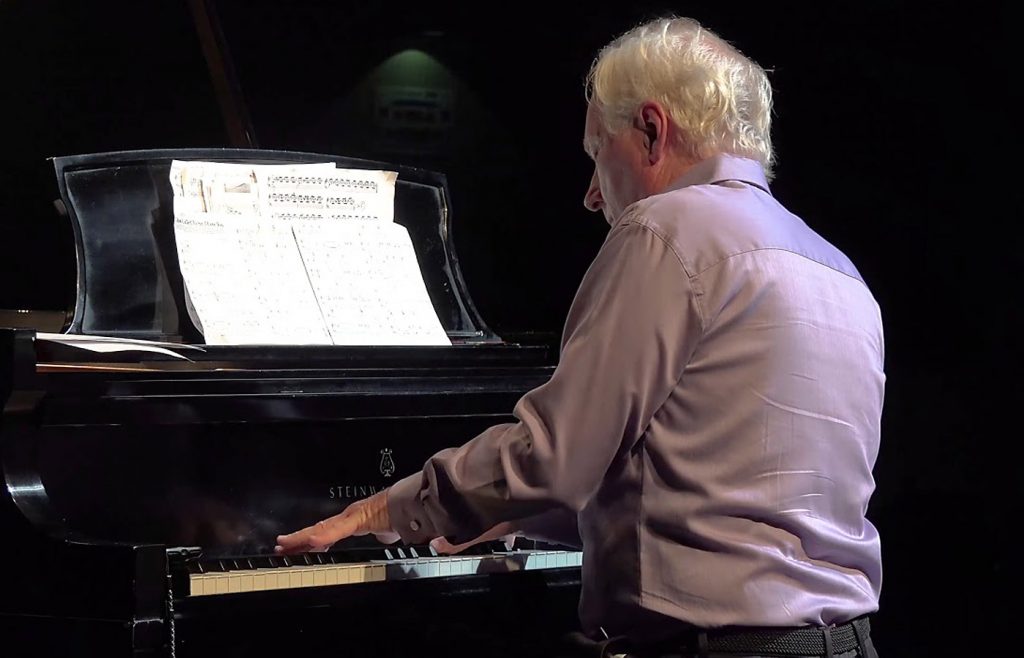 More than 50 area singers will come together to raise funds for Fairfield's Sondheim Center for the Performing Arts on Thursday, November 2, at 7:30 p.m. Performers for the benefit concert include singers from the 30-member Everybody Sings choir directed by Carol Negro, Prairie Harmony Shape Note Singers, Steve and Michaela McLain, Tim Britton, Frankie Cenatori, Marina McKay, Keith DeBoer, Jeffrey Hedquist, Jonas Magram, Ulrike Selleck, Torie Hollingsworth, Emily Cantafio, Paulina E., Allison Metcalf, and many more.
Sing Your Heart Out is produced by Werner Elmker, an accomplished photographer and videographer who holds a doctoral level degree in piano performance from the Royal Danish Music Conservatory. Elmker has performed many benefit concerts for the Sondheim and considers Fairfield lucky to have a beautiful community facility and an amazing performance space.
"The Sondheim has given many local artists opportunities and has provided a variety of excellent performances for more than 10 years," said Elmker. "There are a handful of people who work extremely hard to provide the experiences and opportunities that we've become accustomed to, and these events don't just happen. We need to continue to support our Center."
General admission tickets for Sing Your Heart Out are $12 and are available at the Fairfield Arts & Convention Center Ticket Office, (641) 472-2787 and www.FairfieldACC.com.