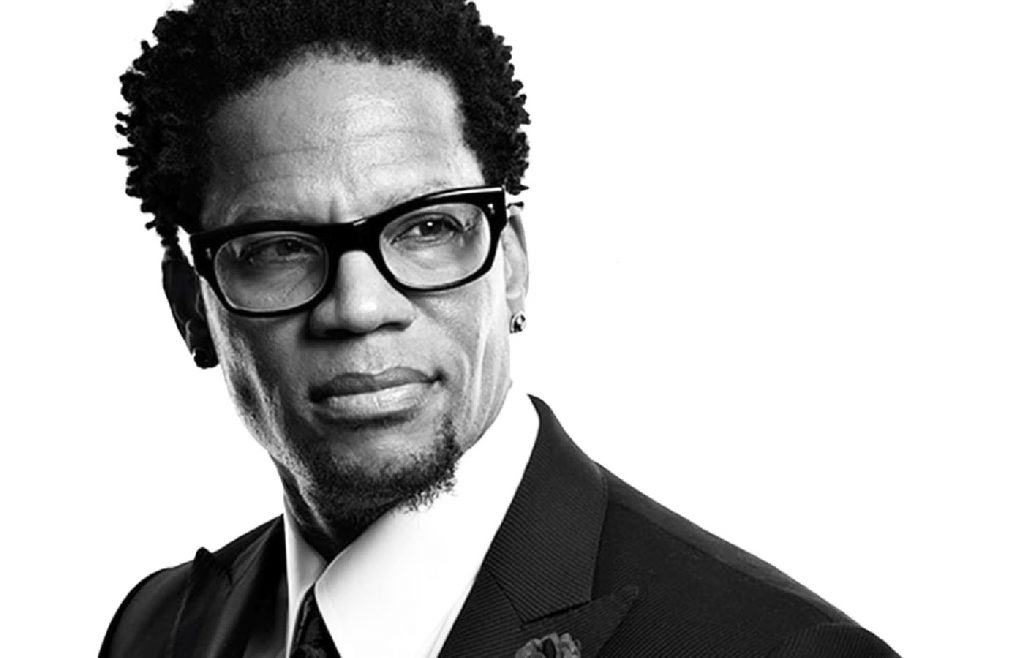 First and foremost, D.L. Hughley is an astute and politically savvy stand-up comedian. Though he's one of the most popular and highly recognized comedians on the road, he's also made an impression in the television, film, literature, and radio arenas.
D.L. Hughley can currently be heard nationwide as the host of his own afternoon radio show The D.L. Hughley Show, which is nationally syndicated in over 60 cities across the country. D.L. also served as host of his own late-night talk show on CNN, D.L. Hughley Breaks the News, and was a series regular on the NBC drama Studio 60 on the Sunset Strip. D.L. hosted the TBS's game show Trust Me, I'm a Game Show Host, was a participant in the 16th season of ABC's Dancing with the Stars, and is also well known as one of the standout comedians on the hit comedy docufilm The Original Kings of Comedy.
In 2012, Random House books released his first humorous book title I Want You to Shut the F*ck Up. That same year, D.L. also created and starred in the satirical documentary special for Comedy Central D.L. Hughley: The Endangered List, which was awarded the George Foster Peabody Award. In 2016, D.L. released his second book, Black Man, White House: An Oral History of the Obama Years, described as a satirical retrospective of Obama's years in office. The book went on to make the New York Times Best Seller list. D.L. is currently working on his third book.
But D.L.'s first love always has been and always will be stand-up comedy. "From the minute I first walked onstage and picked up a microphone," he says, "I knew that it was what I was meant to do."
See D.L. Hughley at the Paramount Theater in Cedar Rapids this Saturday, November 4, at 7 p.m. Call the ticket office at (319) 366.8203 or visit ParamountTheatreCR.com.