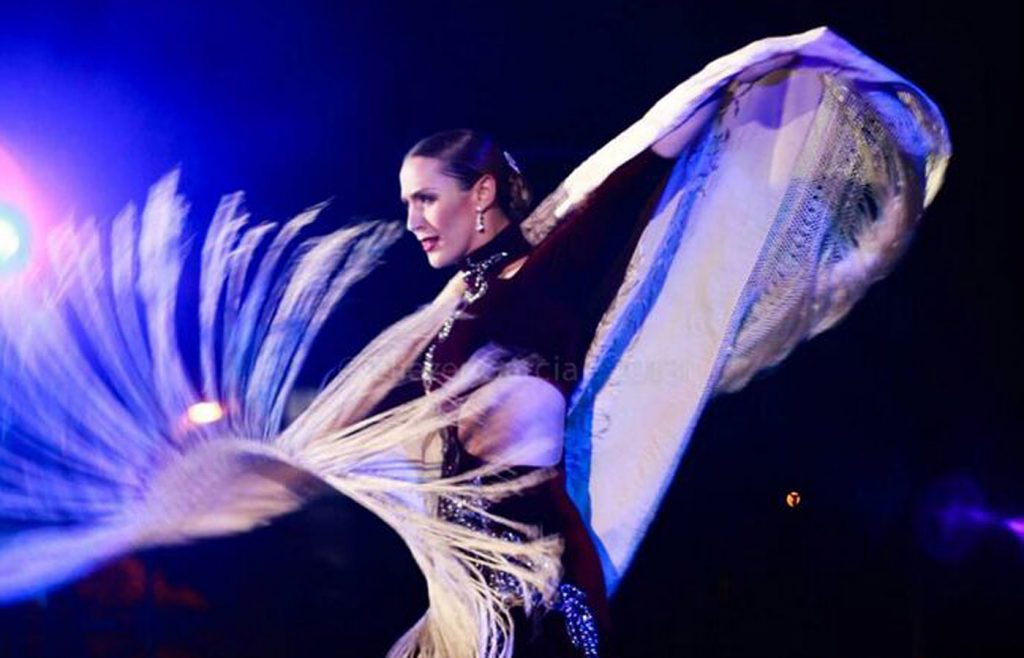 The Des Moines Symphony continues its 80th Season with a collaborative Masterworks concert, Fire Ritual Dance, at 7:30 p.m. on Saturday, November 18, and at 2:30 p.m. on Sunday, November 19, at the Des Moines Civic Center.
Andalusian melodies and rhythms combine with folk tradition and magic tales in this Spanish-inspired concert featuring the internationally acclaimed Siudy Flamenco Dance Theater.
First, listen to Ravel's spirited and virtuosic Alborada del gracioso. Next, guitarist Jose Luis de la Paz joins the Symphony to play Rodrigo's beautiful, passionate Concierto de Aranjuez. Finally, Falla's flamenco-inspired masterpiece El amor brujo (Love, the Magician) comes to rhythmic, vivid life in the Iowa premiere of the one-act ballet featuring Venezuelan dancer Siudy Garrido and members of her electrifying flamenco dance company.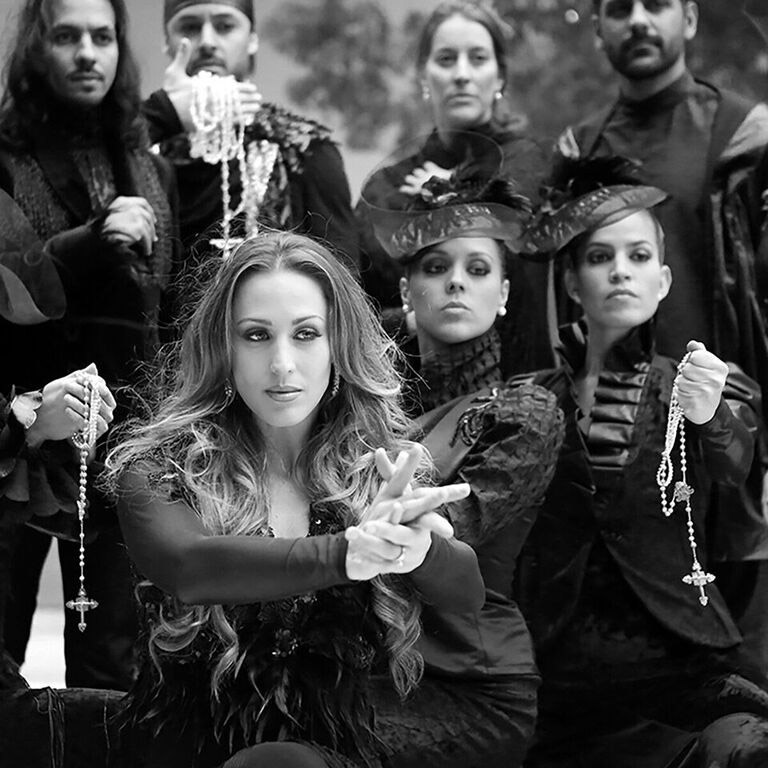 This innovative collaboration promises to be a thrilling evening of music and dance long remembered. (Watch a preview video of Siudy Garrido in performance.)
CONCERT TICKETS:
 Single tickets are $15–$65 and are available online through dmsymphony.org (until two hours prior to performances) and at the Civic Center Ticket Office (515-246-2300, 221 Walnut St.; open 9 a.m.–5 p.m. Monday through Friday and two hours prior to performance). Please note single ticket prices are subject to a $5 increase on the day of the concert.
Student tickets are $7.50–$32.50 and are available through the Civic Center Ticket Office with valid student ID. Student rush tickets, subject to availability, are $5 for junior high and high school students and $10 for all other students the day of the concert through the Civic Center Ticket Office. Tickets will be available at the door.