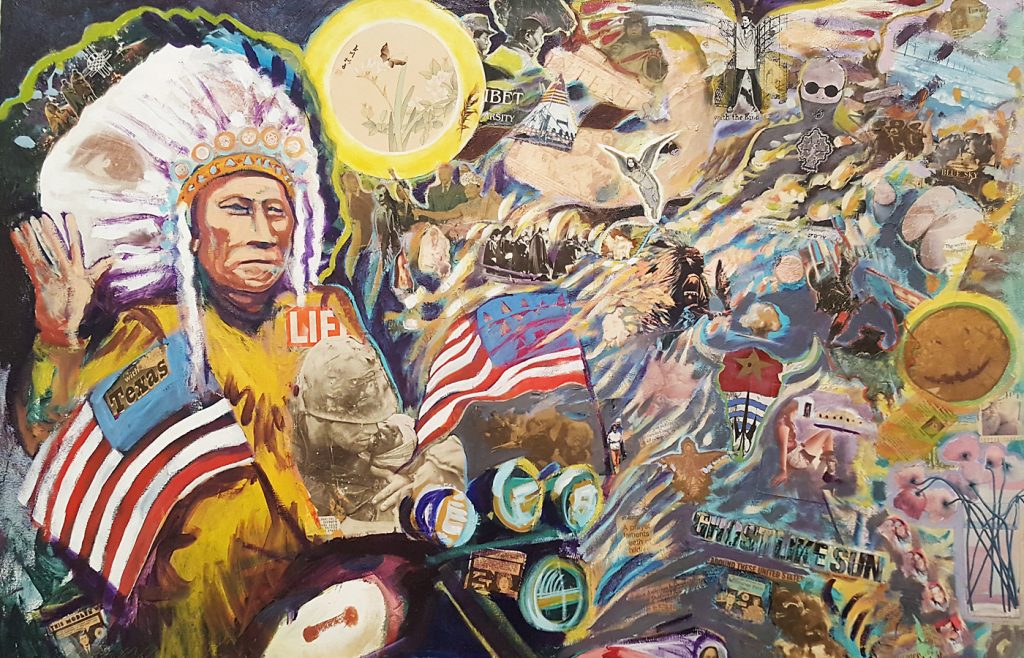 Expanding to almost twice its original size, The Tony Stenger Experience: Paintings from 1976 to 2017 has been extended at ICON Gallery in Fairfield through Friday, December 22. ICON Director Bill Teeple calls it "The Overload." Don't miss it.
"Work just keeps appearing, from corners of Tony's studio and storage," says Teeple, "as well as many pieces being brought in by owners of Tony's work."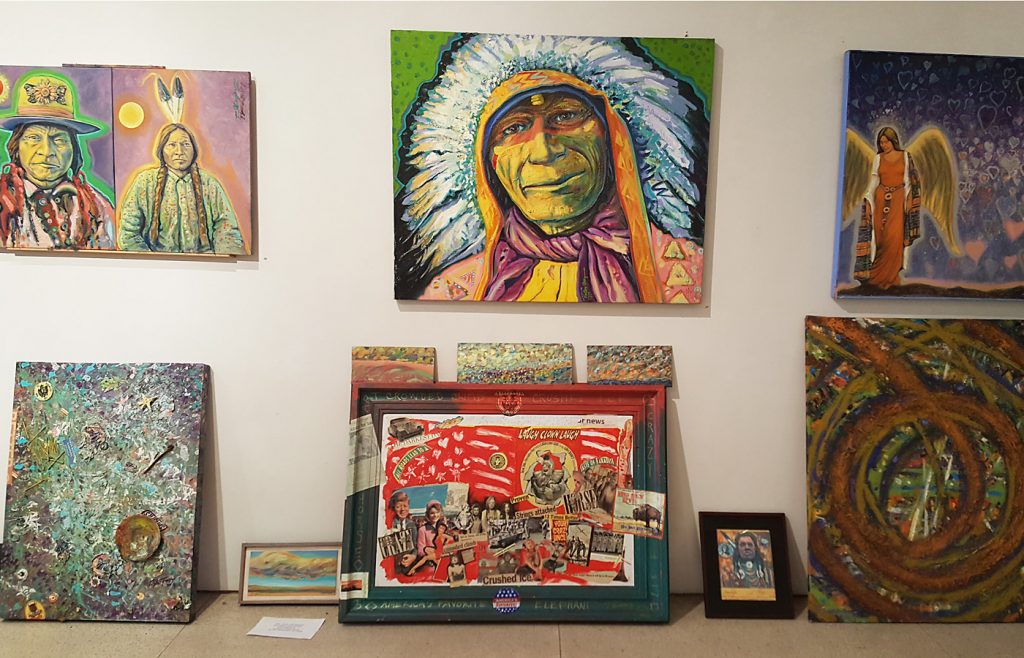 Tony Stenger has painted almost every day for four decades, accumulating a remarkable body of work, ranging from hyper-reality storytelling to abstract paintings and masterful expressionist landscapes.
"YOU do it, paint over it, rebuild it … until you can confidently sign it, then leave it for the future and the world gets your gift," Stenger says.
There will be a reception and walk-through with the artist, hosted by Bill Teeple, on Thursday, December 21. Doors open at 7:30 for free refreshments, and the tour will start at 8:15. The event is free to ICON members, $2 for others.
ICON Gallery is located at 58 N. Main Street in Fairfield. Hours are Tuesday to Friday noon–5 p.m, Saturday 1–4 p.m. or by appointment. (641) 469-6252. Icon-Art.org.