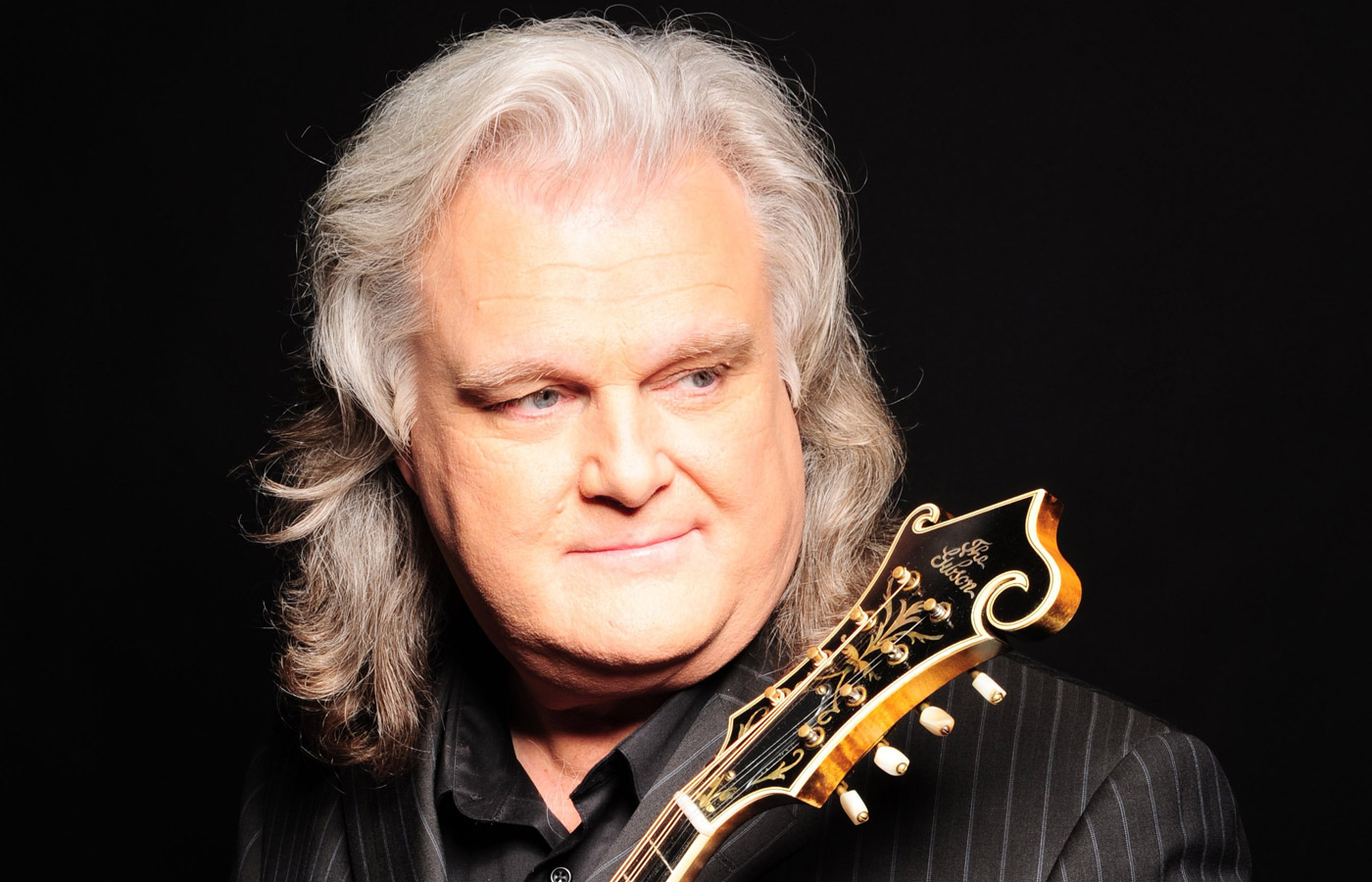 Country and bluegrass legend Ricky Skaggs brings his mandolin and a lifetime of stories to the Sondheim Center stage in Fairfield this Saturday, December 9, at 7:30 p.m. Skaggs is backed by his band Kentucky Thunder, an all-star lineup of multi award-winning instrumentalists and vocalists who knock it out of the park with engaging performances chock-full of personality.
Ricky Skaggs, who has become synonymous with legend on the mandolin and guitar, came up early in an old-time musical tradition and went on to have one of the most significant careers in recent country music history.
If Skaggs' burgeoning trophy case full of awards isn't already enough evidence of that, consider that legendary guitarist Chet Atkins once credited Skaggs with "single-handedly saving country music." Skaggs continued to churn out hits on the country music charts, helping spark the "new traditionalist" movement.
As country music continued to change, Skaggs went home to God and bluegrass. Skaggs' 1997 album Bluegrass Rules!, released on his newly formed Skaggs Family Records label, marked a triumphant return to bluegrass, which he has solidified ever since with a series of Grammy award-winning albums recorded with his amazing band Kentucky Thunder, eight-time winners of the International Bluegrass Music Association Instrumental Group of the Year. The Skaggs label has also served as a home for similar bluegrass and roots artists including Cherryholmes and the Whites.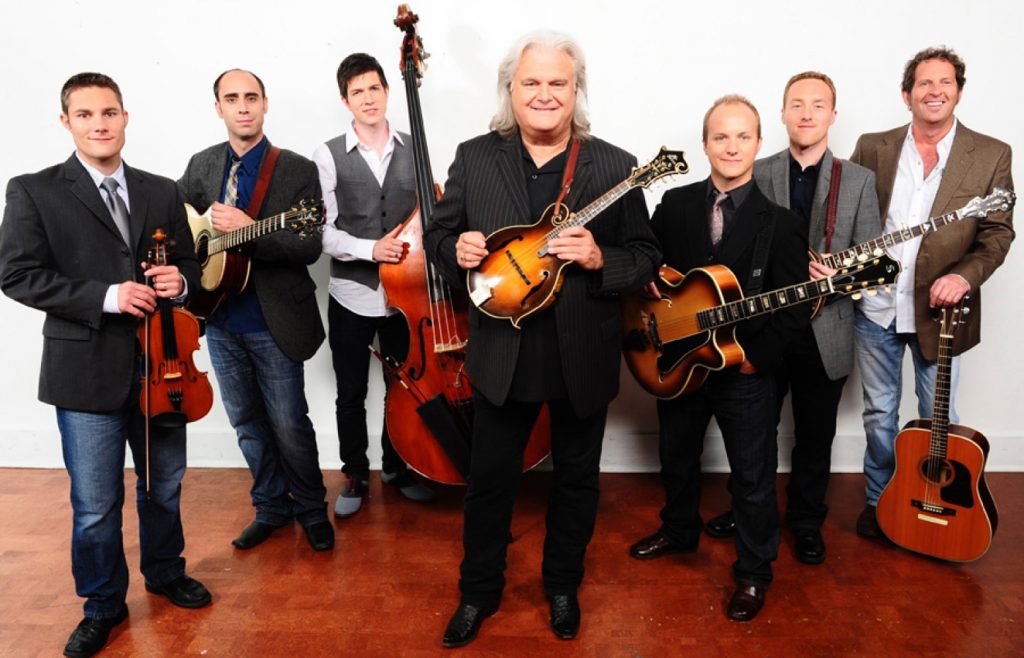 Ricky struck his first chords on a mandolin over 50 years ago, and he continues to play his part leading the recent roots revival. His passion puts him in the position to bring this lively, distinctively American form of music out of isolation and into the ears and hearts of audiences across the country and around the world.
Skagg's trophy case highlights 15 Grammy awards, four IBMA awards—including Album of the Year, eight Country Music Association Awards, and 10 Academy of Country Music Awards, including five Touring Band of the Year awards and two Best Specialty Awards for the mandolin. The list goes on and on.
Opening for Ricky Skaggs & Kentucky Thunder is 2016 Bluegrass Association of Iowa Band of the Year Lori King and Junction 63. Formed in 2014, this Iowa bluegrass band performs mostly traditional bluegrass and gospel with contemporary tunes mixed in.
Tickets are $20–$40, and $10 for youth and students. For more information, call the Fairfield Arts & Convention Center Ticket Office at (641) 472-2787 or visit FairfieldACC.com. This event is part of the continuing Fairfest at the Sondheim Series.