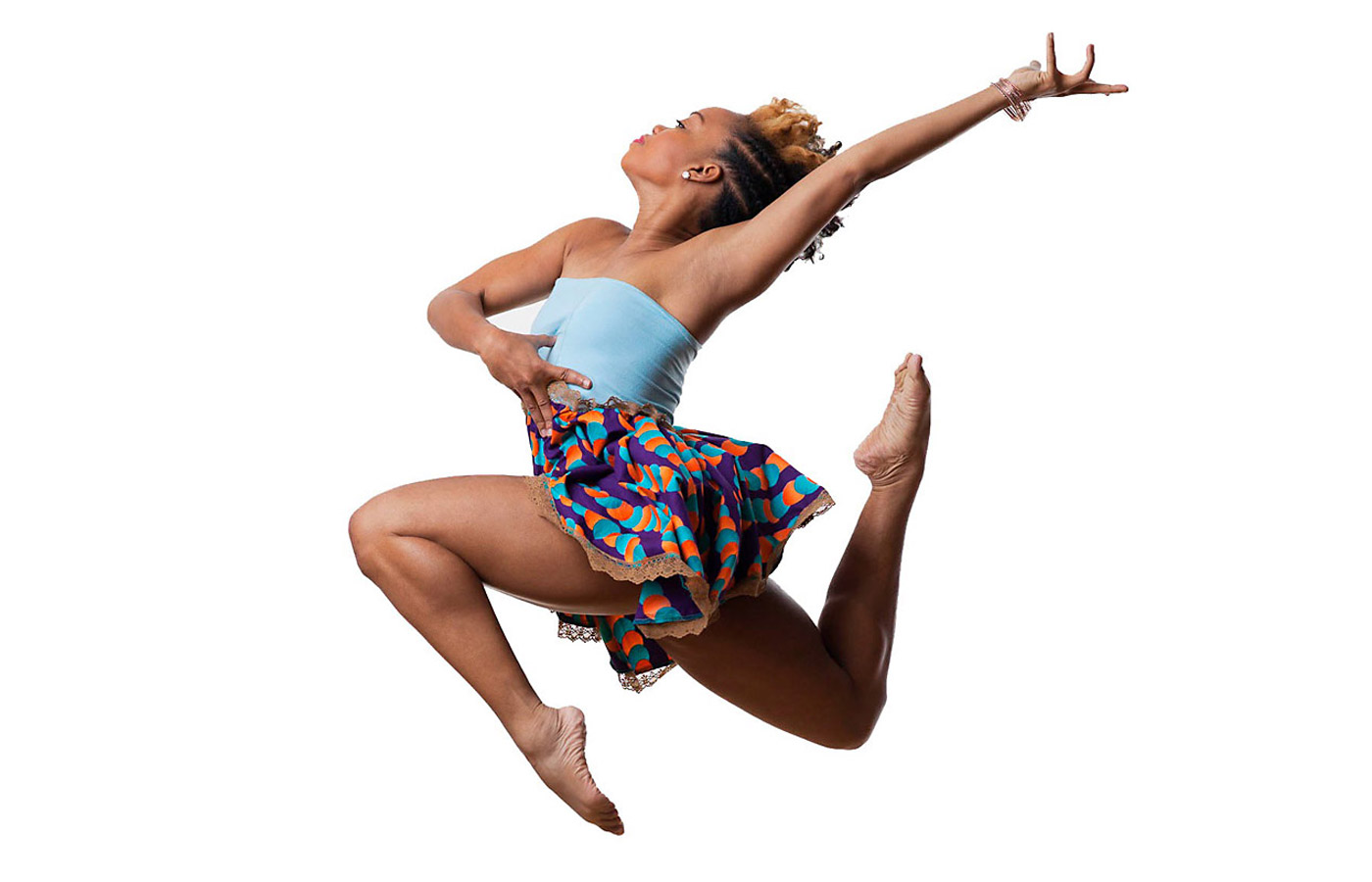 Why do we dance? Camille A. Brown has some ideas about that.
African-American social dances began as a means for enslaved Africans to keep cultural traditions alive and retain a sense of inner freedom. To this day, they remain an affirmation of identity. In a dynamic demonstration, choreographer and educator Camille A. Brown explores what happens when communities get together and dance. Watch her TED-Ed Talk: A visual history of social dance in 25 moves.
Hancher welcomes Camille A. Brown and her company of dancers to their stage on Saturday, February 27, at 7:30 p.m. to perform her new work, ink.
Ink seeks to reclaim African American narratives and culture from appropriation and silence. The third work in a trilogy about identity, ink is an amalgamation of African dance, African American social dance, tap, jazz, modern, and hip-hop. "The heart of the work is about seeing the dancers," says Brown. "They are people. What are the stories that live inside of their bodies?"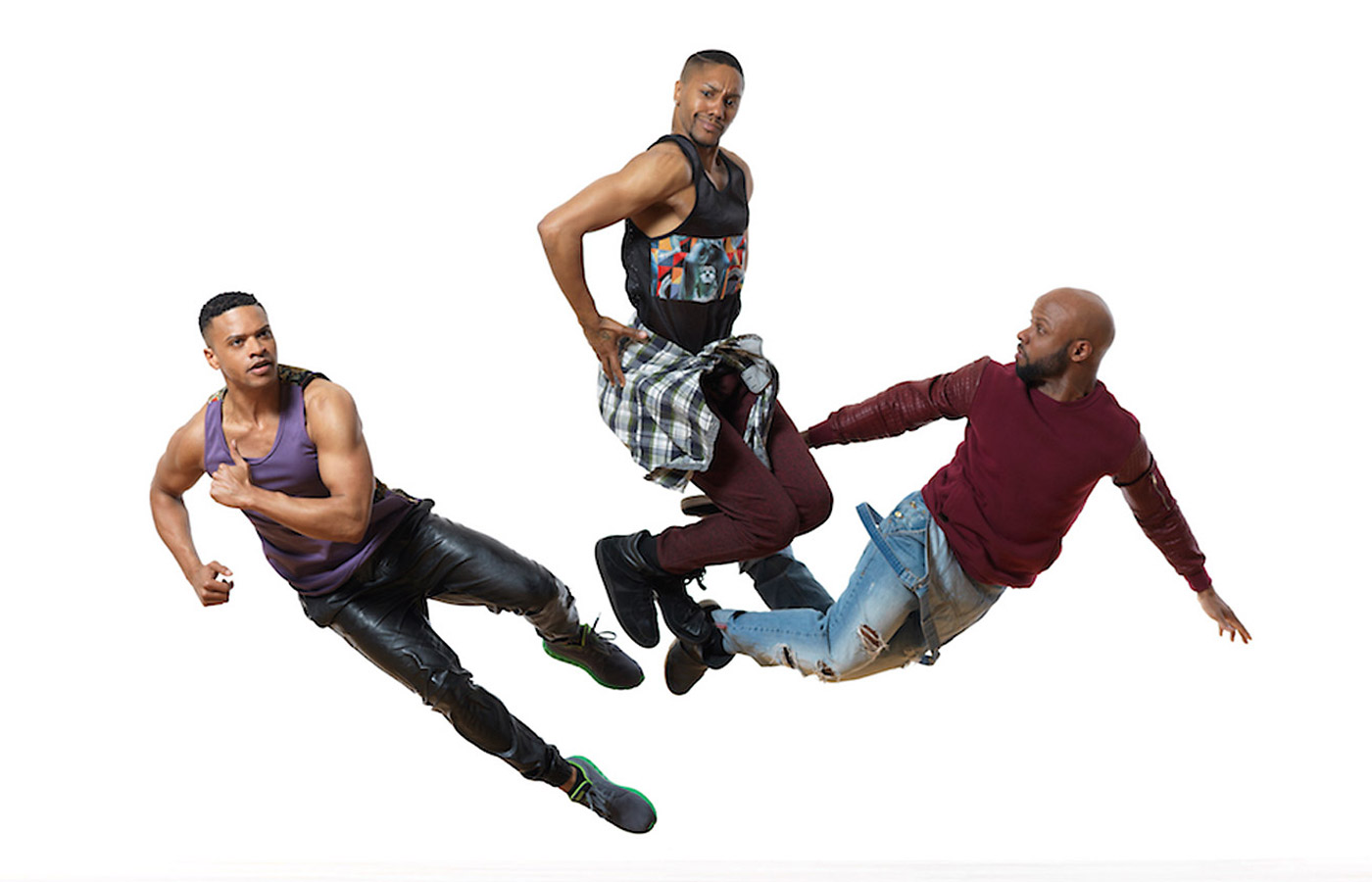 In a Washington Post review, Sarah L. Kaufman writes about the company's recent performance at the Kennedy Center. "Camille A. Brown works like a fine jeweler on her choreography. She crafts small-scale, detailed pieces that address subtle emotions and the overlooked but meaningful events of daily life, especially those deeply seated in the African American experience.
"ink's six sections address romance, brotherhood, spirituality and, in a segment cheekily titled 'Milkshake,' the female body. . . . They all share a silky, emollient quality of movement, punctuated by volatile bursts. The movement passages are extraordinary: At one point a woman slides and skates across the stage as if she were a child in socks on a freshly waxed hallway. When she grabs her partner's hand, and the drumbeats quicken, they sweep around together in a combination of stepping, spinning, and twisting that looks like swing dancing and hip-hop ran off together and eloped."
Contact Hancher Auditorium for tickets online or by calling 1-800-HANCHER.
To hear more from Guggenheim Fellow Camille A. Brown about her work in the world of dance, attend her free lecture on Friday, January 26, in Hancher's Strauss Hall at 7:30 p.m.