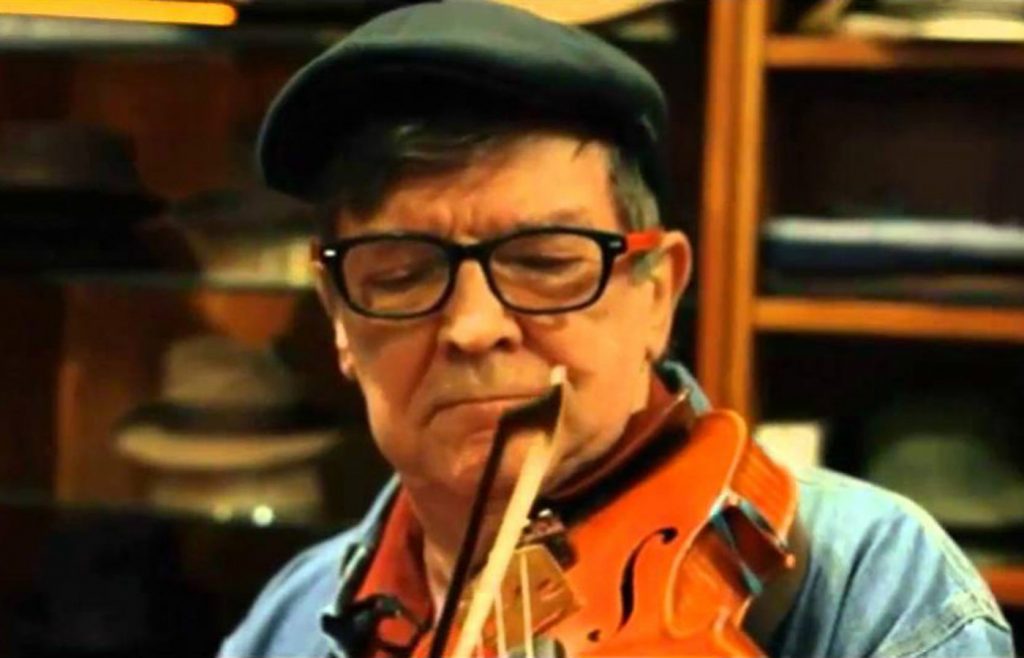 The Village Voice called him "probably the greatest Irish fiddler alive." Superlatives aside, Kevin Burke's unique yet accessible, immaculate yet emotive, fluid yet driving style has influenced more Irish fiddler players than probably any other modern fiddler.
Although Kevin made his first appearance on record via a chance meeting with Arlo Guthrie, Kevin really burst on the scene with the Beatles of Irish music, the Bothy Band, in the mid-1970s. Kevin has continued to charm and amaze audiences worldwide ever since, with his wry wit and stunningly seductive fiddle playing, appearing on dozens of iconic albums with The Bothy Band, Micheal O Domhnaill, Jackie Daly, Paul Brady, Patrick Street, Celtic Fiddle Festival, and as a solo artist.
Kevin returns to the Café Paradiso stage on Tuesday, February 20, at 8 p.m. Tickets are $15 in advance, $18 at the show. Learn more about the artist at KevinBurke.com.