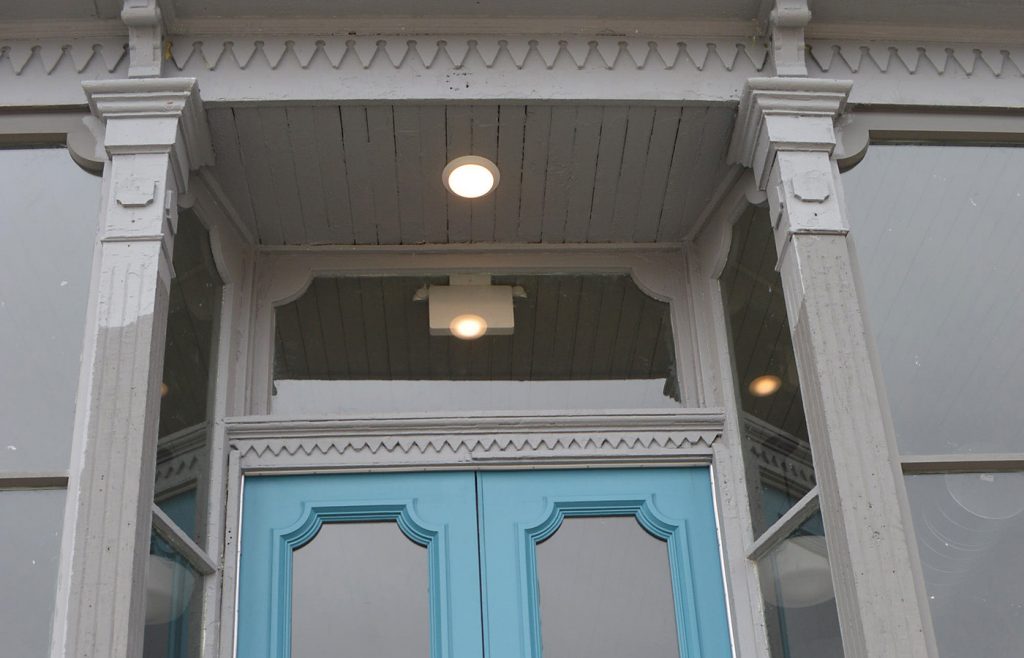 Take a leisurely stroll through one of Cedar Rapids' charming historic neighborhoods this weekend and get a peek at five local landmarks that have been lovingly restored and given new life. The CR Hearts Tour on Saturday, February 17, 3–5 p.m., will offer a glimpse into the newly rehabbed White Elephant building as well as two former Czech immigrant homes, two former gas stations, and a former theater, all located at the south end of New Bohemia.
These rescued historic buildings continue to bring delight today, according to Cindy Hadish, a board member of Save Cedar Rapids Heritage, which is sponsoring the tour.  "They definitely have found new life in the district, and in fact serve as the heart of the historic Bohemian vibe that attracts people to this area. One serves as a vintage furniture store specializing in retro and mid-century pieces, another as an architectural salvage store, for example. All contribute to the vitality of New Bohemia."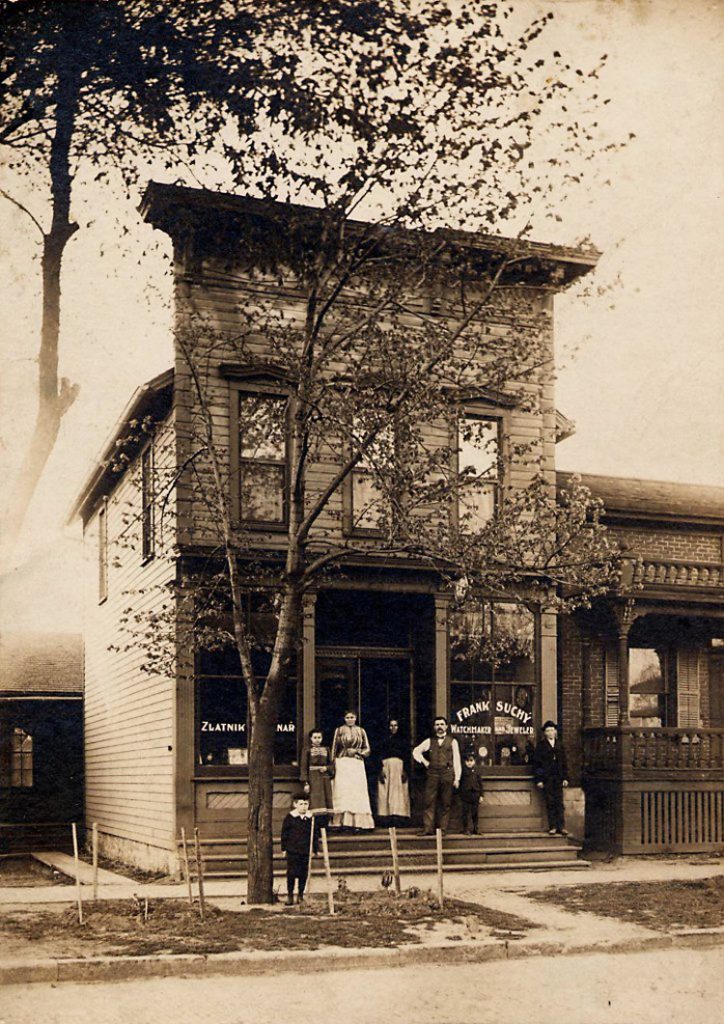 The tour celebrates the fifth anniversary of Save Cedar Rapids Heritage, founded by local citizens to prevent further loss of historic buildings after the 2011 demolition of the First Christian Church, which had been built in 1913 and had ties to nationally recognized architect Louis Sullivan and his contemporary, Louis Millet. The Save Cedar Rapids Heritage is a nonprofit 501(c)(3) organization.
Tickets and maps for the tour will be available at the Lunak House, a 1915 Czech immigrant home at 213 13th Ave. SE, from 3–4:30 p.m., and hosts will be available at each stop until 5 p.m. to talk about the structures' fascinating histories. All have been rehabbed since the major flood in 2008 and some a second time after the flood of 2016. The tour includes:
Lunak House, 213 13th Ave. SE
Novotny House/Little House Artifacts/"Heart House," 1301 3rd St. SE
Vavra House/White Elephant Building, 1305 3rd St. SE
Park Fulton Filling Station/former Red Ball Printing, 1390 3rd St. SE
Friendly Service Station/Mad Modern, 227 16th Ave. SE
Ideal Theatre/Ideal Social Hall, 213 16th Ave. SE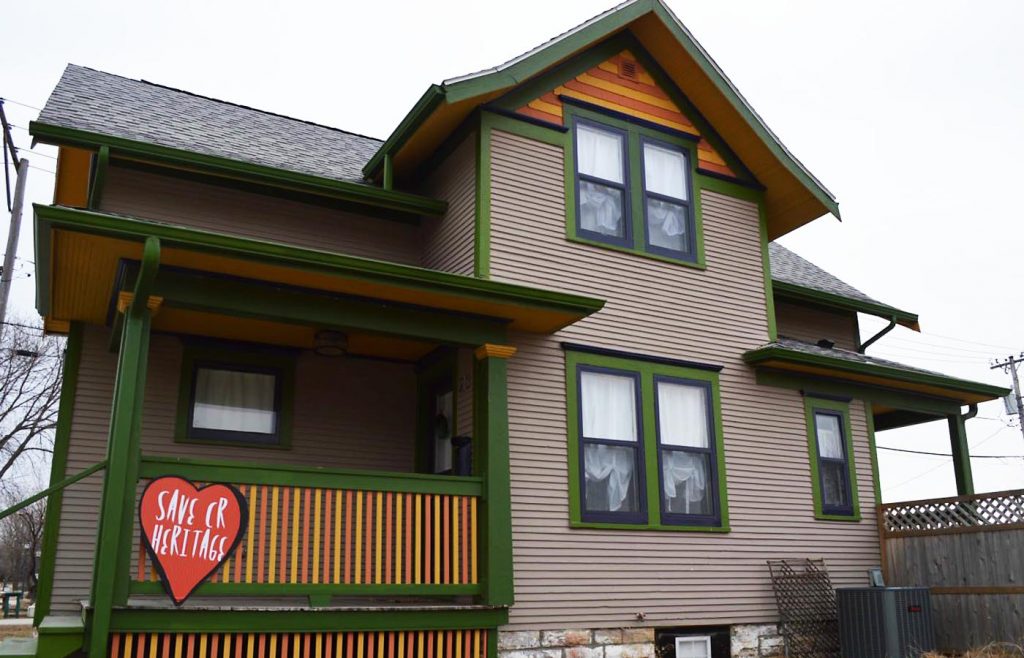 Tickets are $10 each, free for members. (If you'd like to support the work of Save Cedar Rapids Heritage, memberships are only $25.) And if you'd like to get to know your fellow appreciators of historic buildings, a social hour follows at the Ideal Social Hall, 213 16th Ave. SE, from 5–6 p.m., where Save CR Heritage board member Nicole Halvorson will share a presentation about the Bohemian Commercial Historic District. Enjoy light appetizers and a cash bar.
Tour-goers will also receive drink discounts that night at Tornado's Grub & Pub, 1600 Third St. SE, Little Bohemia, 1317 Third St. SE, and Kickstand, 203 16th Ave. SE.
Mad Modern, 227 16th Ave. SE, and Little House Artifacts, 1301 Third St. SE, also plan specials for tour-goers during tour hours.