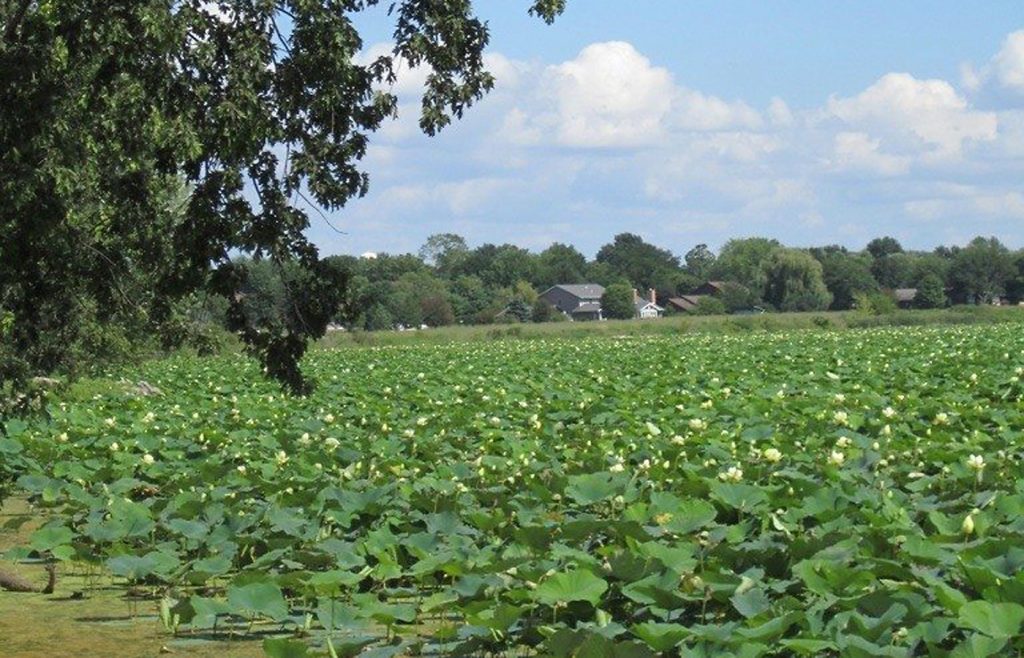 With 26,000 acres of Amana Society-owned woods and pastureland, plus the pristine 170-acre Lily Lake, the Amana Colonies are a prime spot for bird watching. On Saturday, May 5, during the annual Maifest celebration, veteran Amana birder Lanny Haldy will lead an hour-long bird-watching expedition beginning at 8 a.m. at the Lily Lake Pavilion.
Over the years, Haldy has seen 261 different bird species in the Amana Colonies. Hawks, orioles, and grosbeaks are just a few of the birds that live in the area year-round. According to Haldy, spring mornings are the perfect time to see not only permanent avian residents, but also a large number of migrating birds, many of which are traveling from South America to Canada, where they will stay through the summer.
"You can see many different species of warblers, hawks, and eagles, and a number of water birds, including ducks, swans, sandpipers, gulls, terns, and pelicans," Haldy says.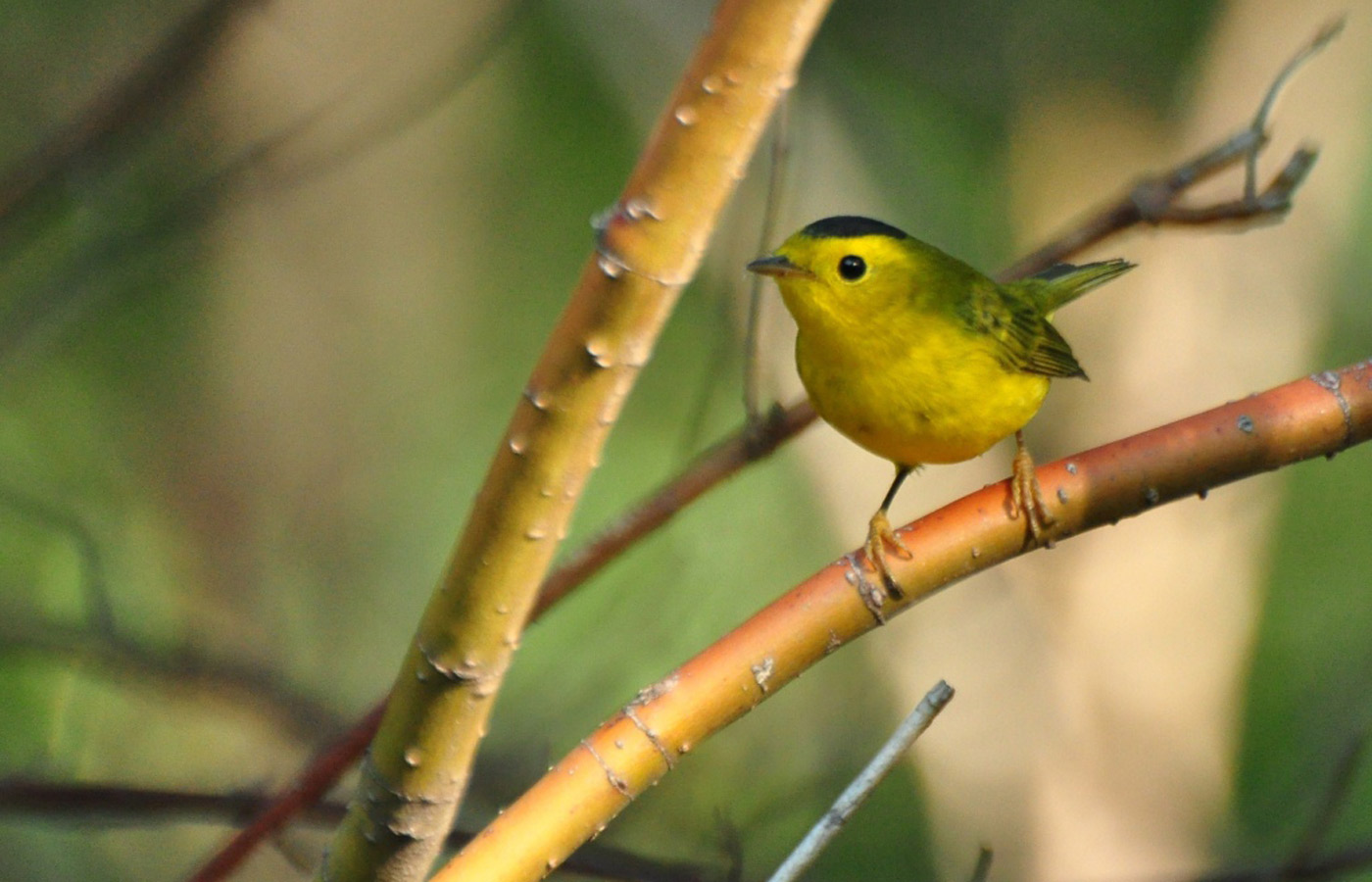 There are many different ways to identify birds, including both visual and audible markers, Haldey explains. "Shape, flight pattern, and colors are most often used. Their calls play into it as well, although many don't sing until nesting."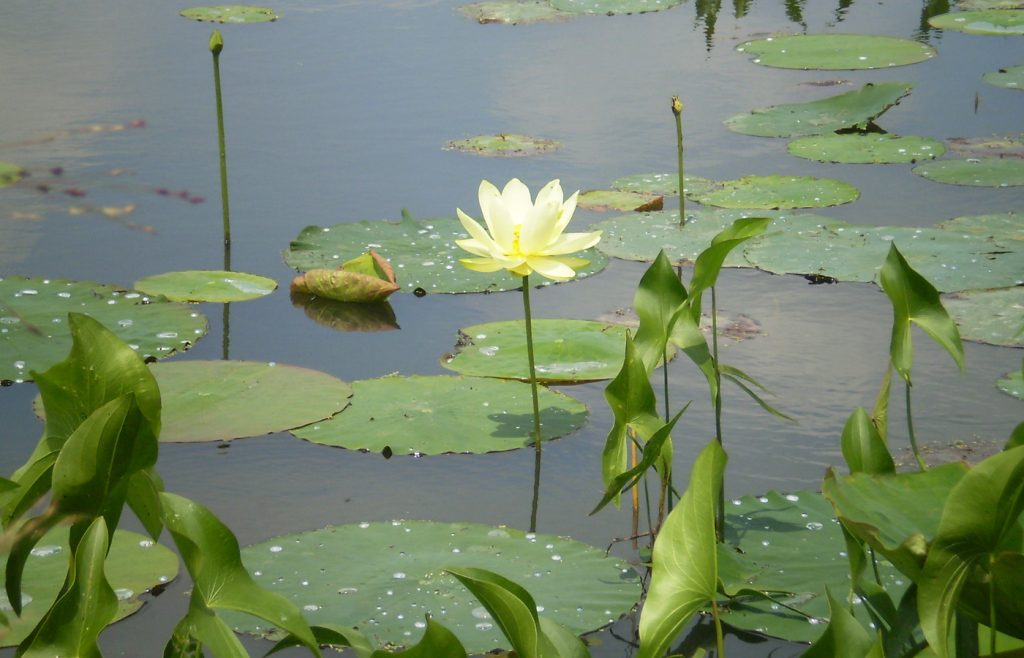 In addition to the lilies (the American lotus, with leaves up to two feet in diameter), 201 native Iowa plants grow in and around Lily Lake. Birdwatchers may also see frogs, muskrats, snapping turtles, deer, and other animals during their walk.
Participants should be dressed for a trail walk and bring binoculars. Lily Lake is located just west of Amana on 220th Trail, west of Highway 151.
After the bird walk, grab a cup of coffee and stay for Maifest, the traditional German celebration of spring. The two-day festival will kick off at 10 a.m. with a parade through the village of Amana. This year's theme is "Fairy Tales and Flowers." Food trucks will feature seven unique cuisines from around the globe from 11 a.m. to 4 p.m. Sample ethnic cuisines from Caribbean to Mediterranean to Southern BBQ, as well as local specialties like Amana brats, potato pancakes, and beer.
Maifest's "The Arts in the Barn" has something for almost everyone with live music, along with dance groups performing ethnic dances. Local artists will display and sell their works. Saturday evening offers "Rock the Trail," a fundraising dance for the Colonies' recreational trail.
What would Maifest be without a Maipole dance? Stick around all weekend and see Amana's famous Maipole Dancers perform at various locations.
Sunday brings a whole new level of fun with the Wine/Beer/Chocolate walk. Stroll through the beautiful village of Amana and try Amana's famous wines, beer, and chocolate specialty treats from 11 a.m. to 4 p.m.
For a complete list of events happening at Maifest in the Amana Colonies, visit FestivalsInAmana.com, or call (319) 622-7622.