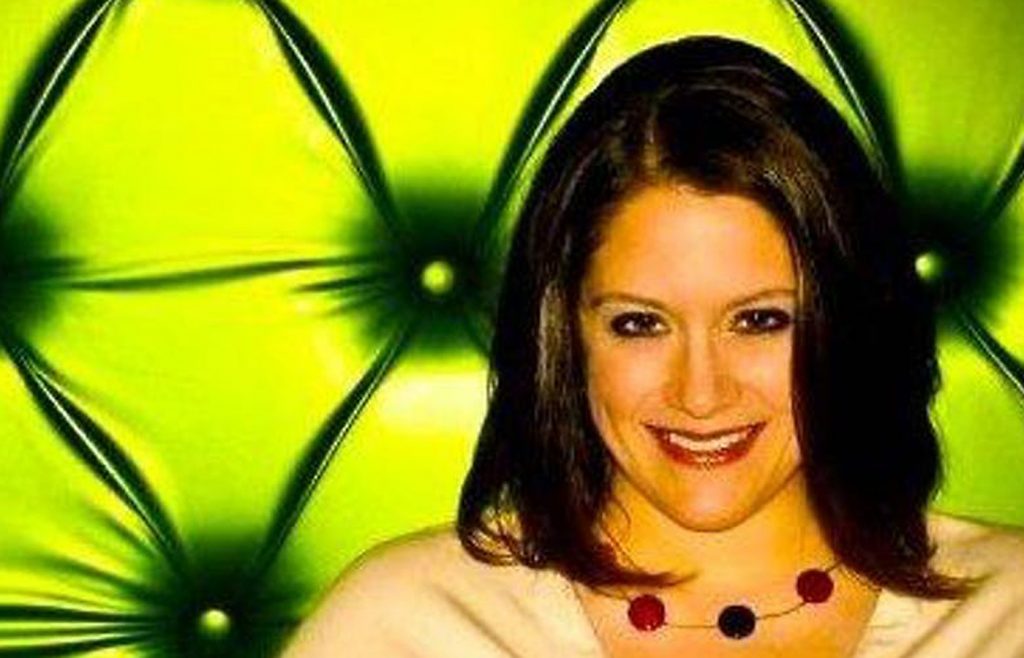 Heidi Burson's story as an artist is one of shared human experience. Very early on, she felt the poignancy of the music of singers such as Etta James and Aretha Franklin. She was struck by the power and intensity with which they expressed the longing that we all share for love and acceptance. These influences, coupled with her own life experiences and a generous dusting of wry humor, have helped to forge a voice and style that is uniquely fascinating. When Heidi sings, people listen.
"With a range that rivals Jill Scott and Adele . . . the sound is massive; a rich musicality practically oozes off the record." —Kevin Carr, Behind the Set List
Heidi has released two full-length albums: Every Shade of Blue in 2012 and The Story in 2017. Her music is spinning on AcmeRadioLive and Lightning 100 in Nashville, and her single "Give Your Love Away" has been played on BBC Radio. She has toured across the U.S., UK, and Europe, including at the Edinburgh Fringe Festival, to which she'll be returning this year.
"The deep and somewhat sultry tone that she produces will surely silence most any room that she is performing in." —No Country for New Nashville Magazine
Heidi Burson performs at Café Paradiso on Monday, May 21, at 8 p.m. Tickets are $10 in advance, $12 at the show.