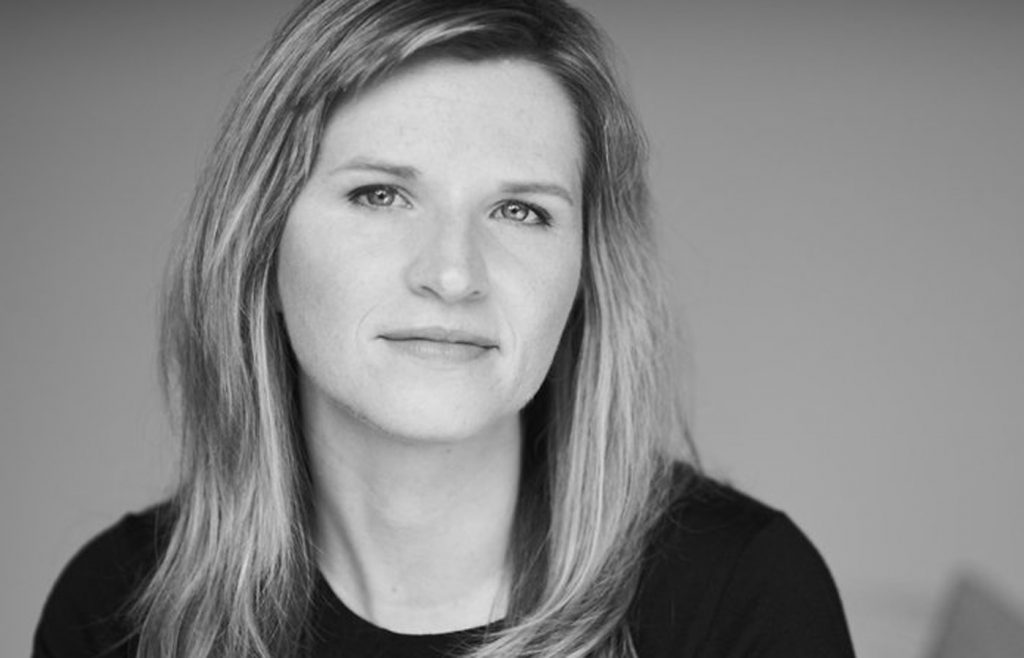 Tara Westover will read from her extraordinary memoir, Educated, this Saturday, May 19, 4 p.m., at Prairie Lights Bookstore in Iowa City.
Growing up in rural Idaho, Westover was the youngest of seven children in a family of religious fundamentalists and extreme survivalists. In an attempt to shield the family from what they saw as the corrupt influence of the Illuminati, her parents kept the kids from schooling and medical care as much as possible. She and her brothers endured horrifying accidents while working in her father's scrap business, and Tara didn't attend school until she was 17.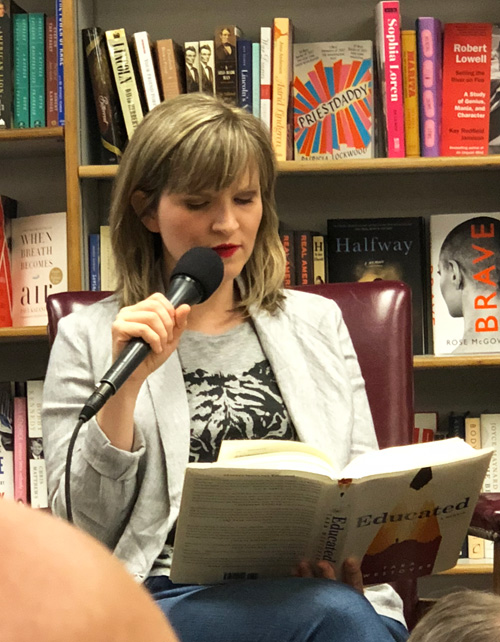 In the process of attending classes—and eventually earning a Ph.D. from Cambridge University—Westover opened her eyes to the world at large. She began to see her childhood in a new light, and slowly disentangled herself from her dysfunctional but much-loved family.
Educated is a New York Times #l Bestseller and an Amazon Best Book of February 2018.
"Tara Westover is living proof that some people are flat-out, boots-always-laced-up indomitable." —USA Today
While you're at Prairie Lights, enjoy 20 percent off everything in honor of the independent bookstore's 40th anniversary, through May 20th.