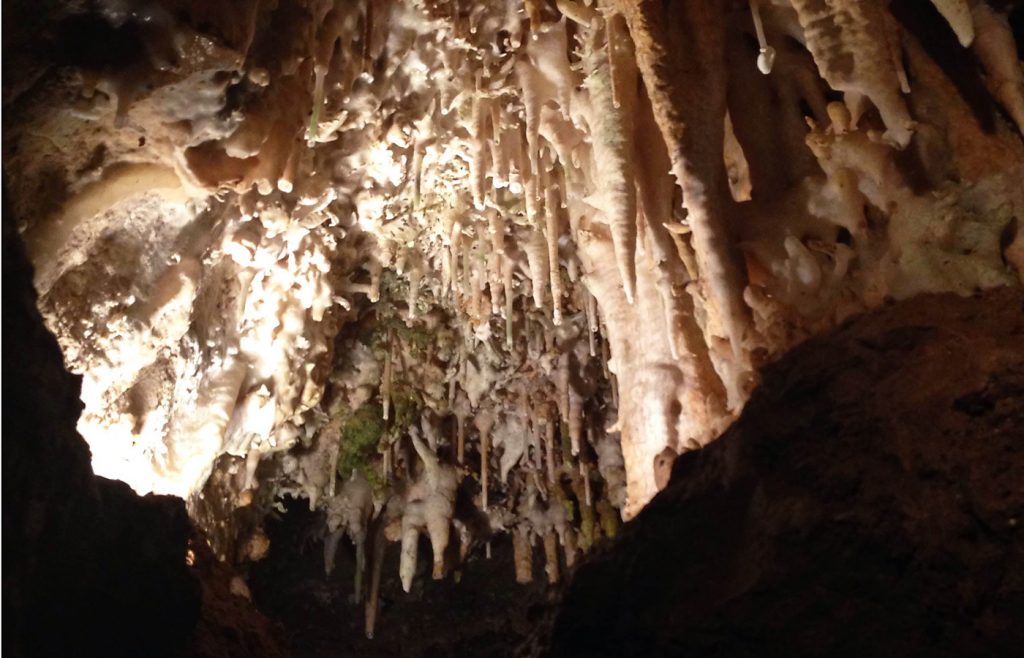 Nestled in the pastoral rolling hills south of Dubuque is the charming Crystal Lake Cave gift shop, which also happens to be the entrance to an amazing system of natural caves.
Crystal Lake Cave was discovered in 1868 by a miner looking for lead. These days, lead is used for bullets and batteries, but in the 1800s, it was used for saucers, plates, silverware, cups, and cans.
"It was a very valuable ore," says current cave owner Julie Rubel, "so everybody was digging around here for lead." The Mines of Spain, only two miles away, had a significant amount of lead. But here, instead of lead, miner James Rice found breathtaking natural beauty: the intricate, breathtaking formations of Crystal Lake Cave.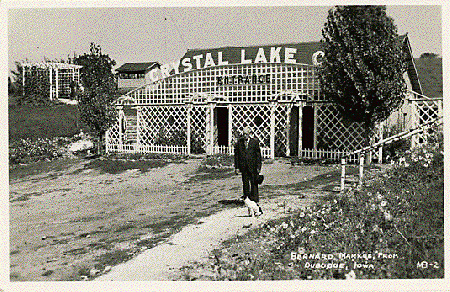 Julie Rubel bought the Crystal Lake Cave from her parents four years ago. They purchased it in 1978 from the grandniece of Bernard Markus, who had established it as a tourist attraction in the 1930s. Julie grew up with a cave in her backyard. "I went cave exploring, or spelunking, in all the tunnels, including the spots the adults couldn't fit into," she says. "I was a little twig when I was nine. All of this used to be my playground."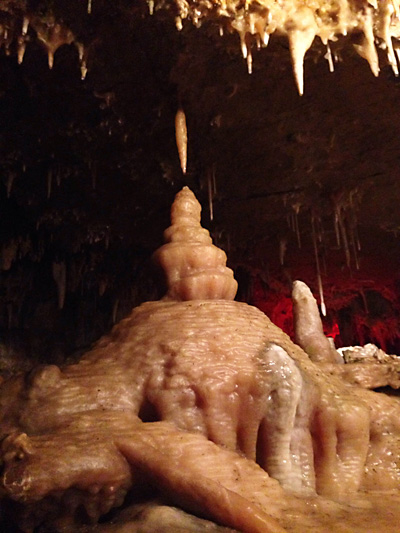 One of the most unique destinations in the area, Crystal Lake Cave formed approximately two million years ago, and it's still growing. Filled with stalagmites (which grow up from the ground), stalactites (which descend from the ceiling), helictites (stalactites that curve as if formed in zero gravity), rare anthodites (clusters of radiating, needle-like crystals that resemble feathers or flowers), and other impressive mineral formations, Crystal Lake Cave is a wondrous geological adventure.
Tours are led by an affable, informative guide, who shares stories of Crystal Lake Cave's past and describes the science behind the formation of the amazing mineral features.
Originally barely large enough to crawl through, the main cave system was enlarged, with careful consideration for the mineral features, so that visitors can walk comfortably through the cave. The floor can be rather wet, especially after a rain, so participants are encouraged to wear sturdy, waterproof footwear. The cave maintains a temperature of 50 degrees all year round, so dress appropriately.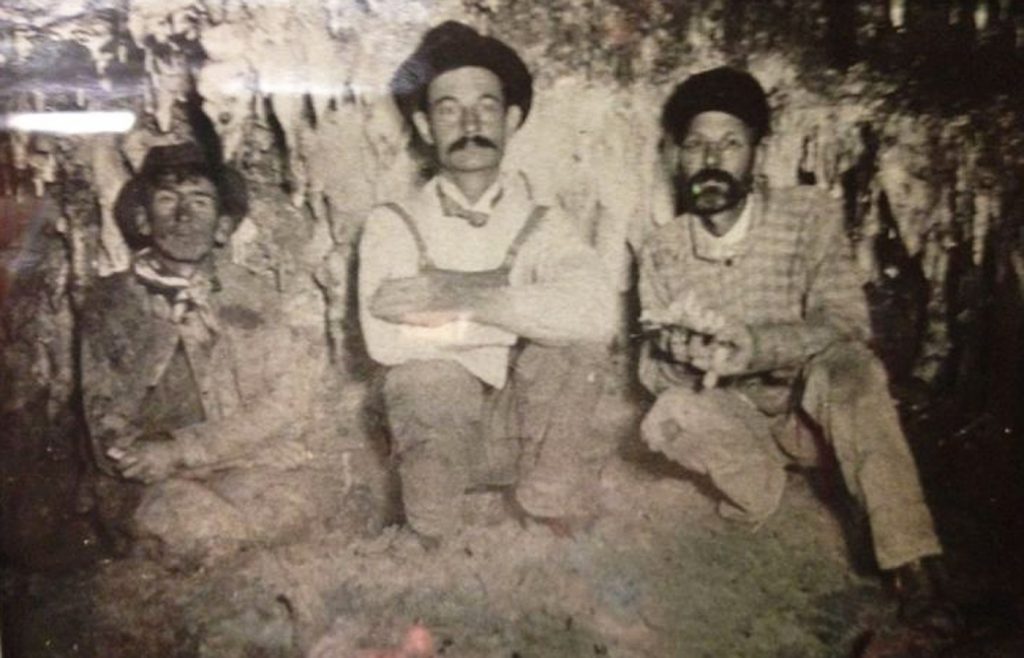 Fifteen to twenty thousand people visit the cave every year. Many of these visitors are families, and children enjoy visiting the gem-mining sluice just outside the gift shop, where they can find their own hidden treasures just like old-time miners. There's also a picturesque picnic pavilion, where visitors can enjoy a meal.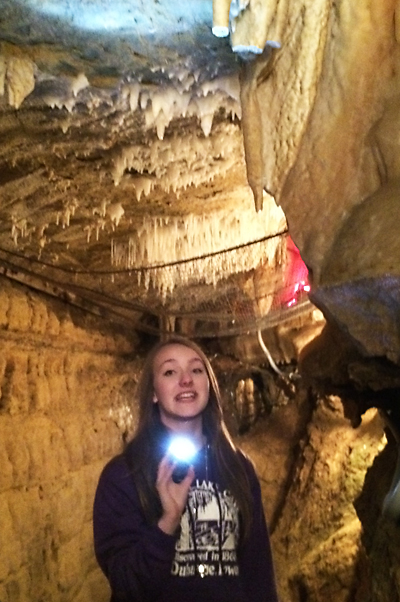 The Wild Cave Tour option is an exciting new addition to the regular tour. Four participants, dressed for spelunking, follow an experienced tour guide through some of the smaller natural caves that shoot off from the main cave system. Participants are advised to wear clothing they don't care about, as the natural caves can be very muddy.
Not only is Crystal Lake Cave a fun family outing, it's also a wedding destination. Ten couples have been married in the cave. Four of them were married in "The Chapel," an alcove in the cave system with a cathedral-like domed ceiling, decorated with natural mineral spires and twists.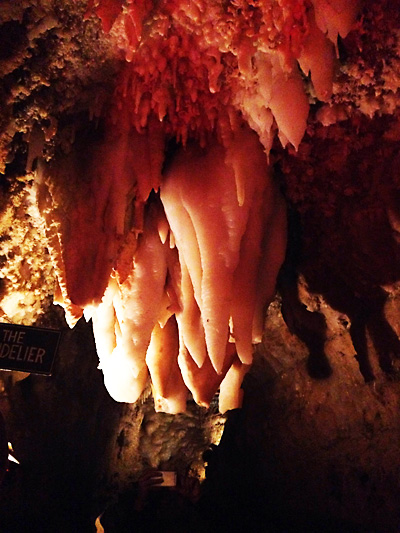 The cave is also home to cave crickets and two species of bat. Little brown bats and cave bats, which are grayish brown, have the cave system to themselves in the winter. Once tour season starts, they sleep deep in the natural tunnels, far from the disruption of tours.
For tour hours and more information, call (563) 556-6451, or email info@crystallakecave.com.The