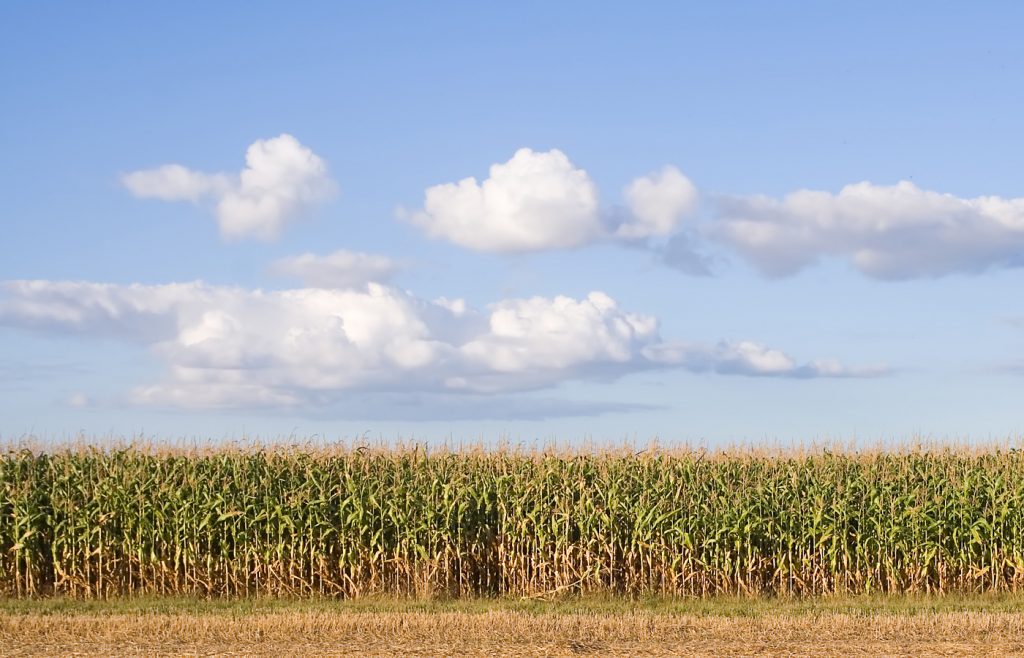 Launched in 2015, the Sustainable Iowa Land Trust (SILT) has been quietly working to save "small, diverse, clean farms that feed Iowans."
In Fairfield, a group of community members passionate about supporting the transition to regenerative agriculture are planning an evening of music and food to inform the public about SILT's vision. The SILT model not only brings more farmland into organic production, but it also makes it easier for new organic farmers to get into the business.
The Summer Solstice fundraising party will be held on Wednesday, June 20, at This Old Barn, 6:30-9:30 p.m. Everyone interested in making this vision a reality is warmly invited to attend.
"Once in a while a new ownership design comes along that catalyzes a hopeful shift in business as usual," says organizer Stuart Valentine. "The SILT mission is one of those innovative models that has the potential to rebalance the prevailing system of industrial agriculture with a different framework for land ownership and regenerative food production. Think of organic farmland held in trust for the commonwealth of Iowa, thereby lowering the barriers to entry for new farmers who want to get into the business."
This Old Barn is located on 1870 Kelp Ave. in Fairfield. Food will be available for purchase. To RSVP, please call Stuart Valentine at (614) 469-6040.