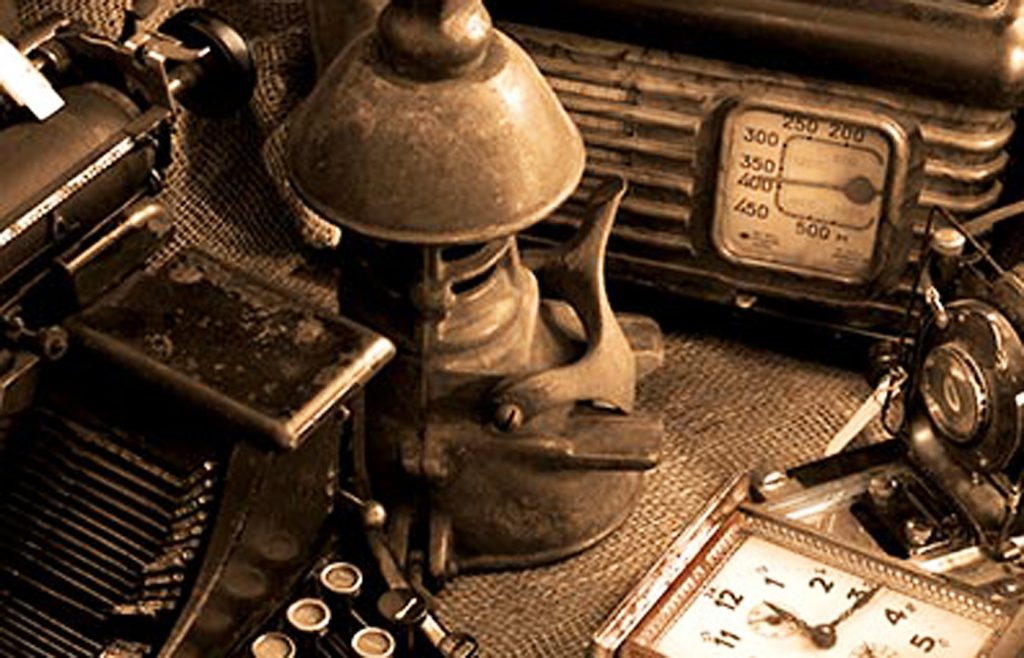 If your idea of celebrating Independence Day is rummaging through past treasures, you'll get your fill over the 4th.
July 4: Ackerman's July 4 Stars & Stripes Antique Market. Dozens of high-quality dealers of all kinds will present their cache of one-of-a-kind items. The Stars & Stripes Antique Show, which replaced the popular Hanson's Grove Antique Show, is now in its fourth year at the fairgrounds in Iowa City.
Johnson County Fairgrounds, Iowa City, rain or shine, $3 admission, 7 a.m. to 4 p.m.
4th of July Nitty Gritty Antique Festival. The open-air antiques market will feature 70-plus vendor booths, including the return of Gary and Sheri, the "Picking Preachers" of West End Salvage. Enjoy a food court on the Pedestrian Mall and live music by Lily Wren, Billy Lee Janey & Son, and Going up Caney.
7 a.m. to 4 p.m., rain or shine, on Mount Vernon's historic First Street.
Firecracker 4th Antique Show: July 3 & 4. This quality antique show with over 75 vendors is located in two air-conditioned buildings and fields at the Amana Colonies RV Park and Event Center. Enjoy the music of Mississippi String Band on July 4 from 10-2. Free parking, excellent BBQ, brats, and smoked chops from the Amana Meat Market, and the famous pie from the Ox Yoke Inn Restaurant.
July 3rd: Early bird buying 8 a.m. to noon for $5; free from noon to 5 p.m. July 4th: Free admission from 8 a.m. to 3 p.m.