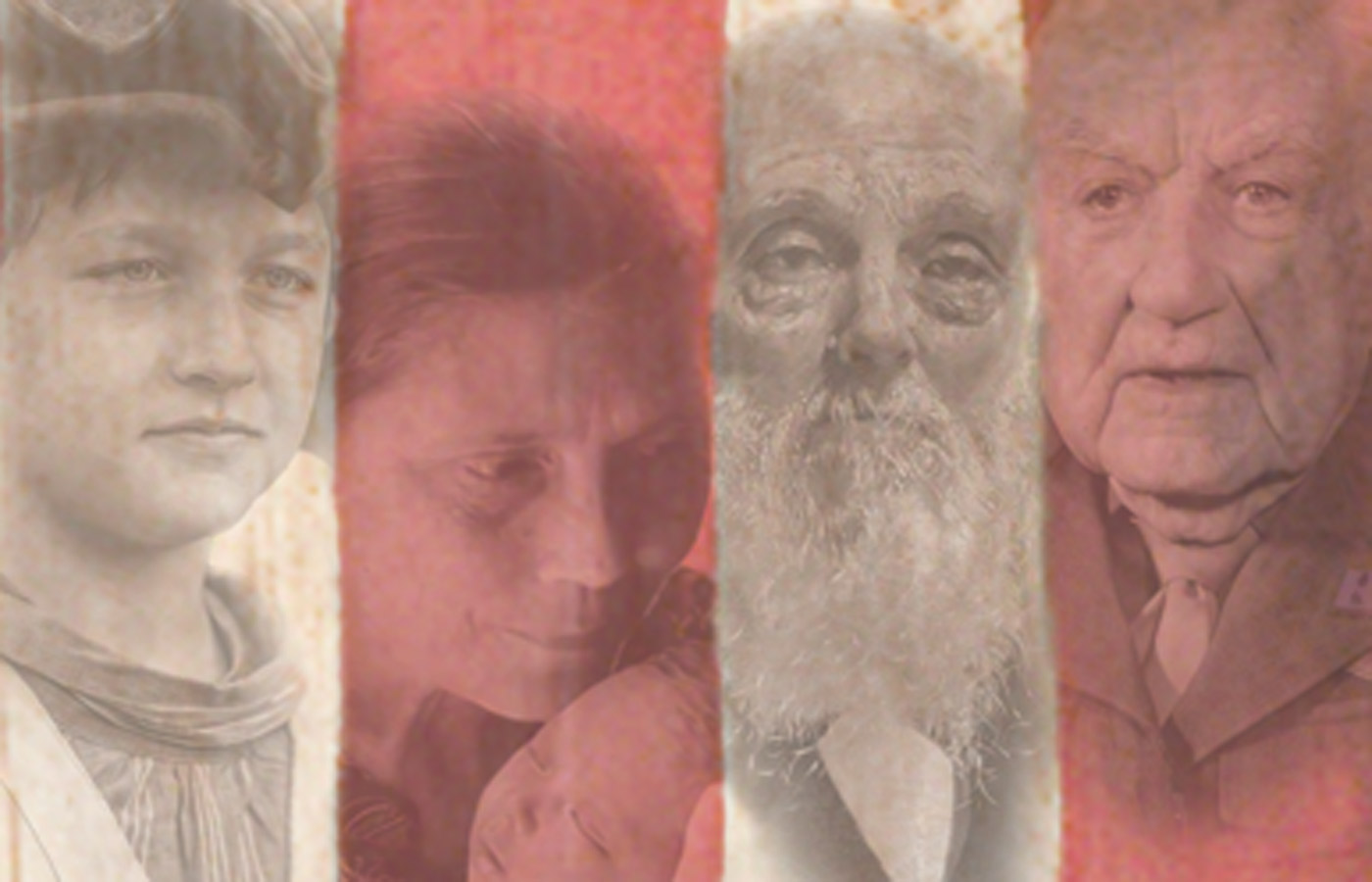 The highly anticipated second film in the Fairfield History Series is coming soon to a theater near you! The best part? All showings are free.
Heroes of Fairfield will premiere at the Sondheim Theater in Fairfield this Saturday, June 30, at 7 p.m. and 8:30 p.m., and Sunday, July 1, at 2 p.m. Historical displays from four area museums will also be installed in the FACC lobby to enrich the movie-going experience.
"We decided to make a weekend of local history for everybody to enjoy," says Dick DeAngelis, the producer and director of Heroes of Fairfield. "We had such a huge response to the first film, we wanted to have two showings on the premiere night. People can come and watch the first show and then see the historic displays in the lobby—or see the displays first and catch the second show." And if you're busy Saturday night, you can still catch the Sunday matinee.
The first film depicted Life Before Fairfield, while this exciting weekend at the theater will bring to life the fascinating true stories of ordinary Fairfielders doing extraordinary things to make a difference in their community and their world.
The big question is, which heroes are featured in the film? Well … that's a tightly guarded secret!
DeAngelis says, "There are too many heroes in our history to feature them all." The local film team uncovered so many fascinating stories, in fact, there were reportedly more than a dozen interviews that regrettably didn't make it into the final cut, "But I can assure you," says DeAngelis, "there will be some surprises in there."
"I will say this," he added, "During our town's beginnings, in particular from the 1830s through the Civil War in the 1860s, Fairfield found itself in the crosshairs of one of our country's largest social issues—slavery. With the help of state historians and local experts, we have rediscovered inspiring stories from this precarious and pivotal time in our town's history."
Spread the word, bring your family and friends, and immerse yourself in this town's fascinating history of heroism.
The premiere of Heroes of Fairfield and the history weekend have been made possible by local contributions as well as major grants from Humanities Iowa, the Greater Jefferson County Foundation, and with support from the Fairfield Convention & Visitors Bureau.
You can watch Fair Field Productions' first documentary film at vimeo.com/ondemand/lifebeforefairfield.